Building a career in sports industry | emlyon business school
Antoine Haincourt, Head of the MSc in Sports Industry Management at emlyon business school
"Sport permeates the whole of society all over the world and is undergoing a major change as a result of globalization and technology. These changes are having enormous repercussions on both the strategies and the organization of the industry stakeholders. The MSc in Sports Industry Management program sets out to help students understand these changes from a global viewpoint, learn from them, and try to bring the most appropriate responses. These students come to us from all over the world. This year there will be 80 students joining us, representing 23 different nationalities.
Innovation and entrepreneurship are central to our course: right from the beginning of October, students are immersed in "bootcamp" mode, tackling transformation issues alongside major stakeholders, equipment manufacturers, big international clubs and also young growth companies.
We want to constantly shake things up: that's why the students have to travel so that they can rub shoulders with the top names in the industry. In late November we'll be in England with the Nielsen research department, along with Havas Sport & Entertainment and the Arsenal club.
This MSc course can be seen as a laboratory, where the students are plunged into the heart of an ecosystem containing a multitude of stakeholders, and together co-construct the sports world of tomorrow."
Find out more about the program MSc in Sports Industry Management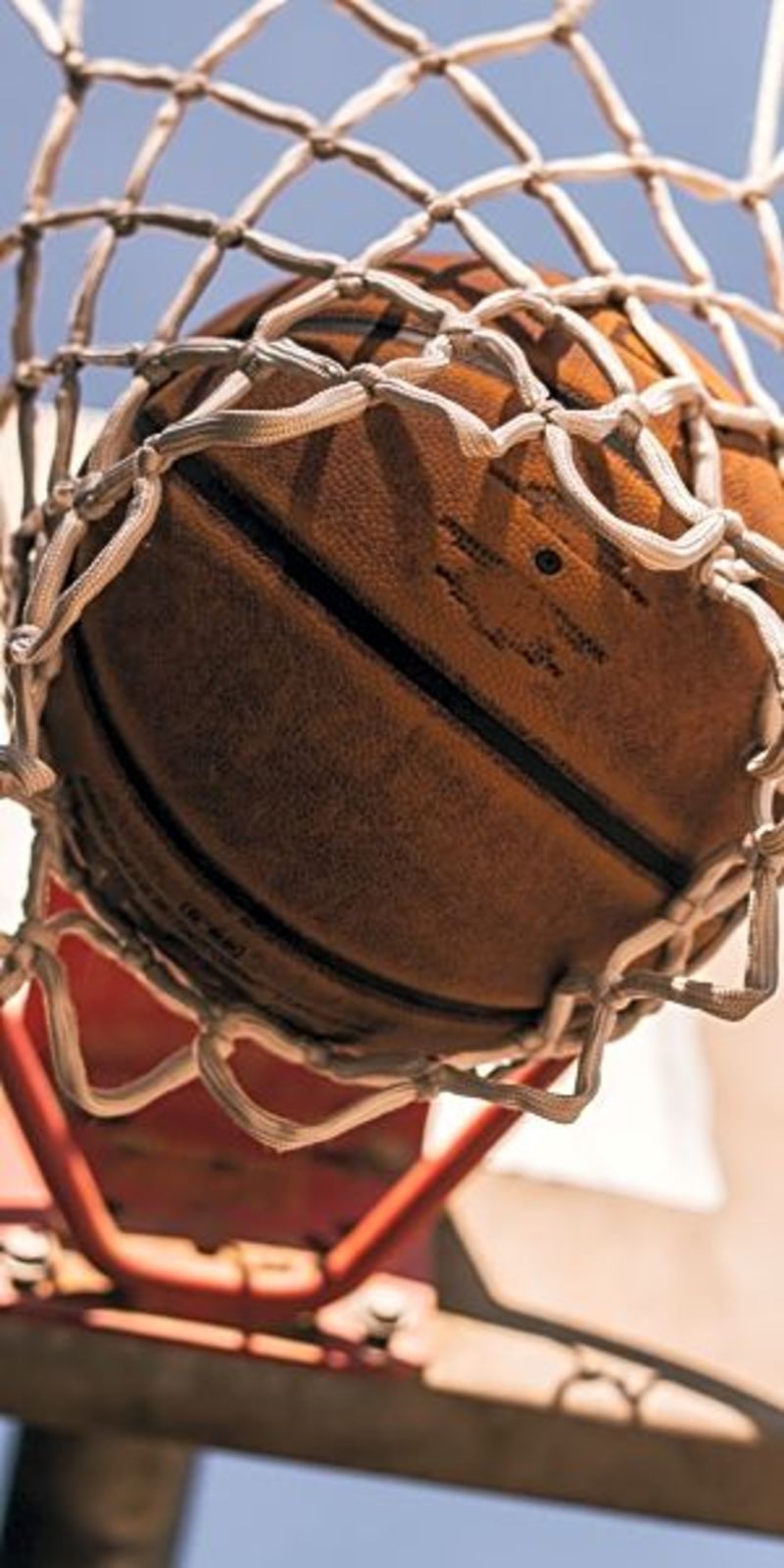 Graduates
Emmanuelle BOITTIN, Chef de projets marketing LAGARDERE SPORTS
Nathan CONSTANCIAS, Chef de projet Marketing, OLYMPIQUE LYONNAIS
Julie COUTTOLENC, International Business Developer, Creation FUSALP
Gilles DELMAS, Directeur des achats, LACOSTE
Laure DELVAUX, Finance Business Partner, BABOLAT
Maxime GORILLOT, Business Analyst, ADIDAS
Alexis VRAY, Manager, SNOWLEADER
David LABRUNE, Senior Sports Acquisitions & Sales Manager, CANAL+
Laurent PRUDHOM, Rights acquisitions, EUROSPORT
Thomas SCHMIDER, Président, SPORTS UNIVERSAL PROCESS
Adrien TARASCON, Match & Player analyst, PSG
Marion VERNAY, Responsable Communication & Marketing des sites événementiels, GL EVENTS
Chris AlEXANDER, finance and operations director, Chelsea FC
Yan CARRE, Responsable Marketing et Communication, Decathlon – Btwin