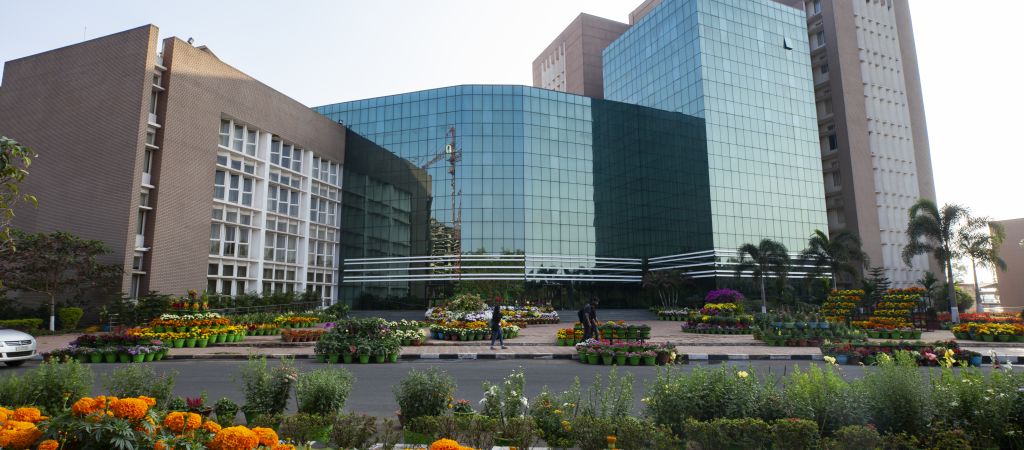 Bhubaneswar campus
In 2018, we concluded a partnership with Xavier University, a group of schools and universities with a current student population of over 300,000.
The XAVIER-emlyon business school is the first Franco-Indian partnership of its kind.
The new campus, which caters for students from Asia, will host 200 students this year as part of a four-year Global BBA and a two-year Global MBA. By 2023, the campus will be home to 1,300 students, 30 faculty members, 5 programs, a joint research center and an incubator.