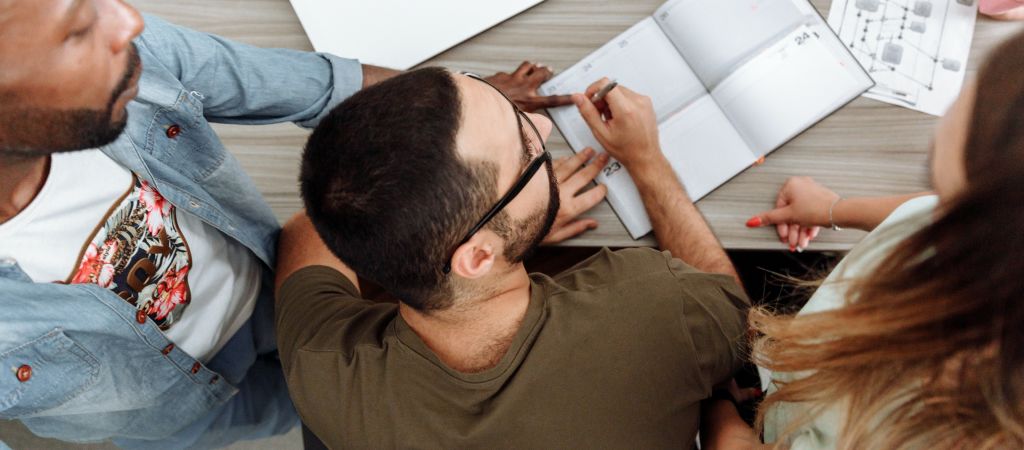 Work-study Meet Up
This work-study "job dating" event is an opportunity to scout and recruit top students to undertake specific contracts ( Contrat d'apprentissage).
Who should attend this work-study day?
Any businesses interested in recruiting students on work-study and part-time contracts, whatever the field of business.
Register
Upcoming event
March 29-31, 2022
Online on Talentspace platform
Which students are involved?
4th year student on the Global BBA program (4-year degree recognized and certified by the French Ministry of Higher Education)
2021 Fall Intake
Calendar: 1 week in training / 3 weeks in the workplace
Students in the final year of the MSc in Management - Grande Ecole Program (certified Masters' level degree, Bac+5)
January 2022 Winter Intake
Calendar: 1 cycle, choice of courses (March/April or Sep./Oct.) + 2 summer sessions
Students undertaking the Specialized Program for International Corporate Lawyers on a part-time basis; CGE-accredited; Bac+6 level
What does my business stand to gain?
Spotlight the openings for work-study programs Shortlist students prior to their search for a work-study and part-time courses