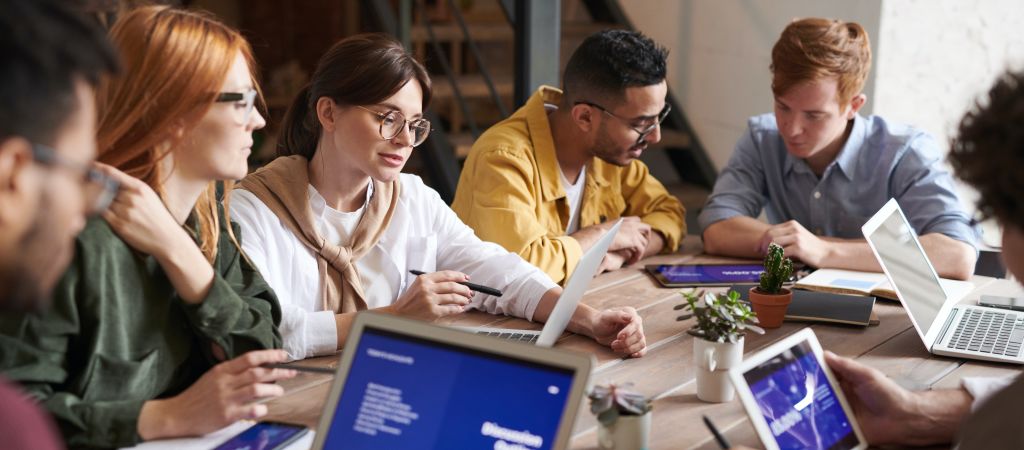 Global BBA Meet Up
Come and source top talent from among our Global BBA students (from 1st to 4th year) at our Paris and Saint-Étienne campuses!
Who should attend this Meet Up?
Whether your business is an international group or a start-up, and whether you are looking for operational or managerial profiles, this event is right for you.
Which students are involved?
All Global BBA students from our Paris and Saint-Étienne campuses.
Our students are looking for internship opportunities from January onwards, primarily in Business Development, Marketing, Finance and Purchasing.
What is a Global BBA Meet Up?
The online-only Global BBA Meet Up takes place over a half-day, during which you will have the opportunity to meet and talk to our students on the Global BBA course.
What does my business stand to gain?
You will be able to present the openings in your business, along with its employer brand.
You will be able to recruit talents for internships
Register
Upcoming date
October 19, 2021 from 9:00 to 17:00
Online on Talentspace platform