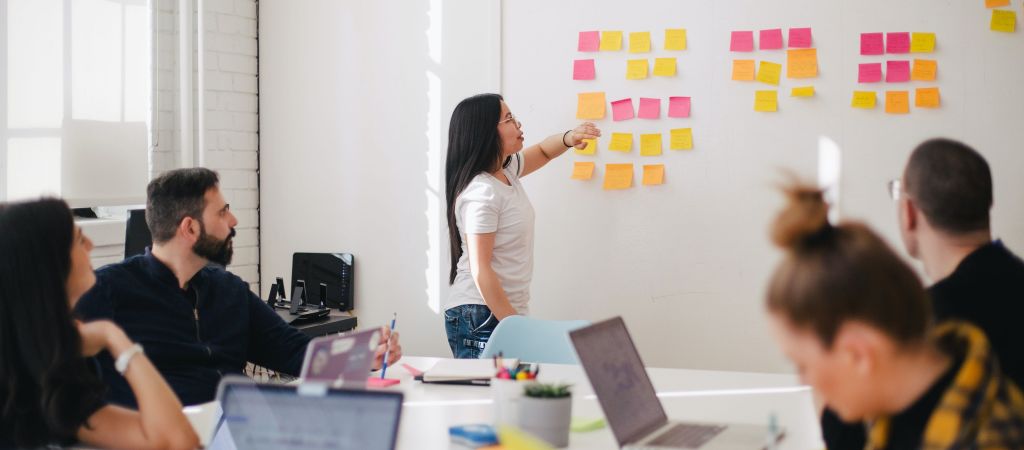 Makers' project | Action Learning Projects l emlyon
Have one of your projects carried out by our students
An ambitious project-management initiative that harnesses the full gamut of our students' cross-cutting skills.
What does my business stand to gain?
Take advantage of a fresh perspective and our students' skills. This project will be a wonderful opportunity for you to meet our early makers in action and boost your notoriety.
A few examples of makers projects:
Invent the company's brand for tomorrow, carry out an auditing assignment, a social and environmental responsibility project, an international project in line with the United Nations Sustainable Development Goals, etc.
Suggested format:
The initiating company defines: the project, the objectives, the deliverables and the performance indicators to guarantee the assignment's successful outcome
Project management by groups of three to six students from the MSc in Management – Grande Ecole program
Minimum duration: four months