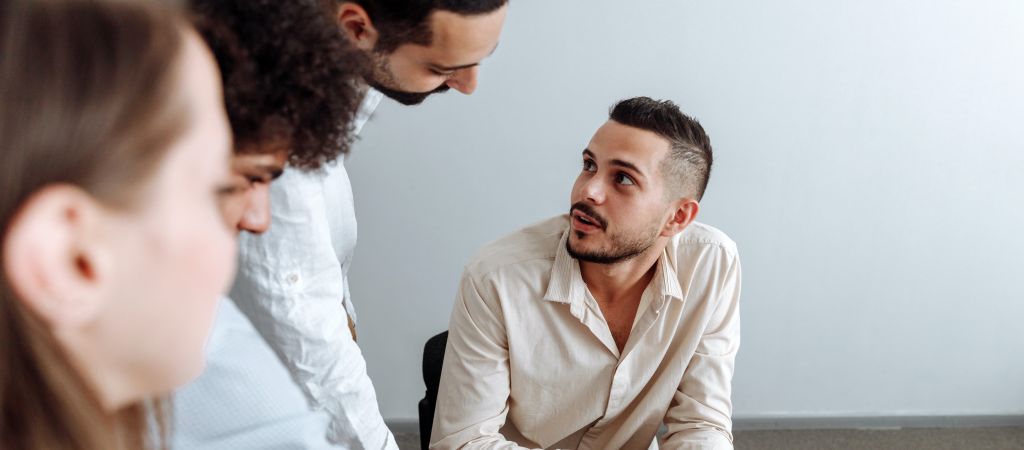 Application
Apply to our PhD program!
emlyon business school
Admission to our PhD program is open to applicants showing evidence of strong intellectual ability, sincere commitment to and interest in academic work. Admission is highly competitive: we usually admit 5 students out of more than 80 applicants. Selection is based on academic records, GMAT and TOEFL scores, academic letters of references, and on applicants' statement of purpose. Applicants must hold a master's degree or bachelor.
There is no application fee for our PhD program.
Deadline for applications is April 30th for admission in early September. Admission decisions are sent mid-June.