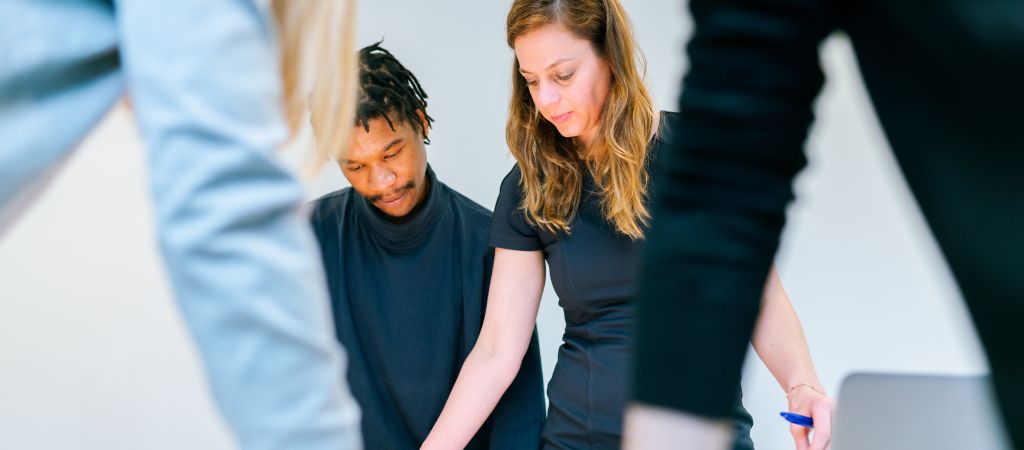 Career days
Exchange with our students
The Career Days are a unique opportunity for your company to boost the visibility of your employer brand and to discover and recruit our #earlymakers. You will exchange and discuss with our students about operational and societal issues.
These special days are defined by #multi: #multi-sectorial, #multi-campus, #multi-program and #multi-format but also by a limited number of participating companies to maximize your brand employer exposure to students!
Where?
Online (except for Lifescience Days).
Schedules
The schedule of a typical Career Day:
Multi-employers round tables. Round tables are there to give students awareness on jobs and sectors, you will be able to share with them your background and your vision of a specific issue related to the topic of the day.
1-to-1 chats. You will be able to meet students on 1-to-1 chats. 1-to-1 chats are there to give you the possibility to meet students for a mock interview, for a real interview or to simply meet them individually. It's up to you!
12h00pm - 12h45pm : 1st round table (45 min)
1h00pm – 1h45pm : 2nd round table (45 min)
2h00pm – 7h00pm : 1-to-1 chats
What does my business stand to gain?
Raise student's awareness on your different jobs
Develop your employer brand
Meet the students who are interested in your company and your jobs opportunities and preselect the best candidates
More information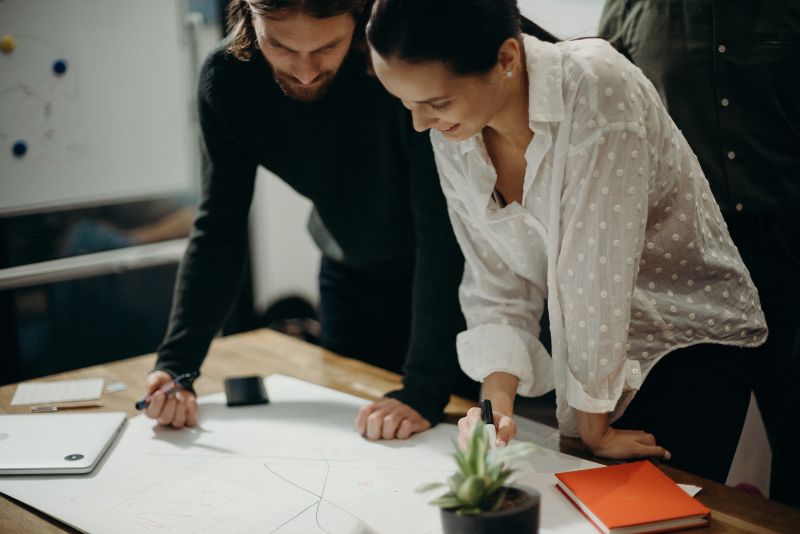 You will be able to:
Meet students from all our programs and French campuses
Use an innovative platform, which will allow you to use the CV database of the event, participate in round tables and plan 1-to-1 chats with students
Connect wherever you are, even if you are based outside of France
Topics
October – December 2022
Marketing & Digital Marketing Days I Thursday, 20 october 2022 (ENG)
Energy Transition Days | Tuesday, 15 november 2022 (FR/ENG)
Digital Transformation Days | Thursday, 17 november 2022 (FR/ENG)
Graduate Programme Days | Thursday, 24 november 2022 (FR/ENG)
Lifescience Days | Tuesday, 6 december 2022 (ENG) | Campus Ecully

Corporate Finance Days | Thursday, 8 december 2022 (FR)
January – February 2023
Audit Days| Thursday, 05 january 2023 (FR)
Supply Chain & Purchasing | Tuesday, 24 january 2023 (FR/ENG)
Digital Transformation Days | Tuesday, 07 february 2023 (FR)
Data & Digital Marketing | Thursday, 16 february 2023 (ENG)