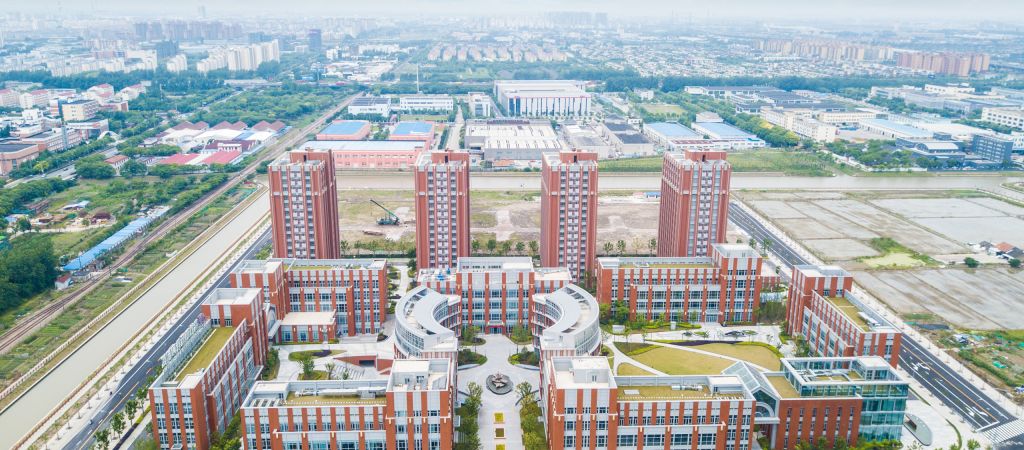 The Asian campus was founded in Shanghai in 2007, currently offering study abroad programs for bachelor and master degrees, GEMBA and GDBA degree programs, as well as EDP programs.  The intake of emlyon Asia is over 500, including undergraduates, master students, DBA, EMBA and EDP participants of 23 nationalities. Over 850 European and African students and participants follow a semester of study or a learning trip on the Asian campus each year.
In 2015, Asia Europe Business School (AEBS) was jointly founded by emlyon business school and East China Normal University, a world's first-class university, which marks an important step for emlyon business school in the process of globalization.
To promote the industry-university-research integration, emlyon Asia has established an array of innovation centers and long-term partnerships with more than 360 international and local companies to share resources and create value together with all stakeholders.
Follow us!
Shanghai
Asia Europe Business School
155 Tan Jia Tang Road
Minhang District
Shanghai 201199 - People's
Republic of China
Shanghai Campus
Email: info@em-lyon.com.cn
Phone: +86 21 6260 8160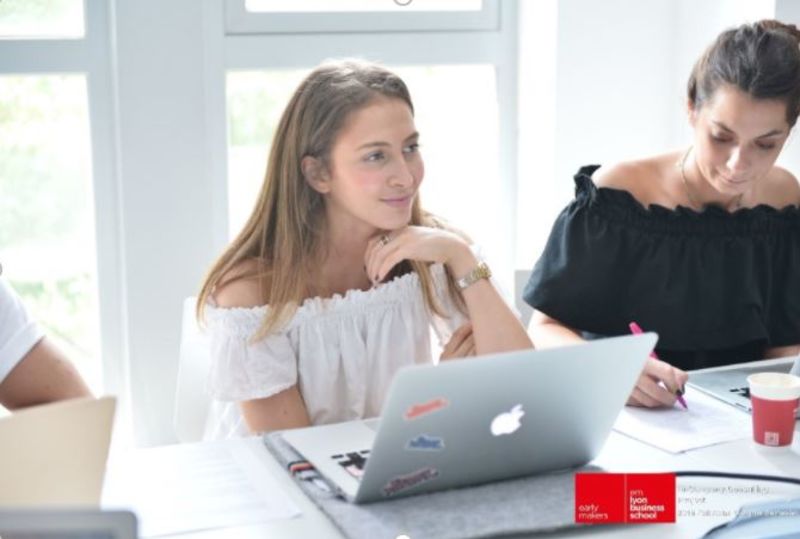 Presentation of the Asian Campus Semester
The Asian Campus Semester program embodies the belief that the thriving Asian market will be an important part for students' future international career development. New business models and ideas are continually popping up which provides enterprises new inspirations for innovation and brings limitless business opportunities.
The Asian Semester Program is rooted under business practices in the Asian economic environment. It provides students business courses, in-company consulting projects both localized and international, and offers opportunities of career development.
Learn more
Asian faculty
10 Permanent Professors
8 Countries and regions
Research areas - AI, Innovation & Entrepreneurship, Marketing, Sports Management, Finance Management, HR and OIM etc.
Learn more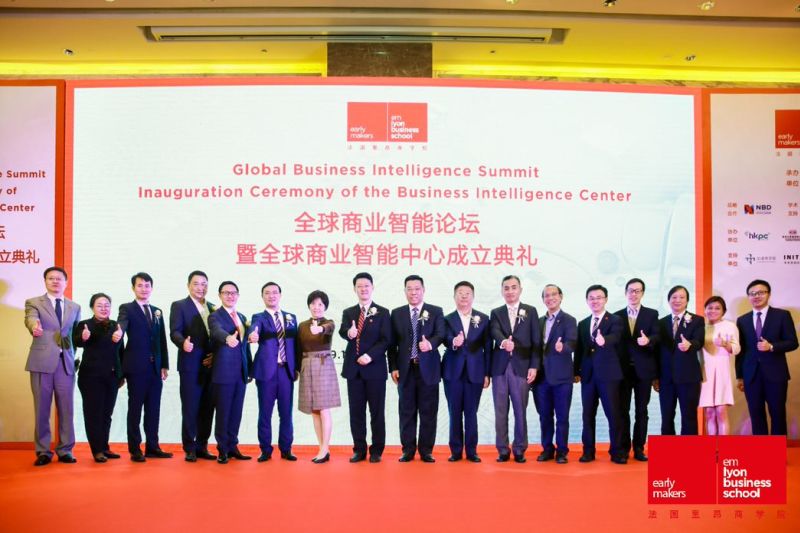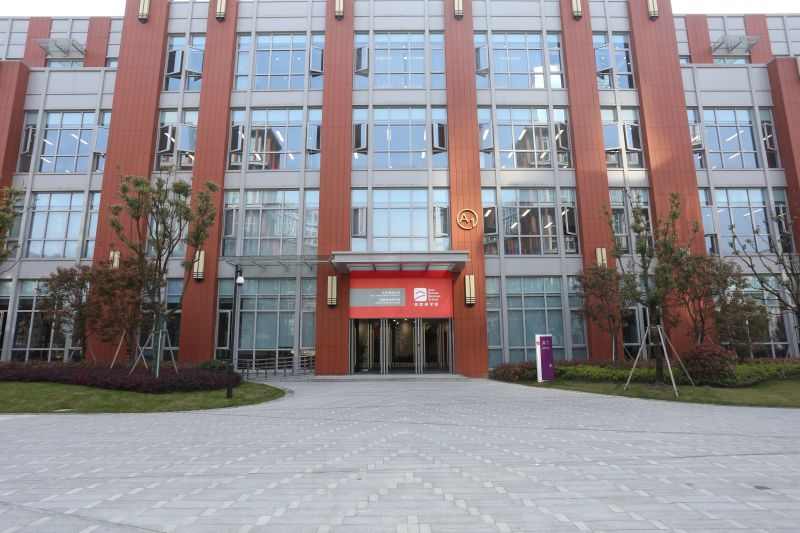 Academic Partners
In close time-honored giant partnership with a great array of prestigious institutions of higher learning and education worldwide, emlyon business school Asia has devoted to building top-notch academic and R&D teams and promoting integrated development of industries, universities and research institutes.
Learn more
Corporate Partners
Located in downtown Shanghai with convenient transportation, the Asian campus is the best choice for students and executive training participants thanks to its exceptional academic environment and well-equipped training facilities. Backed by the Asian Campus, emlyon business school has launched a series of programs and established partnerships with multiple corporate companies since it located in China in 1997. Asian campus is committed to serving individuals and businesses in Asia, and offering future leaders and entrepreneurs a variety of training programs and learning opportunities.
Learn more