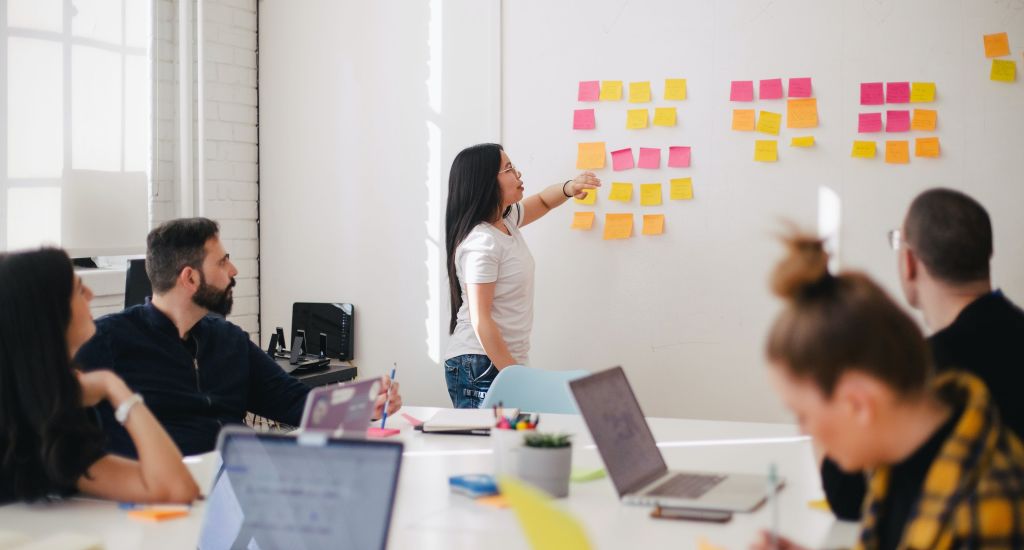 Meet Charlotte, current student of the MSc in Digital Marketing & Data Science
Tell us a bit about your background.
After my high school diploma in Morocco, I decided to pursue my studies abroad at HEC Montréal. I wanted to open up to the world while acquiring a solid academic background in an international environment with a trilingual diploma. Interested in marketing and finance I majored in those two fields. This dual specialty has allowed me to acquire an overview of the business world from analysis to strategic thinking by giving me the keys to a greater understanding of our global environment. Moreover, I was fortunate to also be able to quickly get involved in different student associations and diversify my professional experiences through internships and an exchange program in South Korea. I have acquired not only management skills but also confronted myself with the reality of the professional world. Passionate about new technologies and digital, I work in a digital communication agency.
Why did you decide to join this program?
My time in Montreal has allowed me to discover a strong interest in the digital field. The digital ecosystem is strong there and keeps growing. This environment is not only very dynamic but also very accessible!
The MSc in Digital Marketing & Data Science is a unique program combining digital from a marketing and consumer point of view while giving the keys and the basis to the understanding of the data science and its ecosystem. These two fields of expertise are most of the time separated when they are taught in schools or even in professional environments. Having an experience in digital marketing, I was looking for a program that would give me more skills in my field but also in data science to have a full 360 vision. Finally, this unique training is anchored in globalization with courses in Paris, Shanghai and a learning trip in Boston. The international aspect of the program is very important when we talk about digital since there is no physical boundaries. Therefore studying in different major cities and environments is an advantage.
What do you expect from the program?
Besides a full vision in those evolving fields, I hope this program will allow me to work either in brand management or strategy in an innovative company placing the consumers at the heart of decisions and using digital data as a decision-making lever. I am looking forward to developing my skills and understanding those disruptive elements. My goal is to be fully flexible in those fields. I am not expecting to master all the keys, but to have a global understanding and be agile.
Three words to describe yourself.
Curious, innovative, open-minded