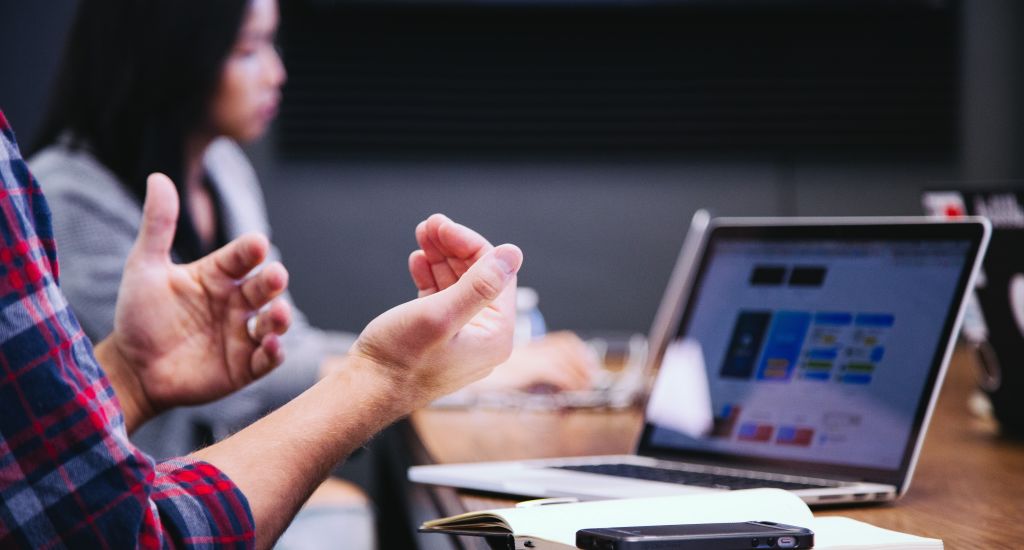 Training and skill improvement, the cornerstones of environmental transition for corporations
In this interview for the ANDHR magazine, Xavier BLOT, professor specializing in climate change impact in organizations and Director of the Mastère Spécialisé Management de la Transition Énergétique is reviewing the issues corporations are faced with, due to energy transition and climate change, as well as the central role of training and the development of the new skills pertaining to these issues.
ANDHR : Climate change and energy transition are impacting corporations and organizations. What are your observations on this matter?
Xavier BLOT : In this context, corporations are exposed to two types of risks:
The physical risks relative to direct or indirect exposure to extreme climate events: floods, drought, fire...which can disrupt a company's activity in terms of production output, raw material supplies...
And the transition risks which cover all potential aggravating factors induced by the transition towards a low-carbon economy. They can be of an economic nature, social or even regulatory. For instance, in a context of tensions on fossil energy supplies (gas price, oil availability), it is becoming vital that corporations prefer low-carbon energies. Further down the line, such risks may impact their image and reputation. In a context where consumers are increasingly aware of how sensitive environmental issues are becoming, they tend to prefer more virtuous companies. However, such transition-related risks can also offer opportunities in terms of transformations and optimization of their management and organization. Lastly, they can also be a visibility vector in order to improve their positioning in the eyes of consumers.
With regards to these issues, which will further grow, what is the maturity level of corporations?
If corporations remain relatively immature, their level of maturity mostly depends on the activity sector and their level of exposure to such risks and to the issues relative to environmental transition. For example, winemakers or farmers who are directly impacted by climate change are more sensitive to these questions than start-ups or tertiary companies in big cities.
Today corporations essentially implement two types of actions: adaptation to the risk to learn how to live with it, and the toning down of its carbon and environmental imprint. That second line of actions is usually the one big corporations and companies prefer. Take for example, a cement manufacturer. He is not directly exposed to physical risks. However, he needs to invest massively in attenuating the carbon footprint of his activity. In parallel, the level of maturity of the different companies from all sectors, depends on their access to information on such issues. It can also depend on the personal convictions of the directors or even strong regulatory obligations requiring that they address the issues. The relevance and efficiency of the actions taken by the companies remain linked to their capacity to provide or implement the right tools, to target the right investments, to have the right competent persons in their staff, and develop the right leadership to rally up the collective and face up to these issues. In fact, this ability to develop some kind of climate leadership is crucial to place these issues on the agenda's core priorities.
More than ever, corporations are also in need of guidance and support and to be trained on such issues. Why is that?
Over the past decades, we have heard a lot about digital transition and its structuring impact on corporations which had to rethink their models, their positioning, theirs jobs and value offer. Today, climate change is a paradigm whose purpose is also to,transform corporations, just like digital transition did.
True, climate change does not involve the companies' CSR department only. It impacts the regulatory affairs in terms of compliance with the objectives set by the governments, purchasing in terms of carbon footprint criteria, marketing in terms of adapting to consumers' new preferences, investments in terms of ESG criteria... All corporations' stakeholders are involved and need to contribute. And to do so, the competence requirements are massive. Aware of such reality, emlyon provides training programs for people whose jobs are directly impacted in corporations.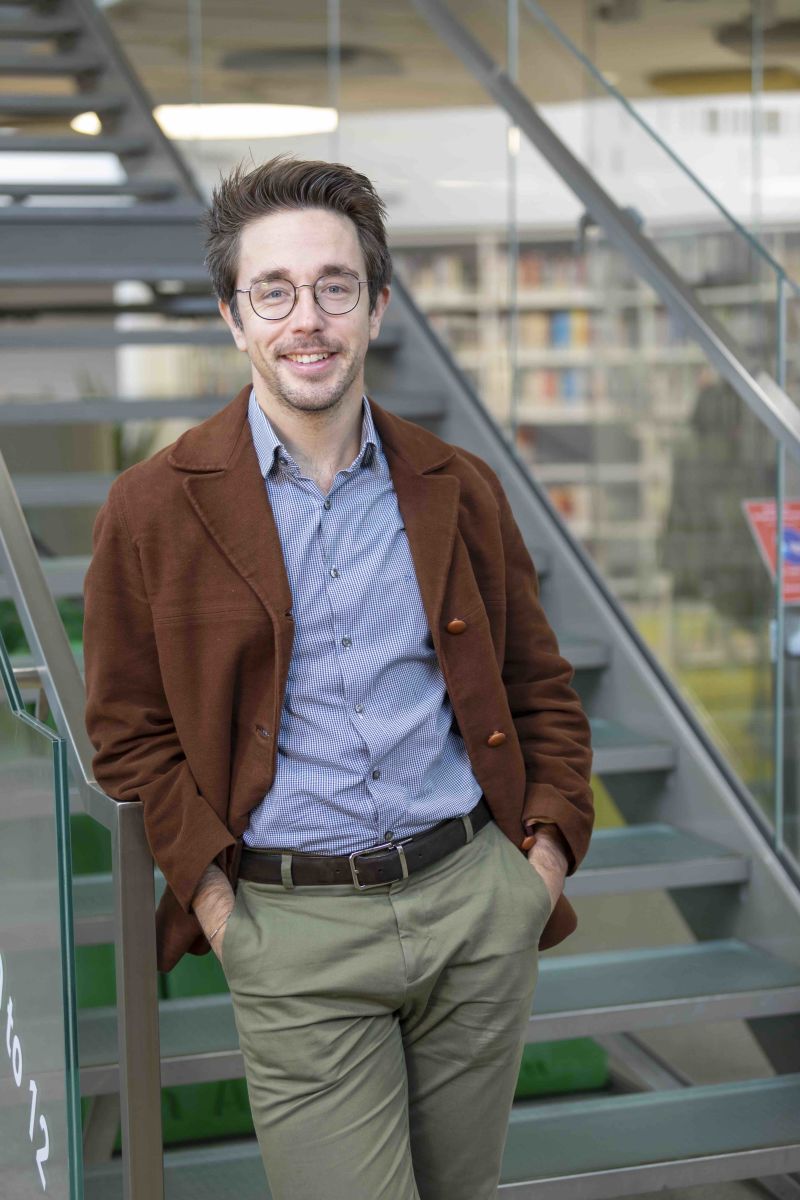 What are the training programs emlyon provides to corporations, to help them better address these topics and issues, as part of the training and skill development of collaborators and managers?
This new climate deal is part of a rather constrained framework in which corporations need to better address these issues to create more opportunities, fine-tune their long-term strategic positioning and redesign their vocations in keeping with the issues born from energy transition and climate change. More than ever, they need to adopt a proactive approach when faced with these challenges, to make the most relevant choices. As for us, our mission is to help them better comprehend by providing training programs taking into account these transformation and adaptation issues. In that respect, we have included sustainable development and climate change in all of our programs. Indeed, two years ago, we have created the label "Sustainable Development Goals Inside" in order to include the UN's Sustainable Development Goals (SDGs) in the competence repository of all our training programs. All of our training programs have been audited to make sure they do integrate and cover the SDGs we have identified. At emlyon, this is true of custom programs but also of punctual sessions or Mastères Spécialisés like the one we have on energy transition.
In this regard, what other lines of approach could you share with RH Directors and our readers?
The human role and consequently, the place of collaborators, are key to address these issues. In fact, if digital transition was not meant to fundamentally change the personal lives of collaborators, they are actually directly impacted in their daily lives by climate change and energy transition. As there is a strong human dimension to climate change, ecology and environment are the bearers of strong values, and working in a company which does not consider such questions, can cause a cognitive dissonance between the company and its collaborators. Such a situation may cause frustrations, conflicts, but can also open new opportunities for motivated collaborators who can start new initiatives.
This implies that HR need to audit competences in keeping with climate change issues, but also to better comprehend and understand the expectations and personal values of everyone in order to identify levers of change and motivation, to give a new positive momentum to the company.
Source: This interview was conducted for the ANDRH magazine and published in the March/April 2023 edition – Ecological Transition.