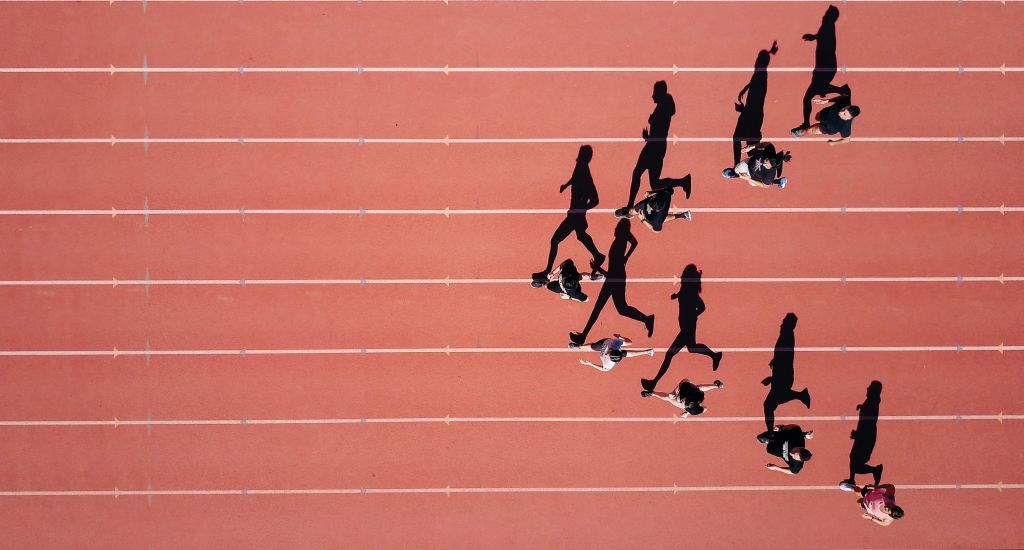 Meet Apolline, current student of the MSc in Sports Industry Management
Tell us a bit about your background.
Before entering emlyon business school, I graduated with a Bachelor in Political Sciences and International Relations in Paris. I had the opportunity to discover and work in 4 different types of companies all part of the sports industry (federations, clubs, media, agencies). I am very passionate about sports and I have always tried to link this specific industry to my education.
Why did you decide to join the program?
I believe that emlyon business school will complete my education as it will be a brand new experience for me. The academic level and the great network emlyon business school can provide us with, has had a great impact on my decision. Also, I think that the school will foster my curiosity and open-mindness. The opportunity of studying in Shanghai, discovering a new culture and a growing market for the sports industry is thrilling to me!
What did you expect from the program before joining emlyon business school?
I expected the MSc in Sports Industry Management to give me all the tools I need to be qualified and efficient as a piece of the sport industry's work force. Also, I think it will provide me with a very international business point of view which I have never had in my previous education.
Three words to describe yourself.
Passionate / Persistent / Self-starter