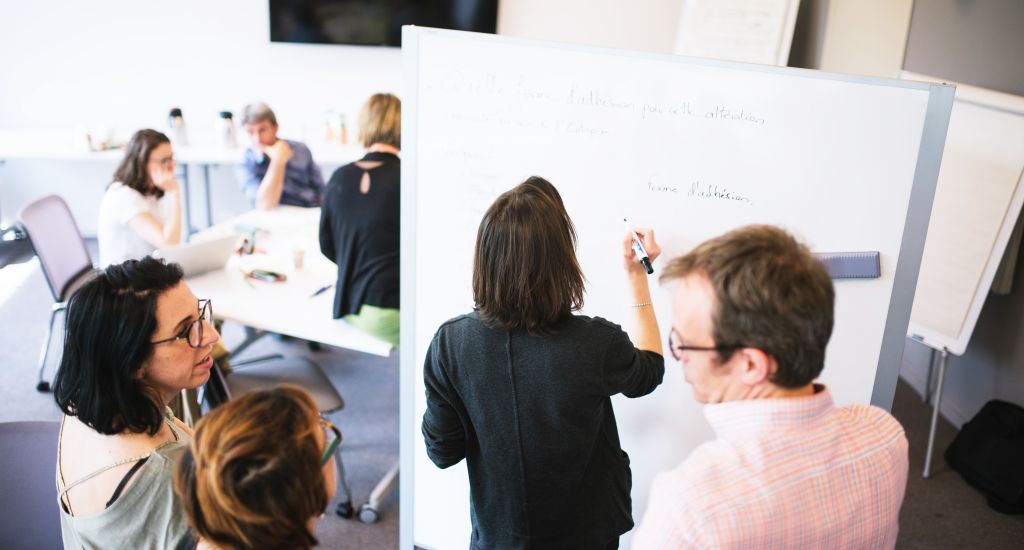 "I chose the MSc in Strategy & Consulting in order to develop my leadership and gain business oriented skills" – Discover Gisele's testimonial
Gisele joined the MSc in Strategy & Consulting last September willing to her technical and business oriented skills required to succeed in the strategy and consulting fields. Find out more about why she chose emlyon business school and what she hopes to achieve from her time in the program.
What was your undergraduate degree in?
I completed a Bachelor's degree in Civil Engineering.
Why did you decide to enroll in this program?
I chose this program because I wanted to acquire technical skills as well as more business oriented knowledge. I was looking forward to developing my leadership and interpersonal competencies in order to help me achieve my career goals.
I have always been interested in strategy and consulting because of the rare set of skills and the exemplary knowledge that comes with it. This program definitely suited my expectations.
Why did you choose to come to emlyon business school specifically and France?
I saw emlyon business school as a unique opportunity to work in one of the top ranked business schools. Moreover, Paris has always been a central hub for business schools all over the world and emlyon specifically has already proved to be an attractive destination for all graduate students. I always believe that if you want to be the best you have to work with the best.
What do you hope to achieve from your time in the program?
First and foremost, I would like to mention that I'm very interested in the exposure and experience that I will gained thanks to my stay in Paris and more specifically at emlyon business school.
I also plan to benefit from this program that will allow me to become a leading contender for all consulting firms.