Sport and Society
Sport helps us understand and come to grips with the world
emlyon business school
Sport is a tremendous window into the world and a marker of far-reaching changes in our society: it reflects not only the impact of digital innovations and new technologies, but also the global scope and scale of innovation, which embraces all countries and cultures.
Sport also plays out at a personal level, revealing changes in our lifestyles and in our individual and social behaviors and practices.
Sport spans areas that are generally kept strictly separate, such as health, entertainment, event marketing, performance, industry, commerce, social integration, education, innovation and business...
The emotional and sometimes passionate aspect of sport, in all of its forms, draws people together and fosters shared emotions.
In fact, sport is a "total social fact"(1) with multiple dimensions, including political, ideological, economic, social and cultural.
This makes it a useful "playing field" for observing and understanding complex, multidimensional disruptions, as well as a concrete, attractive testing ground for starting to invent tomorrow's models.
It is only natural, then, for emlyon business school to associate sport with its primary mission of preparing our learners to be active stakeholders in a changing world by studying the economic, technological and societal disruptions and innovations at work in the vast world of sport, and then becoming "early makers".
(1) Marcel Mauss, ethnologist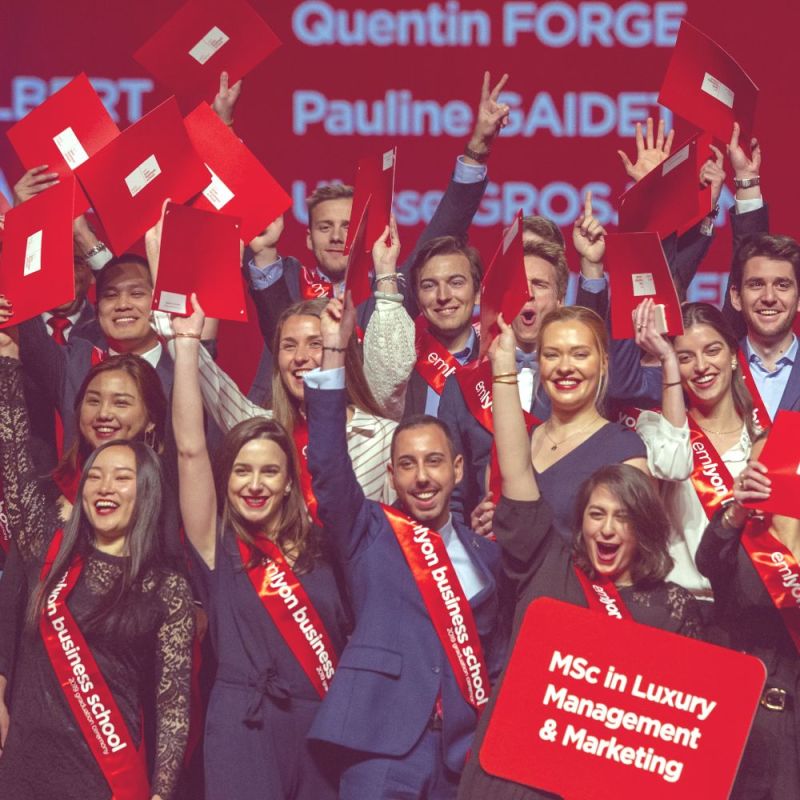 Learn more
« Mens Sana In Corpore Sano », a healthy mind in a healthy body.