Our programs for elite athletes
Mickael Romezy I  Director of sport programs and SHN
"We are convinced that elite athletes, through their level of expertise and demands, develop unique skills and knowledge throughout their career. However, we note that there is a strong dichotomy between the need of companies to recruit these high potentials with atypical profiles and their degree of employability.
Bringing these two worlds together therefore seems fundamental to us.
emlyon business school's ambition is to give high-level athletes the necessary tools to express their full potential, at the service of companies.
We offer four specific training programs - from post-secondary level through to retraining for a career change - tailored to fit in with elite athletes' constraints. The entrance exams and the learning content are the same as for all learners. However, the course structure has been adjusted to allow elite athletes to reconcile a dual sporting and academic life project. The end goal is still to achieve premium employability.
A hundred or so athletes have already joined our programmes: young hopefuls such as Iliana RUPERT, Maël Vittet, Mathilde GROS, Jeanne SADRAN, career athletes such as Floria GUEI, Axel TOUPANE, Rock FELIHO, Jérôme COUSIN, Béatrice EDWIGE, as well as great champions in the process of retraining, such as Sébastien CHABAL, Frédéric MICHALAK and Thierry DUSAUTOIR.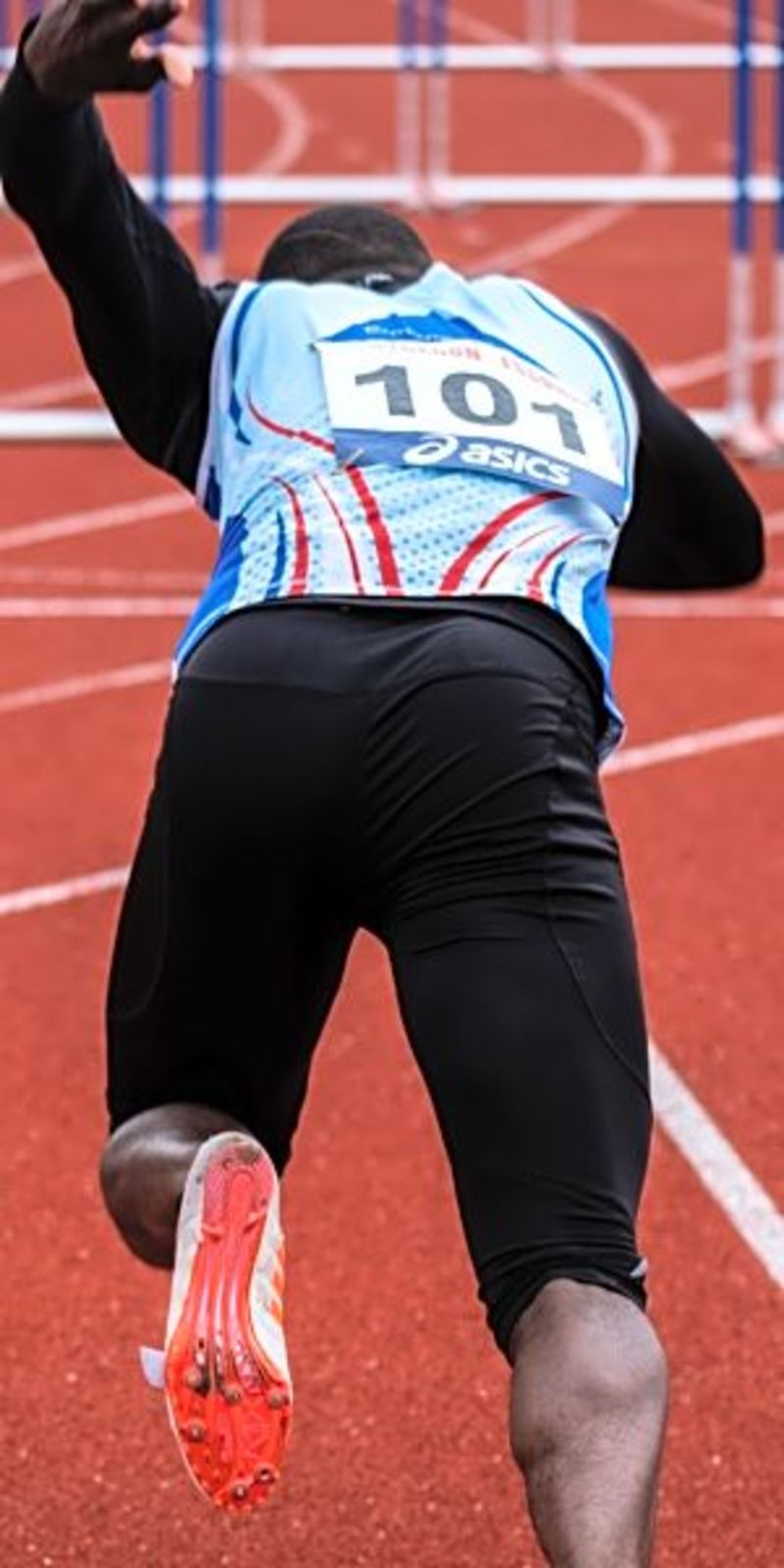 emlyon business school graduates currently working in sport include
Nathalie PECHALAT, President of the French Ice Sports Federation
Gwendal PEIZERAT, Ice dancer, World Champion and Olympic Champion
Florence MASNADA Consultant, NAG
Romain RIBOUD Member of the 2024 Olympic and Paralympic Games Organising Committee - PMO Impact et Héritage
Julien DESPRES Business leader, Artisans et Ambassadeurs
Yoann BAGOT Entrepreneur & Co-founder of Sports'N Connect
Mathieu GIUDICELLI Managing Director of Provale
41-year-old Sébastien Chabal, former French international rugbyman and participant in the Executive MBA

I'm running multiple businesses today, so I'm hoping this Executive MBA course will give me the tools I need for a better grasp of my businesses. The level of expertise provided by this program will help me understand the economic disruptions of tomorrow. I want to keep up with the times.