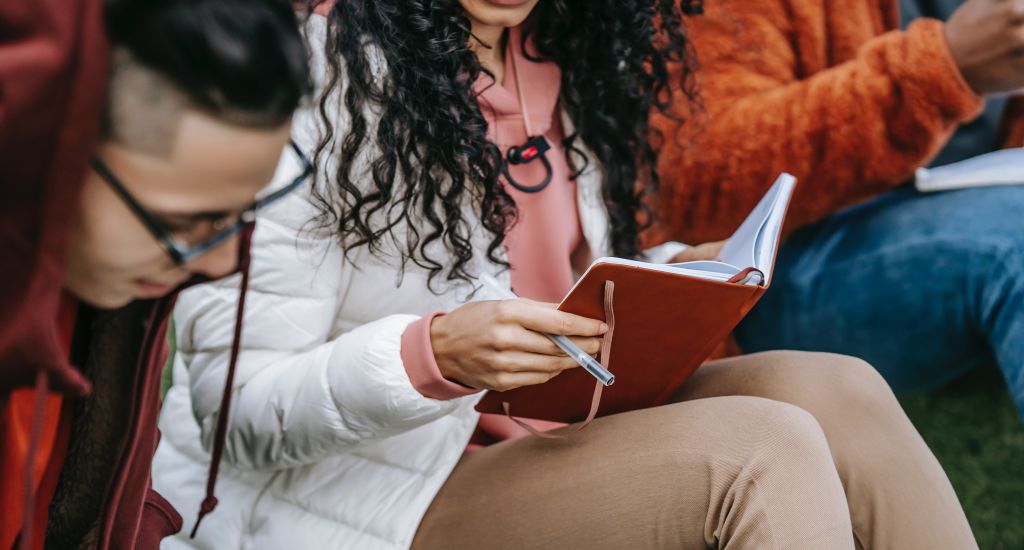 MSc in Cybersecurity & Defense Management Welcomes its First Ever Cohort
The program was designed and promptly launched in response to, "the weaknesses threatening our digital world" where current issues in, "data security, political, economic and social inequalities, terrorist threats and an imbalance of world powers" contribute to the growing need for efficient & global security & defense strategies, according to Nicolas SABBEN, Program Director.
The first MSc in Cybersecurity & Defense Management cohort was welcomed at the emlyon campus in Ecully on Tuesday, September 21st, with a speech by Mr. Thierry DELVILLE, VP & Group Chief Security Officer at Gapgemini. Thierry graduated from the Ecole Nationale Supérieure de Police (ENSP) in Lyon in 1994 and afterwards went on to become Head of Public Security Constituencies in the Val d'Oise and Seine Saint Denis. Shortly afterwards he became Head of Information Systems and Telecommunications at the Central Directorate of Public Security, and then moved on to contribute to the management of major technical projects and the development of strategic missions and partnerships as Director of Technical and Logistical Services to the Paris Prefecture in 2009. Beginning in 2018, he served as a partner at PwC France where he was responsible for the development of a cyber intelligence division that brought together industry expertise aimed at created a global security approach for companies.
This riveting welcome speech from a renowned global security & defense expert was the perfect kick-off for the students before they broke up into groups and then presented their findings to Mr Delville, Mme Andriani (top official from Interpol), Professor Sabben and the rest of the cohort.
"The students worked on a series of 3 important topics where they devoted 15 minutes to each before presenting their findings to the group," said Program Director. These "important topics" included:
1. When and why did security and defense (S&D) become important for all organizations?
2. Why are cyberattacks considered to be #1 risks?
3. What are the key elements to consider when looking to implement S&D strategies?
After getting to meet and collaborate with their fellow classmates for the first time, CDM students presented compelling answers to the room answering these topics. Responses included the need to, "think globally and consider the whole ecosystem, not just the local environment in which you are" when implementing S&D strategies. "The world is globalized, you must take into account not just your manufacturing plant in Africa, but all of the companies (private and public), governments, other countries, NGOs, banks, suppliers, and other world players," comments SABBEN. Another crucial element noted was "the notion of cyber strategies being not only technical," meaning that the operational, monetary, human and organizational impacts must all be considered.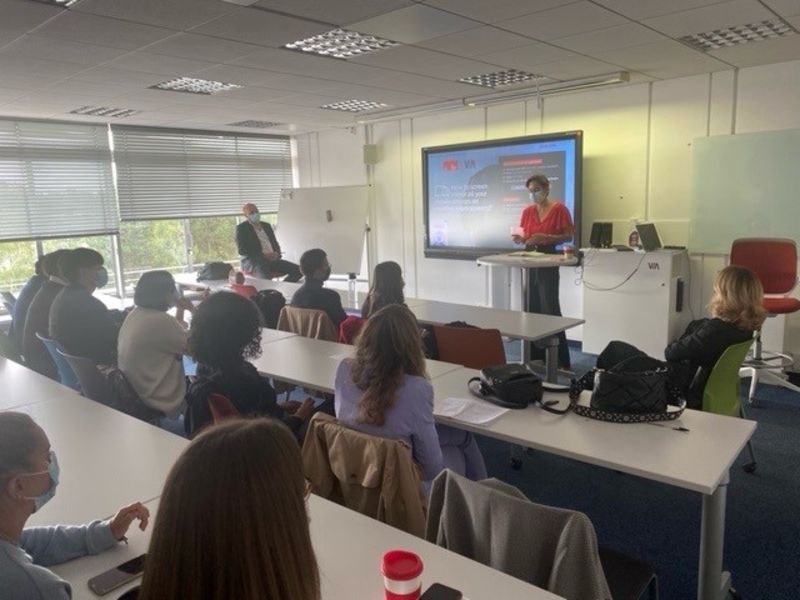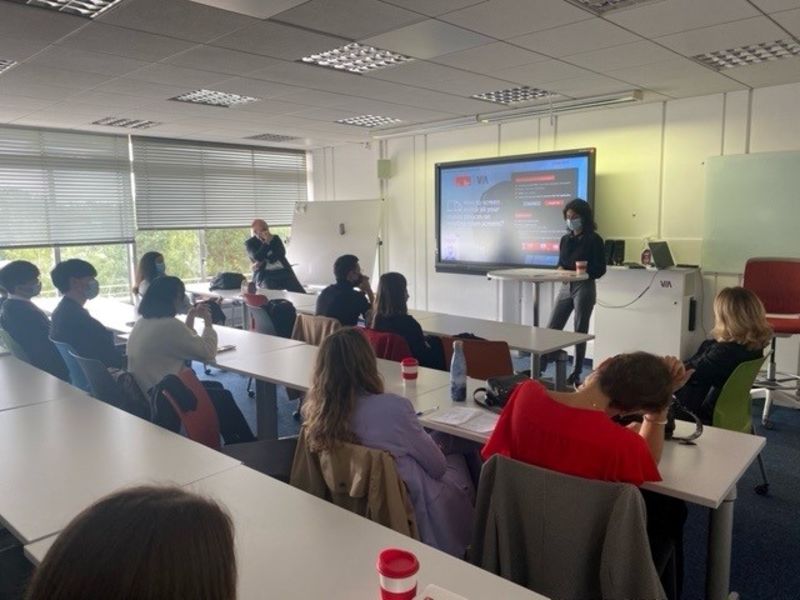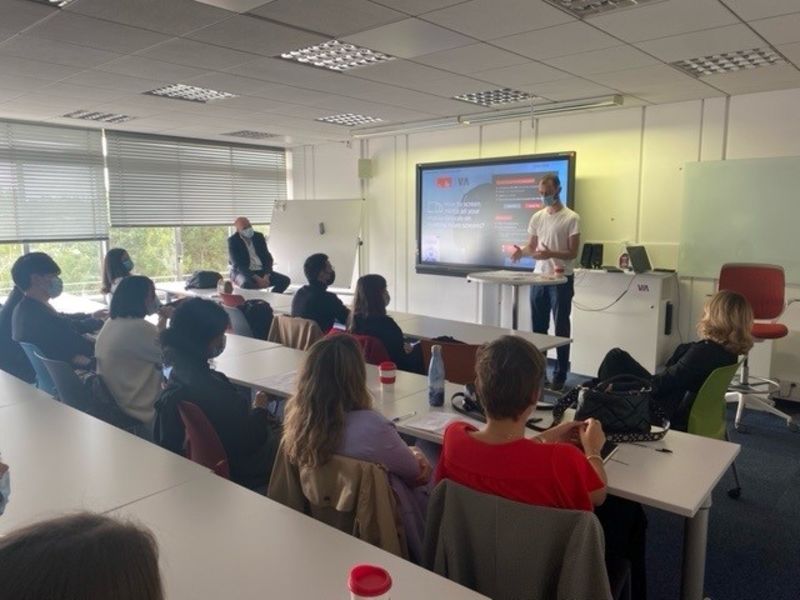 Taking part in mediating and leading these discussions was Interpol's Roraima ANDRIANI, who current serves as Director of Global Outreach and Regional Support. She gave an inspiring closing speech to the cohort on the importance of emotional intelligence and general "soft skills" in order to build a solid foundation in which to launch an exciting and successful career in the industry.
As a speaker of 4 languages and having travelled to over 110 countries, ANDRIANI knows first-hand the importance of being able effectively communicate, adapt, lead, and cooperate with people from different backgrounds and nationalities. She is a leader in law enforcement and has been for over 30 years, with a career spanning from operations and management to strategic and visionary roles. She holds a law degree and a master's degree in geopolitics which lead her to serve as Brigadier General in the Italian Police, Project Leader for Developing Relations with Third Parties at Europol, and then as Director of Cabinet at the General Secretariat and Director of Organized and Emerging Crime at Interpol before moving into her current role.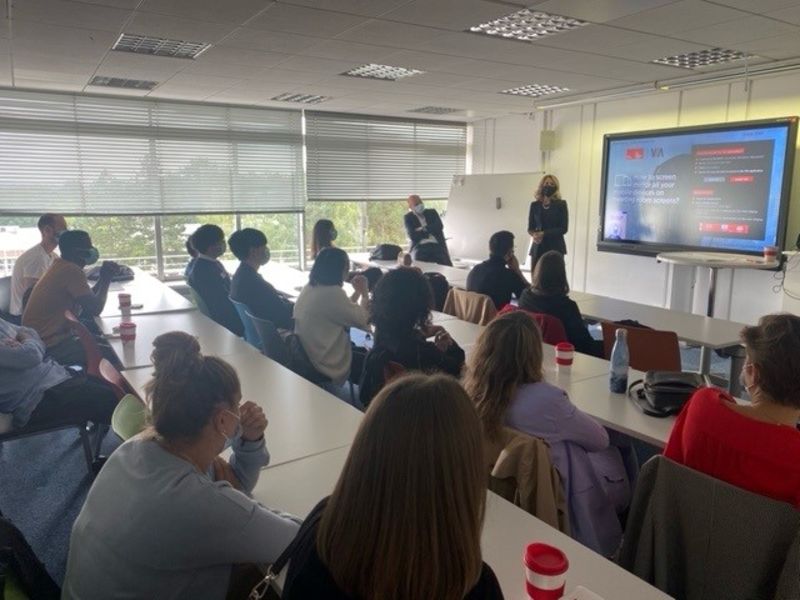 With a successful kick-off for this new program featuring Thierry DELVILLE, Roraima ANDRIANI, the MSc in Cybersecurity & Defense Management staff and all the eager new students, emlyon business school has great confidence and high hopes for the program for this first year and the many more years to come.