The students, exclusive recipients of the Foundation
The emlyon Foundation is entirely dedicated to emlyon students and supporting those interested in higher education and research in management. Its purpose it to support students developing initiatives with impact and youngsters who need it the most.
Our actions
According to its status, the emlyon Foundation is designed to "promote, especially in the Auvergne-Rhône-Alpes Region, higher education management programs and management research in an international environment, and to support the efforts emlyon has undertaken with a view to develop the entrepreneurial spirit across the world."
Over the past few years, the emlyon Foundation has refocused its activity span to fund projects directly benefiting students exclusively (scholarships, emergency aids, punctual financial support for students in preparatory classes, association and solidarity initiatives...).
Under drastic circumstances, the emlyon Foundation may decide to support one-of-a-kind projects.
That is how a specific donation campaign was carried out in 2022 to welcome Ukrainian students.
The projects supported by the emlyon Foundation are of general interest, concrete, focused on humans, directly targeting students and aligned with the School's values and fundamentals. They are ambitious, innovative, they address major societal issues and have a tangible and sustainable impact.
All the actions the Foundation supports are complementary and articulate with the School's commitment to students, with their aspirations and their projects.
Benefactors can target their donations in favor of one or several programs of their choosing.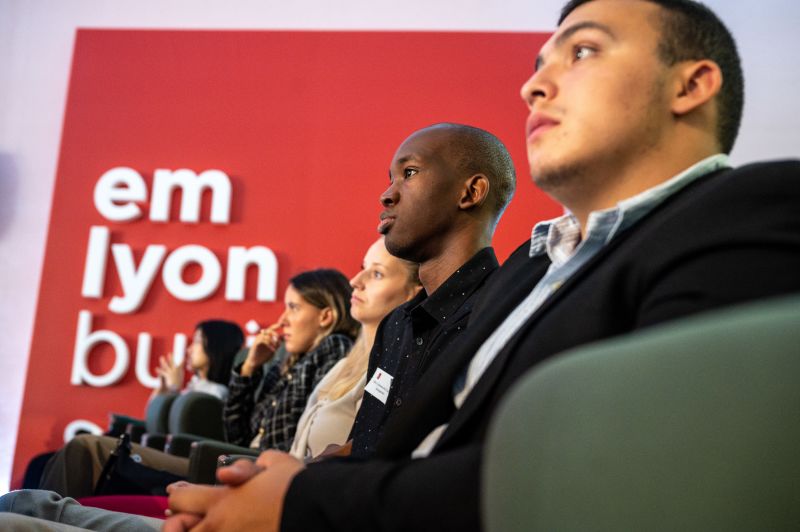 Social-based grants
These are grants for living expenses of highly achieving academic students who have entered emlyon but are faced with very precarious structural and financial situations.
Grants from about €1.500 to €5.000/ student depending on student profile and program. Annual requirements of €800.000.
To find out more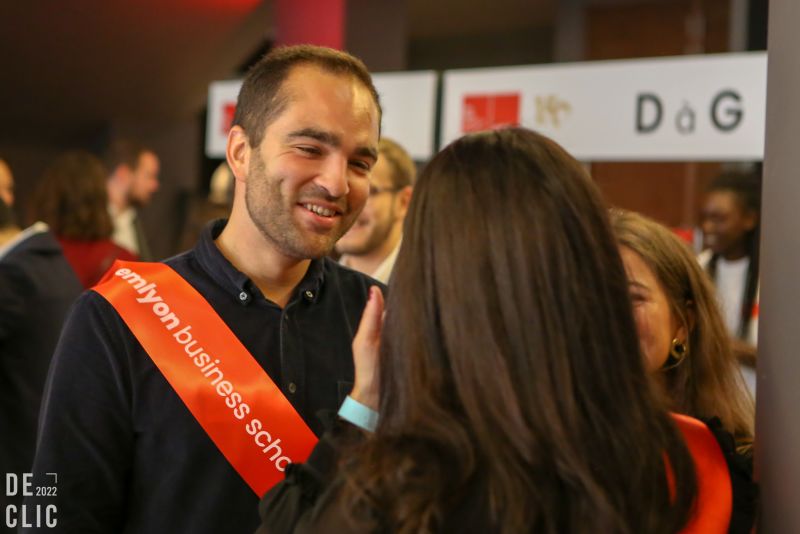 Emergency funds
Emergency funds allow to punctually support severely injured students or students who are experiencing dramatic situations jeopardizing their ability to continue studying (accidents, death in the family...).
Jump-starts between €500 and €1.000. Overall, €100.000 granted per year
To find out more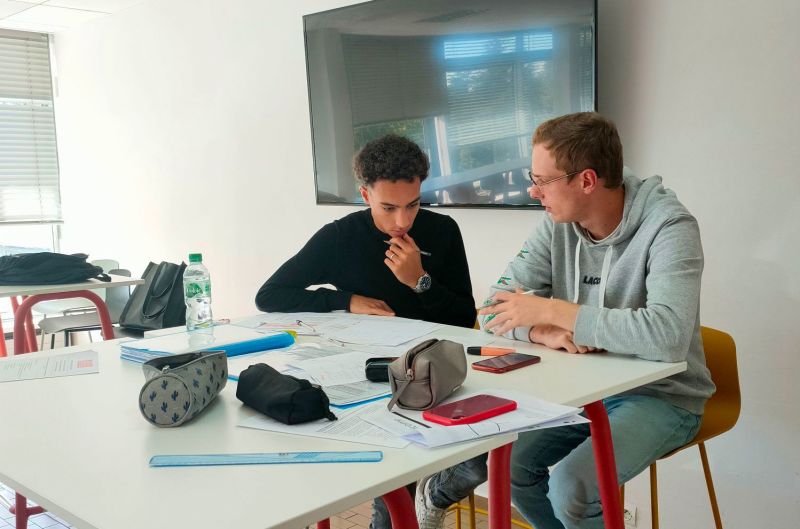 The Tour de France of oral exams
This grant allows students of the Auvergne-Rhône-Alpes Region in preparatory classes to get some financial support and take oral exams all over France without restricting their academic ambitions to enter a major school for social, cultural or financial reasons.
Budget: €20.000 per year
To find out more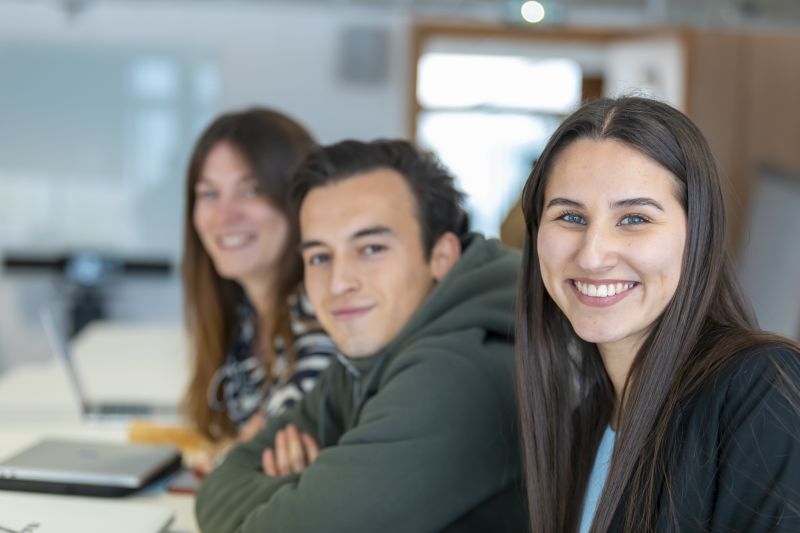 PhD and Research scholarships
These scholarships provide a dynamic approach for Research while covering tuition fees and relocation expenses for international students taking a PhD at emlyon, allowing them to have the best possible conditions and be fully dedicated to their research works.
Scholarships of €10.650/year x 20 PhD students.
Overall €200.000 granted per year
To find out more
Health or Disability Scholarships
These grants are designed to meet the specific needs of students with disabilities, enabling them to realize their full potential, complete their studies at emlyon and take part in the social, cultural and sporting life of the school.
A total of €100,000 per year granted.
To find out more
To find out more
"When I was studying here from 2009 to 2014, I solicited the Foundation who granted me a scholarship so I could carry out my internship in Cairo, when I had never traveled abroad before. This experience was exceptional and with hindsight I can see how much this help has been essential to me!"
"Clearly disoriented and desperately in need for help, I was able to count on the support programs for students on several occasions. For all that, all this compassion and decisive support, I am forever grateful to you and emlyon. This reaching hand was such a huge step for me to keep on pushing through. I just want to say, once again, THANK YOU!"
The Foundation puts self-help at the heart of its support policy and focuses on helping individuals, not organizations. As such, it does not fund: bringing facilities up to standard, renovating or building facilities, buying basic pedagogical equipment, recurring or punctual events with no positive societal impact.
If no reciprocity is required, certain beneficiaries will achieve their tracks successfully and in turn, will be able to one day, encourage students in need, just like Marc, who graduated from the Grande Ecole Program in the 90s; he says: "When I arrived at the School, I was ready to cumulate a student loan and odd jobs. The scholarship I was granted allowed me to limit the amount of my debt and have more time to be involved in two student associations: the Student Office and Solidari'terre. Now I am happy to give back every year, to allow today's students to live the same experience on campus... A once-in-a-life-time experience."
Yohann, honorary President of the student association Astuce, partner of the Foundation's project called the "Tour de France of oral exams"

"As a business school student, you are given the opportunity to become a point of reference for youngsters still unaware of their potential. It's also opening a cultural and professional universe they sometimes don't know much about. That is why being involved as a tutor in Astuce was so gratifying. We can actually change lives!"