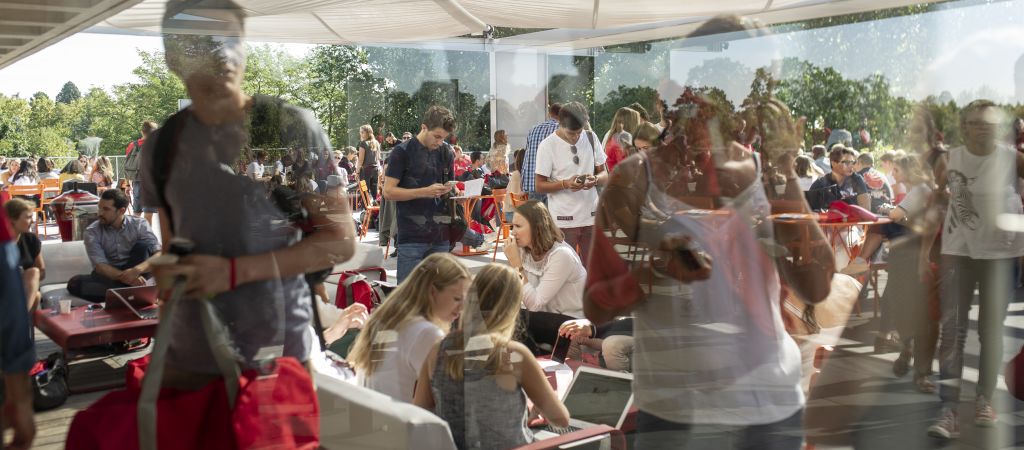 "Confluences 2025" strategic plan
A strong ambition
Right from the outset, emlyon business school's ability to reinvent itself has made it a front runner in higher education. When in 2019 it became the first French business school to include private investors on its governance team, the school acquired the means to pursue its growth, hone its academic excellence and boost its developments around the globe. In 2021, emlyon is launching its new strategic plan "Confluences 2025".
emlyon has set out to anticipate, support and give meaning to the far-reaching changes unfolding in the world through this ambitious strategic plan designed to see the school ranked among the top 15 Global Business Universities in Europe by 2025.
In a resolutely responsible initiative at the confluence of disciplines, ecosystems and communities of the School, the strategic plan is channeling all of the school's forces into three key areas: social and environmental commitment, constantly honed excellence in research and receptiveness to the international dimension. Some 60 concrete actions and objectives underpin these directions to provide an answer, here and now, to the major issues of the 21st century.
new double-degree programs
10
in partnership with internationally-renowned establishments
new institutes
3
to foster research and emulation
Apprentices
500
i.e, 5X more than today
students
+30%
grant-recipient
invested in phygital
17
million euros
plans for an establishment
1
in Latin America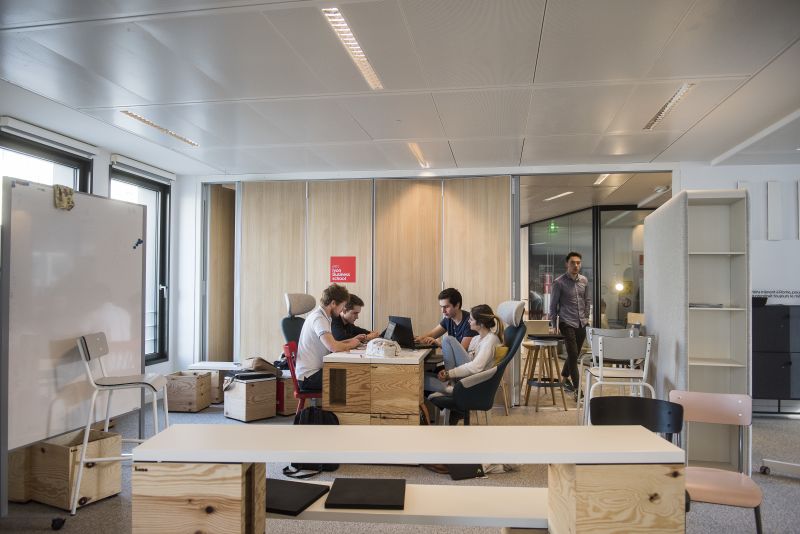 Committing to change
Social and environmental commitment is now the overarching focus of all of the school's operations.
The aim is to engage the emlyon community in responsibility-related issues at every level. More specifically, this involves adopting the status of a benefit corporation and creating a "Sustainable Development Goals Inside" label, which will include the UN's Sustainable Development Goals in the skills repository of all training programs.
A desire to densify and diversify ties with society and the socio-economic communities is also prompting the school to adopt a proactive policy on inclusion and social accessibility. By setting up its own apprentice training center (CFA) and a digital qualification school ("the net"), and by reviving its foundation and stipulating that 30% of the student intake are to be grant recipients, emlyon has set out to facilitate training and employment for an increasingly varied range of profiles.
Hybridize to understand
emlyon is taking steps to consolidate the scientific quality of both the faculty and its research output in a bid to contribute to and inspire the global scientific conversation.
The aim is to reinforce excellence in the faculty and research, and strengthen the ties between the production, dissemination and use of knowledge. The school aims to attract top research professors and reach a total of 200 tenured faculty in 2025, also increasing the number of female professors to at least 40% by the same year. Three new research institutes will be created as part of this initiative: an Artificial Intelligence Institute, a Social Innovation Institute and an Ethno-Institute.
Reinforcing hybridization and excellence also involves reasserting the importance of creativity in training programs. New partnerships will be forged with renowned higher-education establishments in the fields of art, design and the humanities, and new continuing education programs will be introduced to help senior managers come to grips with new challenges and issues.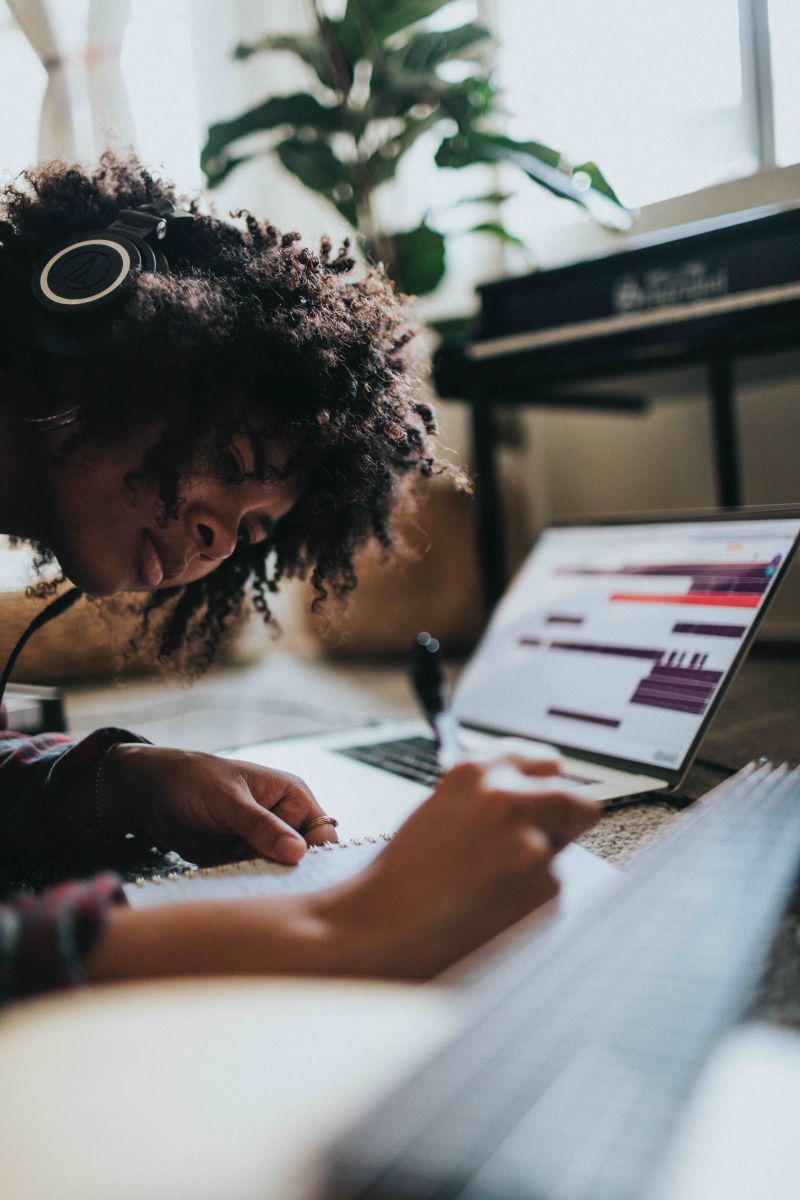 Live the world
"Confluences 2025" marks a fresh turning point in the expansion of our international footprint.
Though the school is already very open to the world, it is keen to bolster its international dimension and diversity in all its forms. Through our 200 international academic partnerships and 10 new double-degree programs, our students will be able to study in top-ranking establishments abroad. The school opened its sixth campus, in Mumbai, in 2021 and is planning to set up an establishment in Latin America within the next few years.
Since the school's international network is also largely based on its alumni, present in 130 different countries, emlyon plans to draw on their support and that of the foundation to lead its community. A special-purpose department - Advancement & Alumni Relations - has been created to build fresh synergies for the purpose.
Rational digitalization and a project of connected and sustainable campus
This strategic plan is underpinned by a process of digitalization that the school began several years ago. On one hand, the planned, rational investment in digital technology will continue and be increased: the investment will be commensurate with the important role played by digital technology in today's training. On the other hand, "Confluences 2025" will culminate in the planned opening in late 2023 of its new campus, the Gerland Campus, a connected, inclusive and sustainable campus in the center of Lyon.
Learn more about Gerland Campus