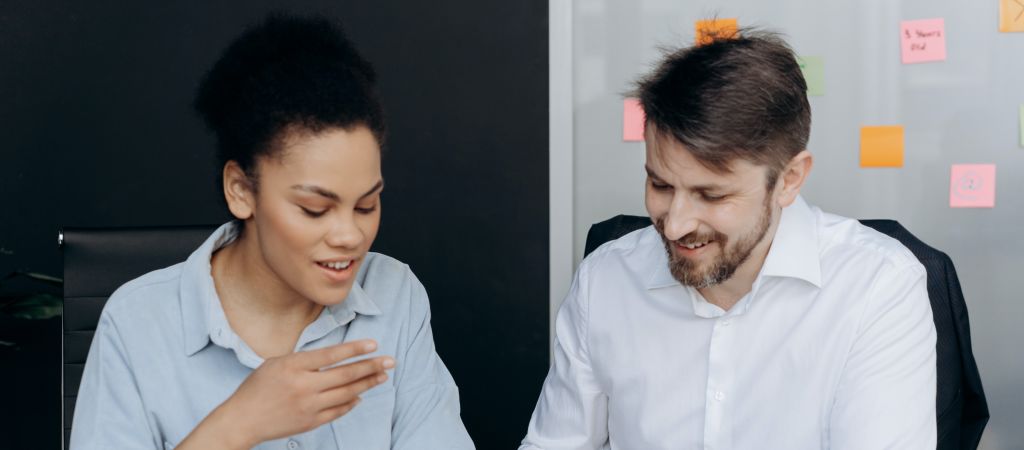 Each year we admit only a select few doctoral students so that the program remains small, intimate and fully-funded. This means our candidates have complete access to all the resources they need to develop as scholars in a supportive setting. The program runs for five years. In the first two years students acquire the theoretical knowledge and methodological skills needed to become successful researchers through a variety of courses delivered by our research-driven international faculty. During this time students are required to conduct an an initial, small-scale empirical project (SRP) that will form the basis for a publishable research article.
The final three years are devoted to designing and conducting a larger-scale, ambitious empirical project with the intention of contributing to a theoretical conversation and publishing this work in quality academic outlets. The program is delivered entirely in English and therefore no knowledge of French is required.
First year : foundational courses
In the first year, students work through a range of courses in entrepreneurship, strategy and organization theory as well as an intensive training in quantitative and qualitative methods. They also start working on their Supervised Research Practice (SRP).
Methodology courses
Introduction to Statistics (2.5 ECTS)
Philosophy of Science (2.5 ECTS)
Ethics in Research (2.5 ECTS)
Quantitative Methods (5 ECTS)
Qualitative Methods (5 ECTS)
Designing Social Science Research (7.5 ECTS)
Supervised Research Practice (5 ECTS)
Theory courses
Entrepreneurship (7 ECTS)
Organization Theories (7 ECTS)
Strategic Management (7 ECTS)
Social Theory I (7 ECTS)
International Strategy (2.5 ECTS)
Writing skills (2.5 ECTS)
Second year: advanced courses
In the second year, students take a range of advanced courses, receive further intensive training in methods and they also conclude their SRP.
Methodology courses
Causal Analysis (5 ECTS)
Field Methods (5 ECTS)
NVivo (2.5 ECTS)
Supervised Research Practice (10 ECTS)
Theory courses
Advanced Strategy (5 ECTS)
Advanced Entrepreneurship (5 ECTS)
Social Theory II (5 ECTS)
Consumer Culture (5 ECTS)
Advanced Organization Theory (5 ECTS)
Materiality and Organizations (2.5 ECTS)
Know Your Classics (7 ECTS)
Writing Skills II (2.5 ECTS)
Third, Fourth & Fifth year
The third year starts with the student's PhD proposal defense which marks their transition from being a PhD student to becoming a PhD candidate. The student chooses a team of supervisors and sets out to work on their individual PhD project. This journey is complemented through teaching activities in year 3 and year 4. In total, students must teach 2 courses (i.e. 2 X 24 hours) in order to be to show that they have teaching experience when they go on the job market. The students are also provided with a teaching skills course and a job market preparation course. Students attend research events, participate in workshops and international conferences.
Courses
Chamonix Workshop (2.5 ECTS)
Teaching Skills (2.5 ECTS)
Job Market Preparation (2.5 ECTS)
The assessment methods may take the form of articles to be written, research papers to be commented on, etc.