Wellbeing of the school's students, participants and staff
Wellbeing of the school's students, participants and staff
emlyon business school
Since September 2018, the Ecully campus has been equipped with a dedicated 180m² wellness center where a team made up of a nurse, a psychologist and a social worker are on hand to ease access to the establishment's wellness approach. Meeting rooms and consulting rooms are also available on the other emlyon campuses.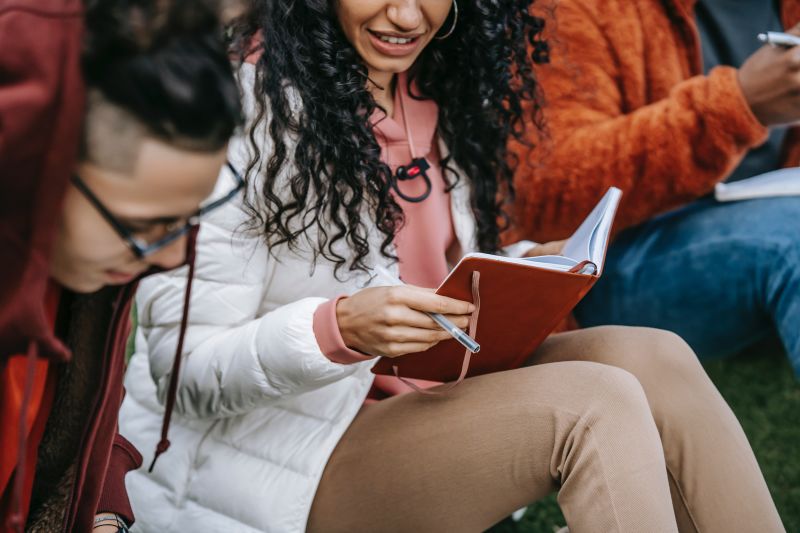 Wellness Center for students
Since 2016, we have deployed a "wellness" offering for students known as the "Wellness Center". The center offers information, prevention, support and care. It is completely separate from the study facilities and maintains strict confidentiality regarding consultations. This multi-campus facility also helps stay in contact with students studying abroad on internships or academic exchanges. Its mission revolves around two objectives:
1| Help students succeed in life by providing medical and social support: A nurse and a psychologist are on hand to listen to and guide students experiencing difficulties in their everyday lives. A social worker and a 24/7 psychology hotline have joined the team to support students with their psychological or financial problems. Another aspect of the team's work consists in guiding and supporting students with a disability.
2| Promote healthy lifestyles, reduce risky behaviors and provide a safe and non-discriminatory environment:
talks, workshops and support groups are run throughout the year on topics to do with health and well-being (stress management, healthy eating, balance, etc.);
prevention, awareness-raising and training initiatives are offered on topics such as addictive behaviors, sexuality or combating violence and discrimination
a wide range of activities and events are also organized in partnership with the student associations and other health professionals (lectures, activities, themed weeks, etc.).
Wellness Center for staff
The staff wellness center offers a greater range of workplace health and well-being services than for students. The Wellness for Staff program offers the possibility of consulting a dietician or a social worker on campus.
The Wellness for Staff center also runs workshops in which employees and faculty can be trained to detect students in difficulty. Extending the duty of vigilance to all of the school's employees fosters earlier detection of difficult situations, considerably limiting their deterioration and helping to reduce the number of crisis situations in the student population.