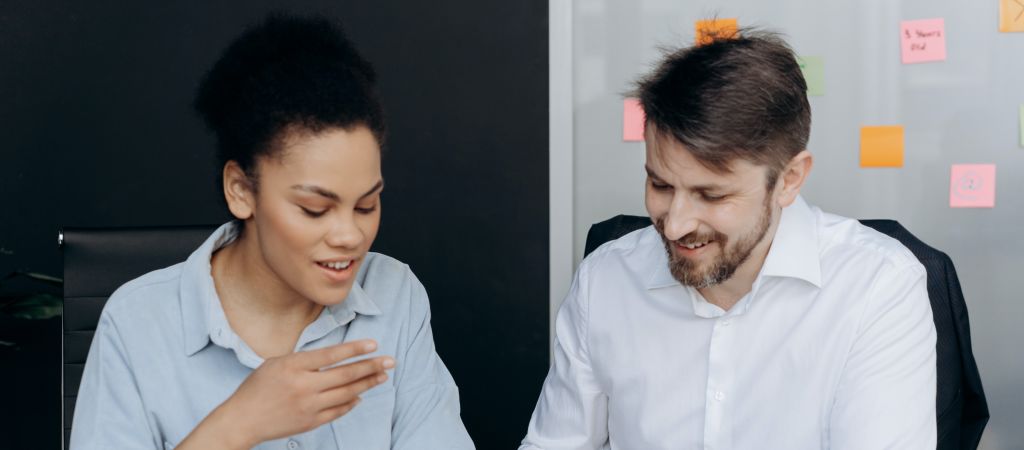 In 2016, the school created the Responsible Commitment learning path within the MSc in Management – Grande Ecole.
This initiative aims to introduce students to social and environmental issues so that they become stakeholders aware of tomorrow's challenges, ready to get involved and defend their values for the common good.
The students involve themselves in "field missions" with a social and/or environmental impact in one of the 30 partner associations. The students create, co-create, participate in projects and develop their potential for innovation. This is a highly original if not unique learning path in our environment, since it is a requirement for the MSc in Management – Grande Ecole diploma.
In 2019 / 2020:
504 responsible commitments were undertaken by our students. They contributed to the following Sustainable Development Goals: SDG 1 - No poverty, SDG 4 - Quality education, SDG 5 - Gender equality, SDG 10 - Reduced inequalities, SDG 13 - Climate action.