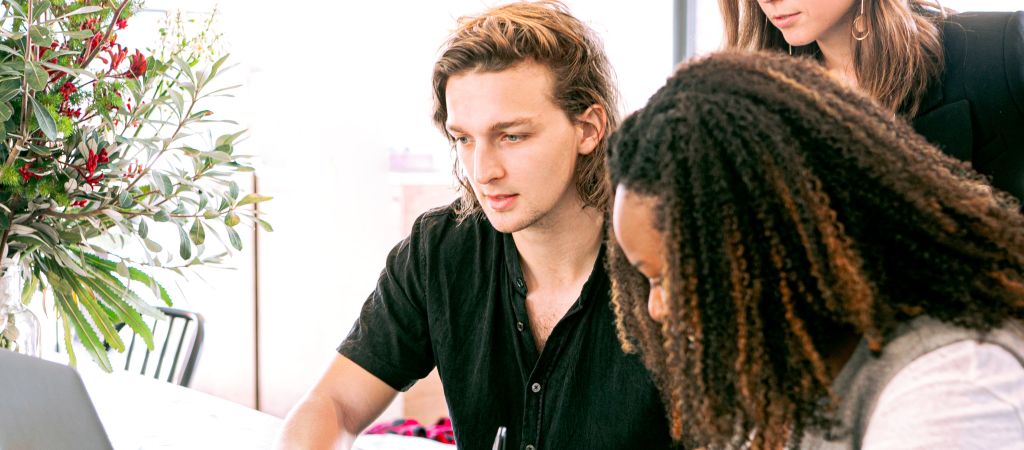 Our multi-campus, multi-country facilities pose a challenge when it comes to establishing cross-cutting environmental management within our establishment.
Action has been taken on a site-by-site basis, mainly geared towards reducing energy consumption and introducing green solutions for user mobility and waste management, and we are continuing to work on improving our campuses' environmental management. We are going to carry out a carbon impact analysis in 2021 and we are working on a responsible travel and mobility policy.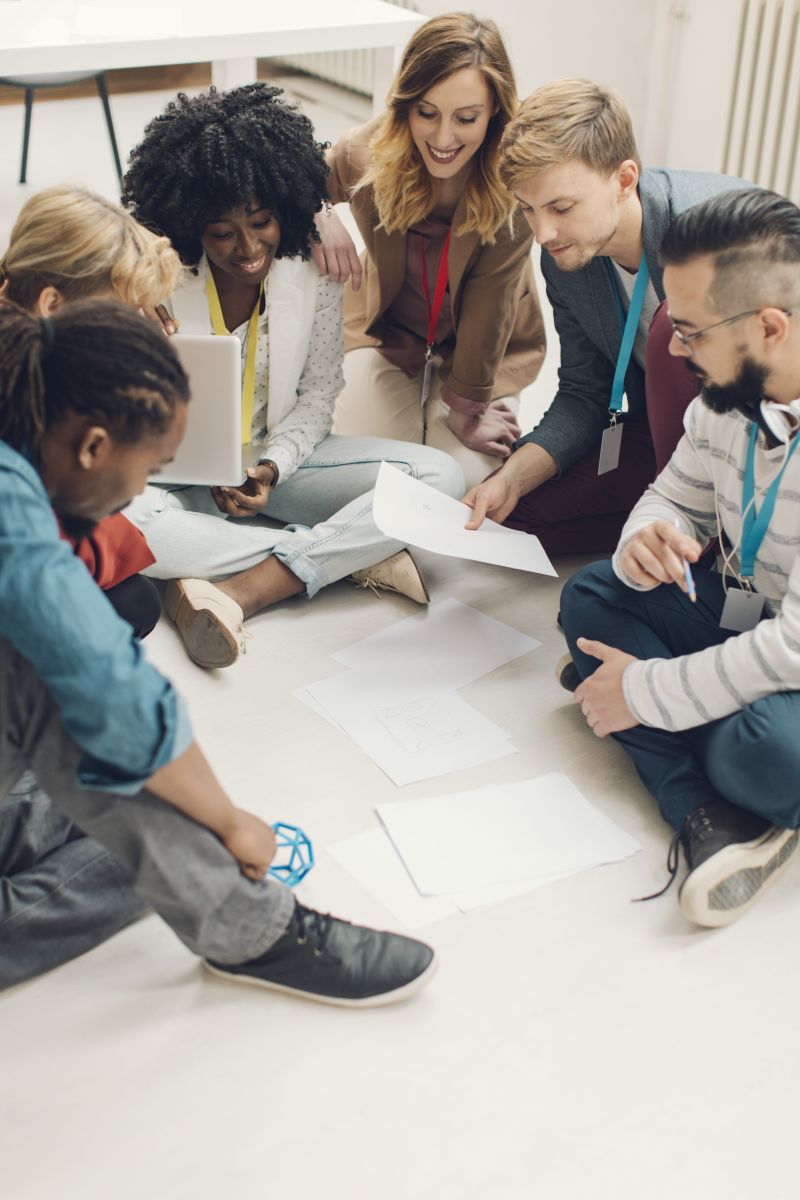 From an energy-use perspective (influence on lowering our consumption levels)
Energy-efficiency plans have been concluded with the facility-management services at the Paris and Ecully campuses to foster energy savings on these campuses;
Operations to optimize facility management and maintenance have yielded energy savings on both campuses (by turning off screens on the campuses, for example);
Upgrades to the HVAC (heating, ventilation and air conditioning) systems at the Ecully, Paris and Saint-Etienne campuses.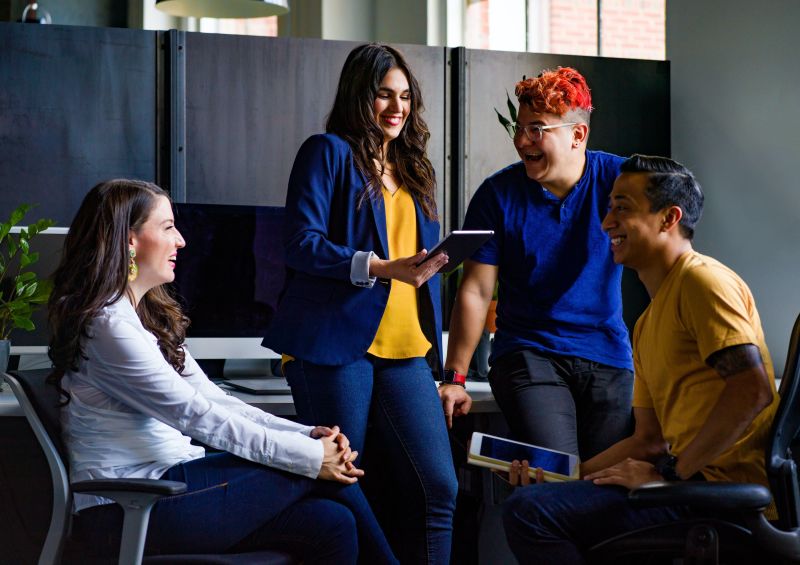 From a waste-management perspective (reducing waste generation at the source)
All of the French campuses have introduced waste sorting and are encouraging users to dispose of and recycle waste (batteries, cigarettes, glass, ink toners). Cy-Clope: this start-up born in our incubator markets a system to recover and reuse cigarette butts. It was initially rolled out at the Ecully campus before being introduced on all of the French campuses.
We have installed smart beehives on the roof of the Ecully campus since 2017.
We are limiting the use of pesticides for grounds maintenance and instead using sheep for eco-grazing, which reduces the number of lawn-mowing cycles. In addition, we are installing nesting boxes for titmice, which are insects' natural predators.
The "Too Good To Go" program was set up to reduce food wastage in the food-service areas on the Ecully campus. From 15:00, there is a 50% price reduction on perishable foodstuffs.
In January 2021, our campuses adopted the "zero single-use plastics" principle and stopped using plastic food-consumption items such as beakers and cutlery, etc., thanks to a collaborative effort with the students from the NOISE and MOCGA (Make Our Campus Great Again) associations. To support the initiative, a zero-waste box (containing a reusable glass, cup, box and cutlery in reusable bamboo) was distributed to all of the students on our programs.
From a mobility perspective:
Work has been carried out in partnership with the stakeholders from the Auvergne-Rhône-Alpes region to reduce the environmental impact of campus users' mobility.
In Saint-Etienne, an eco-mobility charter has been signed with the Metropolitan authority to make traveling to the campus by public transit easier and bikes have been made available to encourage the use of soft transport modes.
At the Ecully campus, a similar initiative has been conducted with Sytral (the Greater Lyon public transport company) to introduce a bus service suited to students' travel requirements (the "Cloé" projet).
A ride-sharing scheme is to be rolled out in 2021 as part of the school's mobility plan. It will cater for all of the school's employees and students, along with the students of the other schools on the west Lyon campus (Blabla-lines).
Responsible purchasing:
emlyon business school has decided to implement a responsible purchasing policy: purchasing "goods and services from suppliers and contractors selected to minimize environmental and social impacts and promote good practices in terms of ethics and human rights" (ISO 20400 standard).
In October 2022, with the support of the Business Mediator of the Conseil National des Achats, the School signed off the Responsible Supplier and Purchase Relation Charter, thereby marking its intention to implement 10 obligations for its purchase and supplier relations, a project driven by the Purchasing Department.
emlyon therefore shall provide responsible sourcing by introducing competition between suppliers according to the following rules: calls for tender in open access, equal treatment of applicants, procedure transparency and traceability, taking into account overall costs of the goods' or the services' life cycle when assessing commercial offers.
The Agora of transformations
Our goal is to make this future campus a standard-setting project and an emblem of the school's commitment to sustainable development and well-being at work.
Slated for 2024, emlyon's new main campus will be built in the heart of Lyon.
The school is already taking great care over the campus' sustainability.
The school has chosen to factor environmental criteria into its choice of the successful tenderers and into the campus construction site.
The new site is connected to the metro, so car usage will be reduced by 20% by comparison with the current Ecully site.
The hub will mobilize all of the school's stakeholders and be certified to France's HQE green building standard. Based on a projected modeling of its carbon impact, emlyon has identified ways to avoid and reduce its climate footprint, and is actively searching for an emissions offsetting strategy and a model.
The design and development of the buildings will also be structured around site users' health and well-being. Particular attention will be paid to the fundamental requirements and critical factors for work fulfillment, namely air breathed, water consumed, light and luminosity, opportunities for physical activity, comfort, acoustics, food, psychological well-being.
The campus operating model is set to be as virtuous as possible with regard to environmental and social factors.