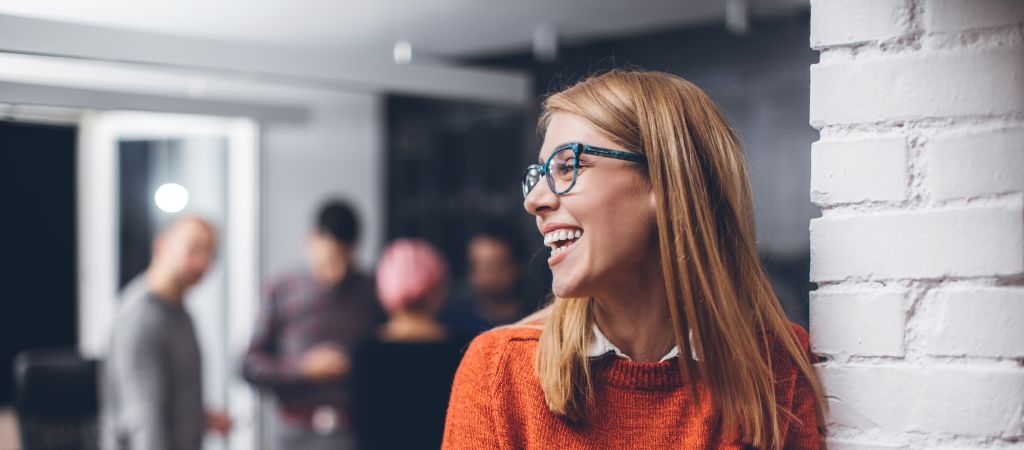 Application fees
There are no application fees
Administrative fees
Registration fees: 300 Euros¤
CVEC (Contribution à la Vie Etudiante et de Campus): 92 Euros¤
¤ Subject to change every year. Note that the CVEC and the Registration fees cannot be covered by a waiver and must be paid by the student every year.
Tuition fees
Academic fees are waived for all admitted students to the Ph.D. programme.
Financial support
All PhD students benefit from financial aid provided by the school. This aid includes a TRA (teaching and research assistantship) and a generous living allowance, coming to a total of around 19,000 euros per year.
Financial support is available for the five years of study, provided the student's academic performance is satisfactory.