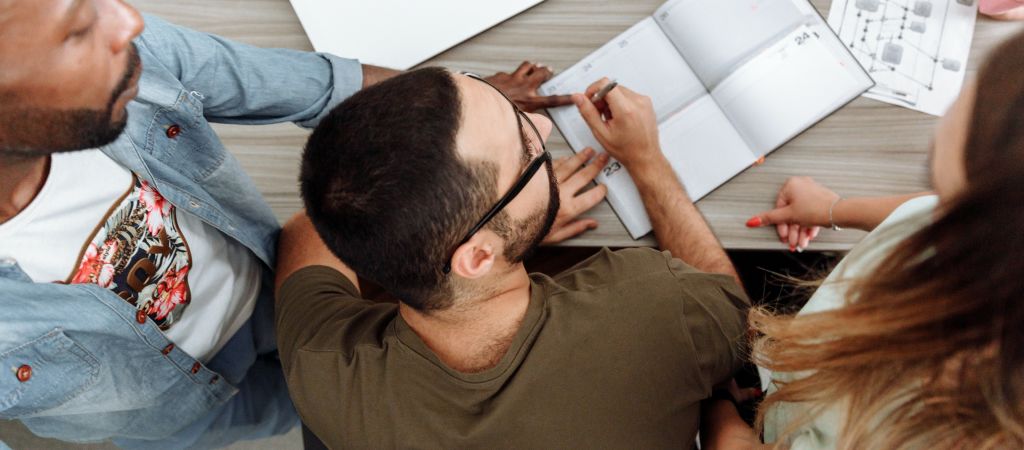 Employer brand events
Develop your brand visibility to our students !
Meet top students and build your employer brand... from your own office! We organize a variety of events focusing on a specific theme or program, according to your field or your requirements: these are disruptive and innovative formats tailored to address your objectives as an employer!