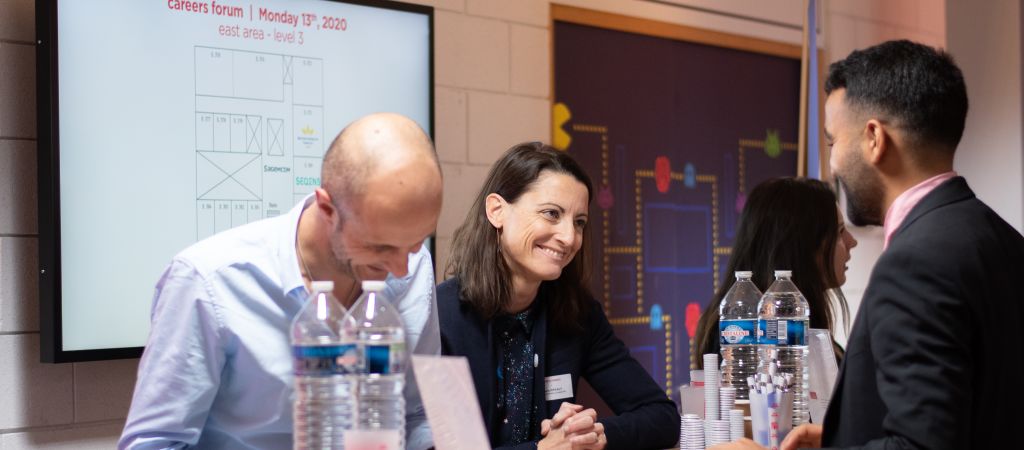 The Finance & Consulting Forum
The Finance & Consulting Forum
emlyon business school
The Finance & Consulting Forum is an opportunity for businesses looking for talents in finance to recruit students and discuss the variety of job fields, skills and projects available.
Who should attend this apprenticeship day?
This day is designed for financial institutions (banks, insurance companies, investment funds, etc.), audit & consulting firms and non-specialized businesses interested in recruiting personnel in these functions.
Which students are involved?
50% of emlyon business school students, whatever program they undertake, do their internship or find their first job in the finance industry.
What does my business stand to gain?
Finance & Consulting Forum is a unique opportunity to present the various professions employed in these functions, promote your employer brand and recruit early makers.
Since this is a dedicated event, the emlyon students that attend are all directly concerned by the openings you offer.
On top of your participation in the day's program, you will receive the resume book of our students registered for the event (around 500 resumes).
What is a Finance & Consulting Meet Up?
In 2021, there will be two days: the first one on campus and the second one online.
Upcoming dates
Ecully campus: October 13th, 2022 Online on Talentspace platform : October 14th, 2022
Rates
On Lyon-Ecully Campus :
2000€ excl. Tax
Online :
1500 € exc.tax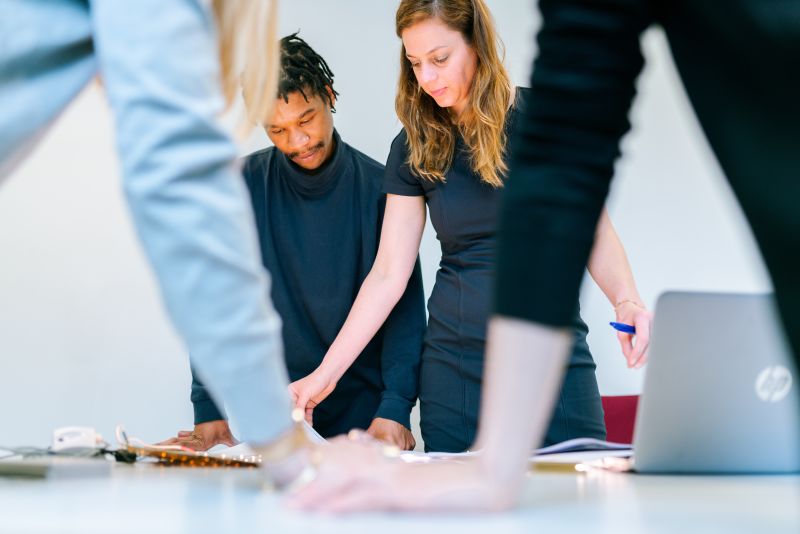 Event progam
Day 1: Thursday, October 13, 2022 on the Lyon-Ecully campus
9.00 am - 4.00 pm: forum with 3 areas (financial institutions, audit & consulting and non-specialized companies).
11.00 am - 4.00 pm: Possibility to have access to a private area for interviews
12 pm - 3 pm and 5.15 pm - 6 pm: in parallel with the forum: mini-conferences and round tables led by participating employers (and volunteers) and organized in a dedicated space in the heart of the forum (subject to availability of seats)
Day 2: Friday, October 14, 2022 online
09.30 am - 12.00 pm: 1-to1 chats. Possibility of individual interviews, after pre-selection.
12.15 pm - 1.30 pm: Mini-conferences led by participating employers (subject to availability)
2.00 pm - 7.00 pm: 1-to-1 chats. Possibility of individual interviews, after pre-selection