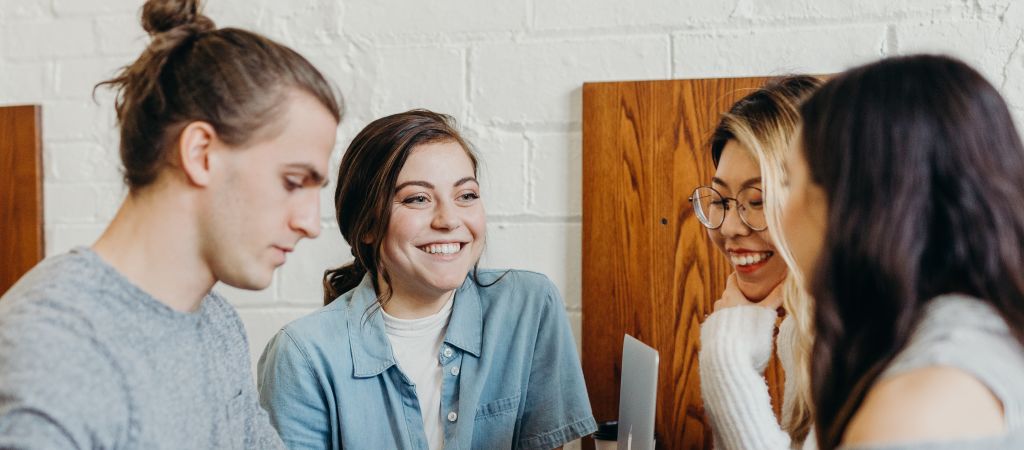 Recruting young graduates
Recruiting recent graduates
emlyon business school
emlyon business school graduates have worked for 2, 3, 4 or 5 years in a context that very effectively hone their professional skills, such as action-learning projects, workplace simulation exercises, business games, internships, professional course leaders, etc.
emlyon business school's distinctive teaching style - learning by doing - trains future professionals who are capable of responding swiftly and effectively to unforeseen circumstances and situations of change. Trust an early maker to drive your projects forward, innovate and expand your business on its target markets!
You can recruit recent graduates from the Global BBA (4-year degree), the MSc in Management - Grande Ecole (5-year degree), Master of Science (MSc) programs and Specialized Programs (MS).
Post your internship announcement on the emlyon Career Center by job teaser
emlyon business school hosts various events for the recruitment of its students
Find out more