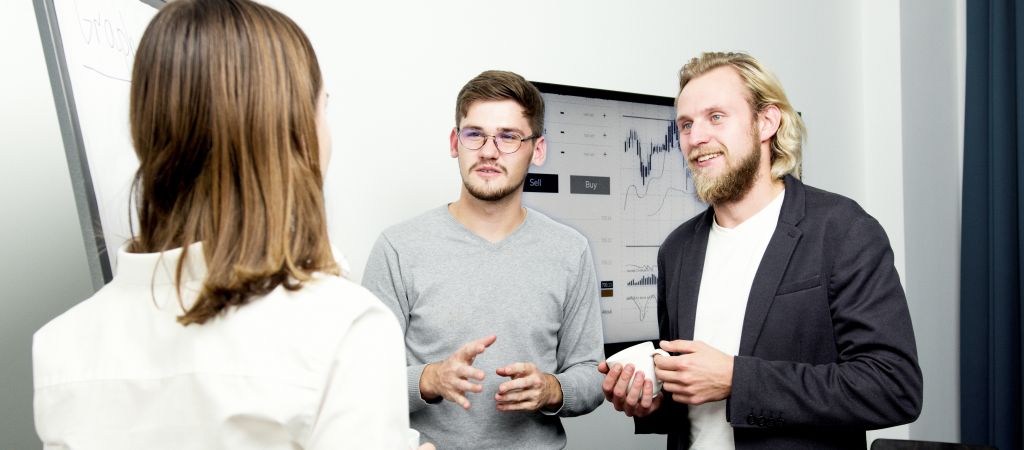 Transforming early makers : A unique Learning project
A unique learning experience!
As part of their learning path, students from five Specialized Programs work on a thematic project for 10 weeks (from September to December) on themes that raise the real issues society will face in the future: healthy eating, health, the elderly, flow logics, the living environment, know-how and soft skills, sport, craft industry, mobility, etc.
Groups of five or six students organize themselves into clusters: groups of students from different backgrounds who will work on the same theme. The novel feature of this model is that it gets students thinking in startup mode on topics directly related to society and with a markedly groundbreaking and disruptive aspect.
The project is organized into four key phases:
A lecture cycle held every Monday morning on a core learning topic
Workshops every Monday afternoon in student clusters
A coaching session every Friday with the participating businesses

Roundtables on a free-choice topic, help on Wednesday evenings by each cluster or group
At the end of 10 weeks, each group comes to deliver a five-minute project pitch to all of the program stakeholders during a dedicated half-day time slot.
What are the benefits for my company ?
Get involved in a transformation issue with a bearing on your business, its strategy or its industry sector in order to broaden your thinking and come up with new business solutions.
Promote your business and your expertise to the students.
Develop new ways of doing business and new conceptions of your business to anticipate tomorrow's challenges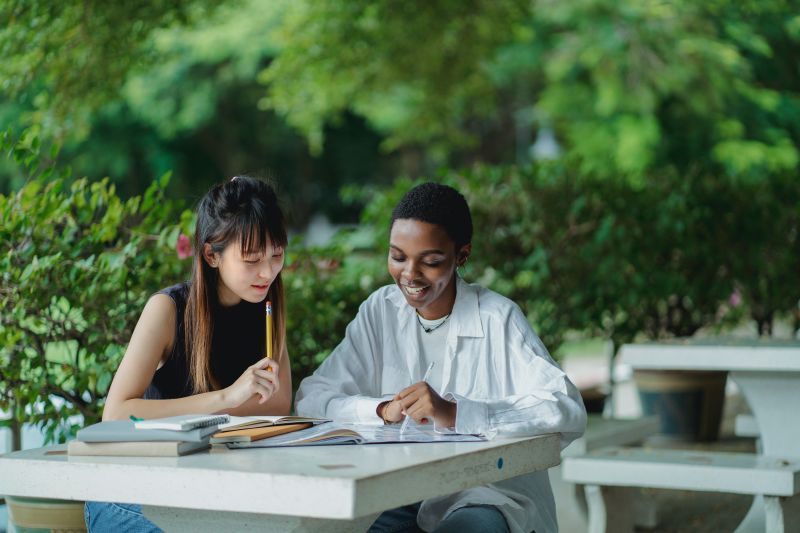 Specialized Programs involved:
Specialized Program in Entrepreneurship & Innovation Management
Specialized Program in Digital Transformation, Marketing & Strategy
Specialized Program in International Corporate Lawyers
Specialized Program in Food Industry and Biotech Management
Specialized Program in International Business Development & Strategy