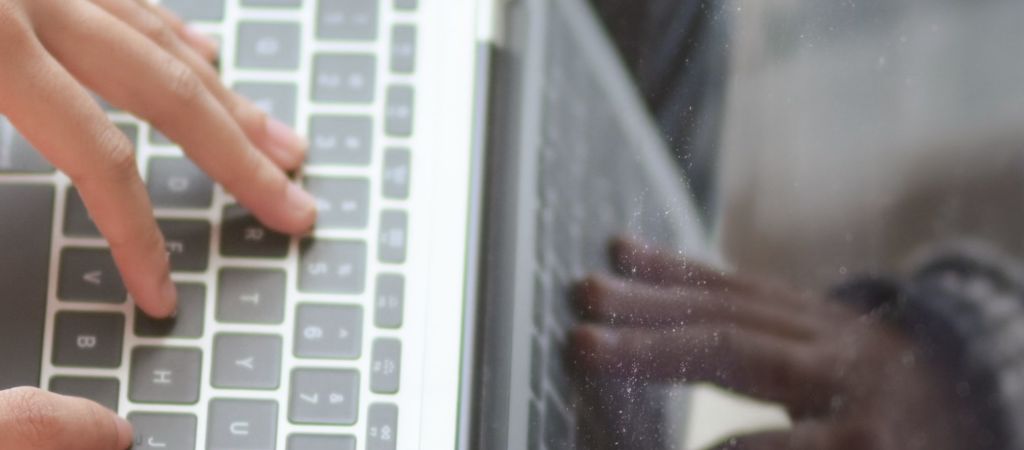 Entrepreneurial Leadership Project
Entrust a consulting project to our MBA participants
The Entrepreneurial Leadership Project is a consulting project that addresses a strategic problem with an international dimension. It is set up by experienced profiles as part of the International MBA program.
What does my business stand to gain?
Take advantage of consulting services provided by high-potential profiles and get to know our participants on the International MBA program!
Some examples of Entrepreneurial Leadership Project topics:
External growth, market growth, digital transformation, Supply Chain restructuring, structural and organizational change, etc.
Key points:
Project management in a group of 4 or 5 MBA students. High-potential profiles representing over 25 nationalities.
From March 2021 for 7 months (350 hours)
In English (you may ask to have at least one French speaker in the group, if you like)
Online (company visits can be arranged on request)