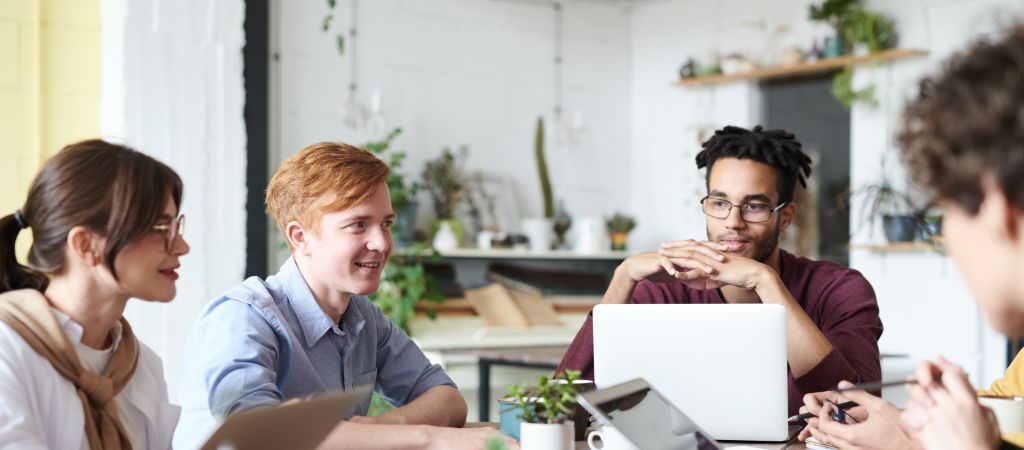 Protecting students, faculty and staff
Anticipation, training and regulations
Protecting is our priority
Our priority is to keep all of our students, faculty and staff safe. To do so, we are rolling out a coherent, overall strategy that rests on different pillars.
Constant anticipation
To anticipate potential security threats such as cyberattacks, physical assault, willful damage, terrorist attacks and theft, or safety threats such as everyday accidents or natural disasters, emlyon business school has equipped its campuses with numerous protection systems
intrusion-detection devices;
parking restrictions in the vicinity of the campuses;
protective barriers;
reinforced glass and mechanical protections;
video surveillance and videophone;
access control;
clear, known security instructions.
Since 2016, emlyon business school has been receiving guidance and support from IREMOS, a specialized security and safety firm.
Our campuses are regularly audited and steps are taken to continually upgrade our sites' security and safety.
Stringent regulatory compliance 
emlyon business school is, in official parlance, an "establishment that receives the public", classified in the second category and "type R" (i.e. used for education or training purposes). Accordingly, we abide by very strict regulations concerning the safety and accessibility of our campuses.
Our establishments are accessible to people with reduced mobility and people with a visual impairment. These measures are regularly audited during regulatory inspections conducted by building code inspectors.
Detailed reports are sent to the competent authorities.
Dedicated security teams
Security guards are deployed at each of our sites to guarantee fire safety and the safety of students, faculty and staff during opening hours.
"Safety officers" are also appointed in each of the school's teams to ensure that anyone present on campus obeys orders to evacuate the campus, if necessary. Safety drills are conducted regularly.
Numerous training courses in safety and security
emlyon business school runs a variety of training courses in the fields of safety and security:
Training sessions in the use of fire extinguishers are provided for interested staff members.
First-aid training sessions (level PS1) are provided for volunteer students and interested staff members.
Training sessions on the risks of terrorist attacks have been introduced for all of our students and staff members, in compliance with the regulations concerning the PPMS civil defense plan. This training course is now also available online.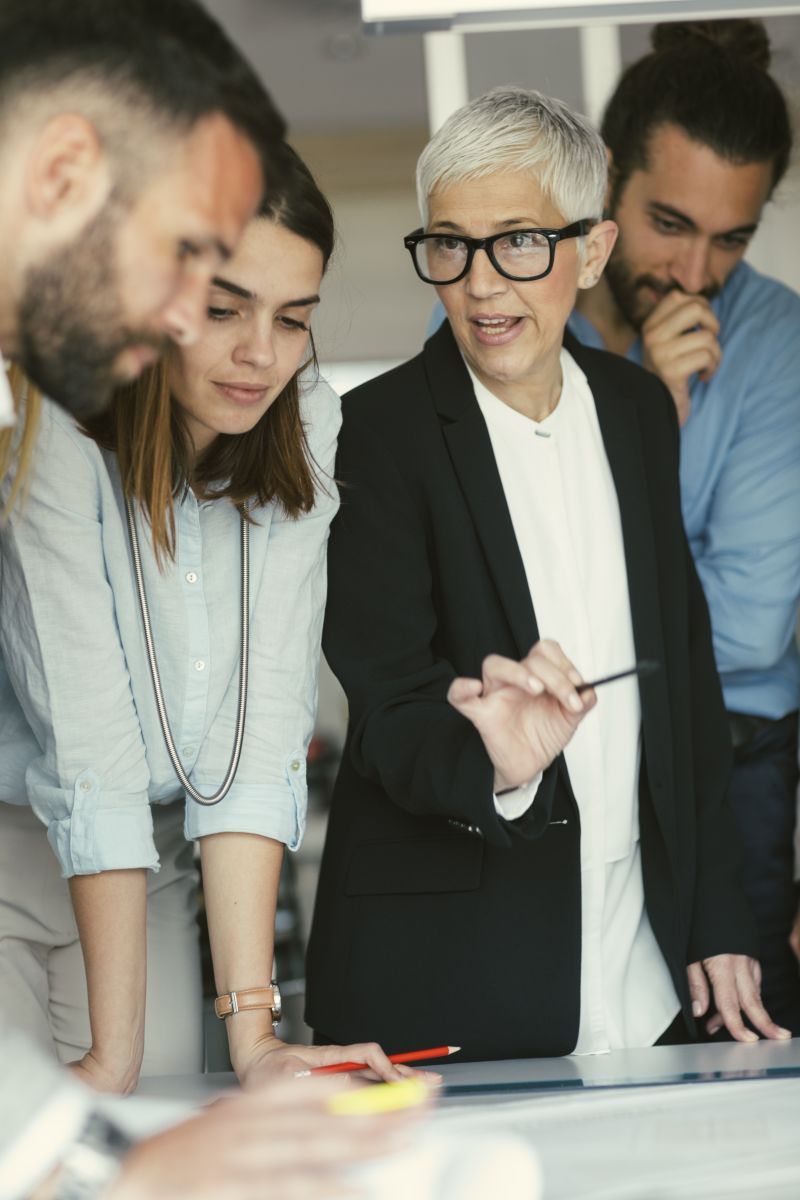 A well-established safety and security culture
emlyon business school has a safety and security culture firmly rooted in its fundamentals, the objective being to protect the well-being of the students, the faculty and the staff, and continue receiving them in optimum conditions. This policy is fine-tuned and monitored on a daily basis, using the appropriate organizational, human and technical resources.
emlyon: a "Safe & Clean" establishment in the face of Covid-19
Since the advent of the global Covid-19 pandemic, we have initiated a voluntary process of certification of our "Covid process". After an audit of our sites, we were certified "SAFE & CLEAN" by Apave.