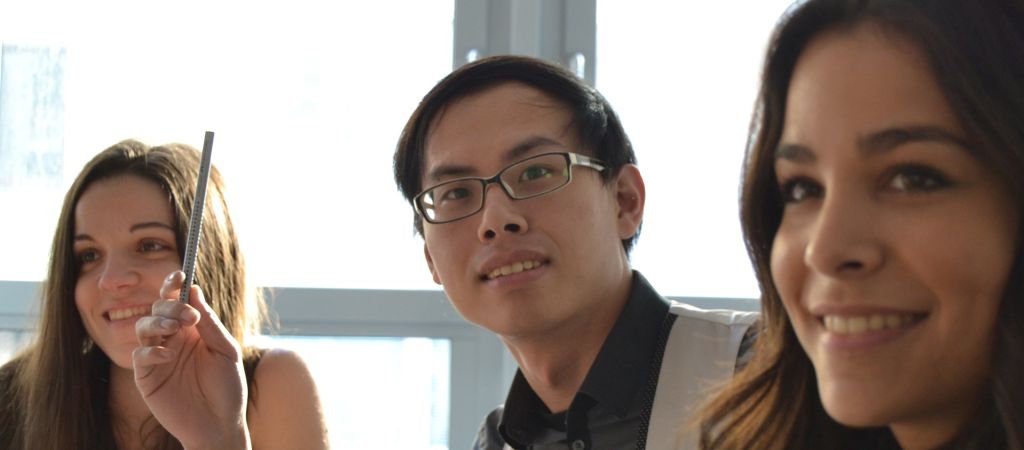 We're proud of our students: They, too, get involved every day to promote greater inclusion and solidarity in society at large.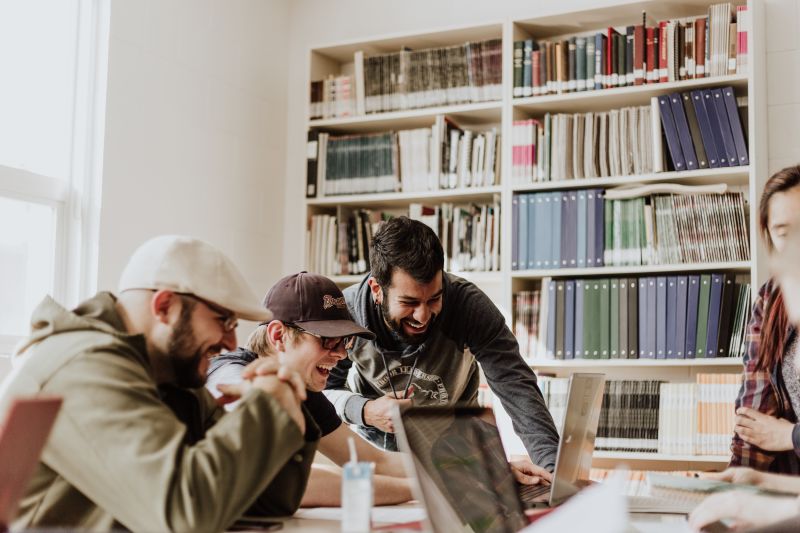 We therefore support these associations and strongly encourage their action with a view to reinforcing and giving permanence to their positive social impact:
The Corporation Council (the "corpo"): This association is made up of fourth-year students who used to hold positions of responsibility in associations and who are keen to continue contributing to student life at emlyon. The council's main role is to govern the associations' activities as a whole, but it is also tasked with promoting ties between the students and the emlyon management team. It oversees the student community's rights and pays particular attention to upholding ethics and students' social and environmental commitment in their associations' activities. It works alongside the school's management team and SER department on an everyday basis to support the development of initiatives aimed at students.
Solidari'Terre is a humanitarian association that provides concrete, lasting help to people and communities in difficulty. More specifically, it organizes four main awareness-raising initiatives during the year: a telethon, the Sidaction week, blood donation and the preview of a photo exhibition on the experiences of students who went abroad on international humanitarian initiatives.
The Cheer Up student association helps young people between the ages of 13 and 30 and suffering from cancer to carry out personal projects. The association, which is a member of a national federation, also organizes student fund-raising events.