To boost the inclusion of people with a disability, our campuses meet the local accessibility standards.
We apply a principle of continuously upgrading our accessibility and inclusion policy by fostering the benevolent integration, inclusion and social participation of people with a disability, monitoring regulatory changes and working with various disability stakeholders. We also run awareness-raising campaigns for our entire community.
Download the welcome guide for students and participants with disabilities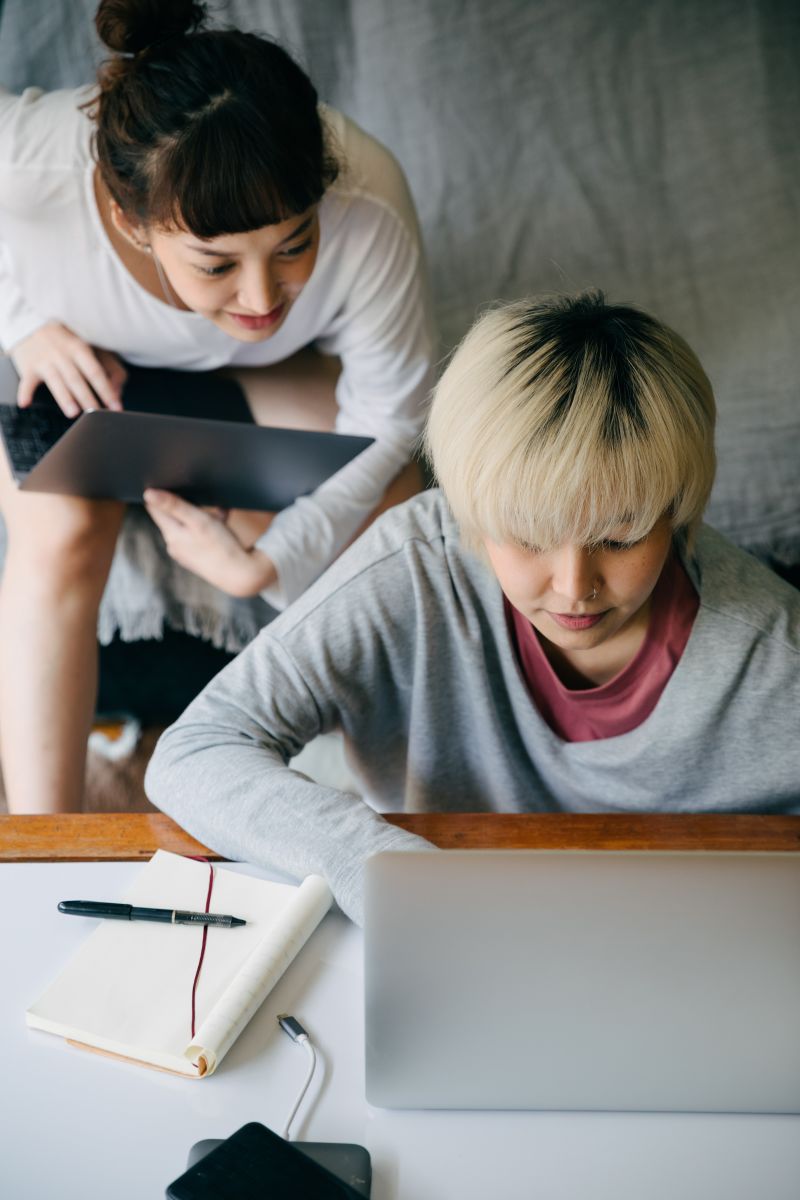 Core partnerships
Tremplin Handicap: we have forged relations with this key stakeholder to help us more effectively cater for disabled students and adapt their studies, and to raise our students' awareness of disability issues.
PHARES Program: since 2016, this scheme, which offers support to high-school students with a disability, also aims to smooth their transition to higher education.
A new partnership with HANPLOI&SCHOOL: in November 2020, we organized a HANPLOI&SCHOOL x emlyon business school conference on disability in the workplace. The conference was combined with input from a member of the company's disability unit and the manager of an employee with a disability. A HANPLOI&SCHOOL training session for student association committee members was also organized in November 2020 during the national Disability week.
One of the Health & well-being center focus areas is the issue of disability
We provide individual guidance and support for students with a disability and take steps to ensure that their studies and their student life run smoothly, to set the conditions for their success.
Our support system is open to students with a disability or suffering from a health problem recognized by the Maison Départementale des Personnes Handicapées (MDPH). It caters for all situations of disability, whether temporary, long-term or permanent.
The Health & well-being center coordinates the necessary personalized assistance and support, any adjustments to the study program and the arrangements for taking examinations (in coordination with the admissions and examinations departments), along with loans of the appropriate equipment.