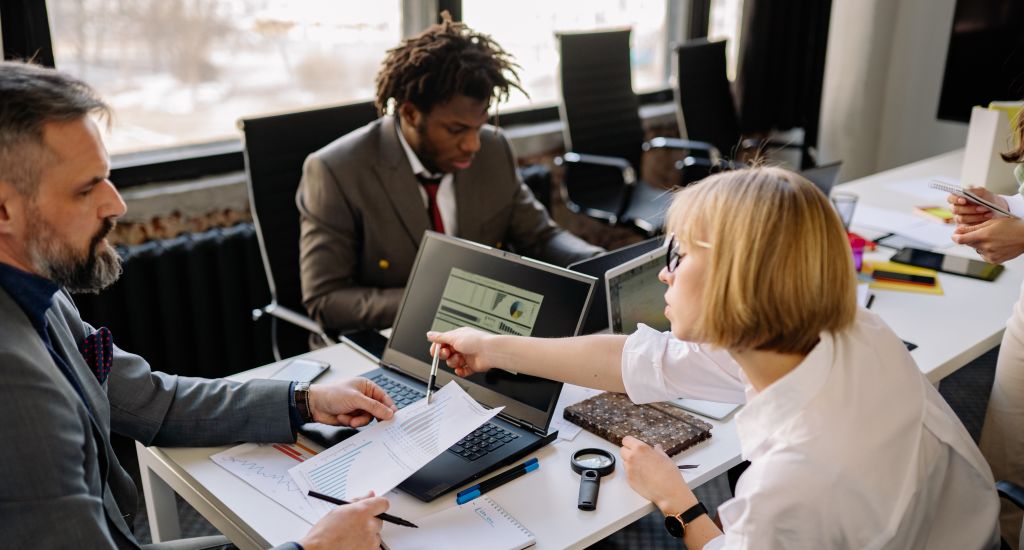 Why should you train your employees?
In an era where human resources are a significant concern for companies, training your teams becomes even more strategic. Training not only improves skills, but also helps retain employees and unlocks essential growth drivers for the company's development.
Volatility, uncertainty, complexity, and ambiguity... The acronym VUCA is often used to describe the work environment. It is true that everything is changing rapidly, and having a long-term vision can be challenging. Learning how to continuously learn and adapt is therefore crucial. But how can I be achieved? Through professional training. Professional training is instrumental in nurturing technical skills, fostering soft skills, and even facilitating career transitions. It is applicable throughout one's professional life and serves the best interests of both the employees and the company.
Attract, retain and motivate
In the midst of the talent war, candidates are particularly attentive to the programs implemented by companies to support their career progression. Trainings, workshops, expert interventions... the objective is to update skills, acquire new ones, or discover inspiring managerial practices that can be implemented quickly. Employees enhance their performance in their roles and managerial responsibilities, thus feeling more comfortable in their positions. These collective activities also contribute to team cohesion and the recognition of each individual's expertise. Employees feel listened to and valued in terms of their aspirations. Their sense of belonging and commitment increases as a result, leading to a decrease in turnover.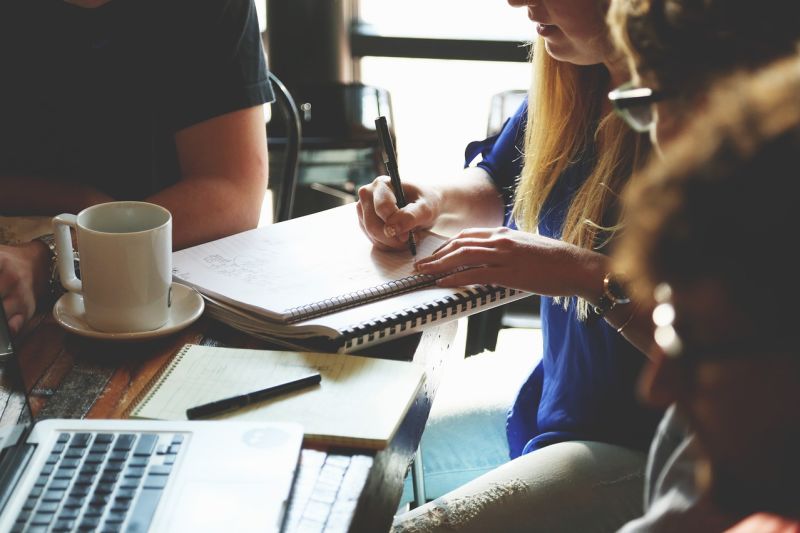 Investment and ROI measurement
From the company's standpoint, professional training initiatives should be regarded as investments that align with the vision and development strategy. Engaging, loyal, and well-informed employees equipped with the latest knowledge and innovations act as catalysts for growth. Through their learning, they identify and cultivate projects and new markets. They enhance their managerial abilities, foster their teams, and contribute to talent retention and the overall appeal of the organization.
Like any investment, training initiatives also have a return on investment (ROI). Its measurement depends on the initial objectives and should be considered from the inception of the project.
Several indicators can be taken into account:
The proficiency of employees in their tasks, mastery of tools, and their understanding of the issues at hand, which can be assessed through questionnaires sent before and after the training.
Improved productivity.
Increased customer satisfaction.
Decreased absenteeism and turnover.
Enhanced attractiveness of the company during recruitment phases.
Evaluation tools such as questionnaires, interviews, or skills tests also help gather objective data on the benefits obtained through training.
Choosing the type of training
To achieve these objectives and obtain a significant return on investment, the choice of training and its format is crucial. Companies have several options:
Inter-company training
Also know as executive education, it involves a catalog of training programs with predefined content on key topics. It is conducted at the training organization's premises and brings together employees from different companies. The diversity in participant profiles contributes to a wealth of knowledge sharing and provides a strategic perspective on current practices in various companies. This format is cost-effective, but the content is not customizable. However, some flexibility can be offered, such as the option to select specific modules.
Customized training programs
This type of training is specifically designed for a particular company. It is tailored to address the specific challenges faced by the organization and its teams, utilizing a variety of teaching methods and training tools. The program may include guest speakers, relevant topics, face-to-face sessions, group work, e-learning, role-playing, and more. The training journey and methods are defined based on the unique needs and objectives of the company. This approach ensures that acquired knowledge and skills are promptly applied, and immediate solutions are provided for any encountered issues.
Interested in learning more?
emlyon business school provides comprehensive support to companies through a diverse array of training programs. Certificates, degree programs, and customized programs are available for employees, managers, and executives.