New book " The Business of the FIFA World Cup"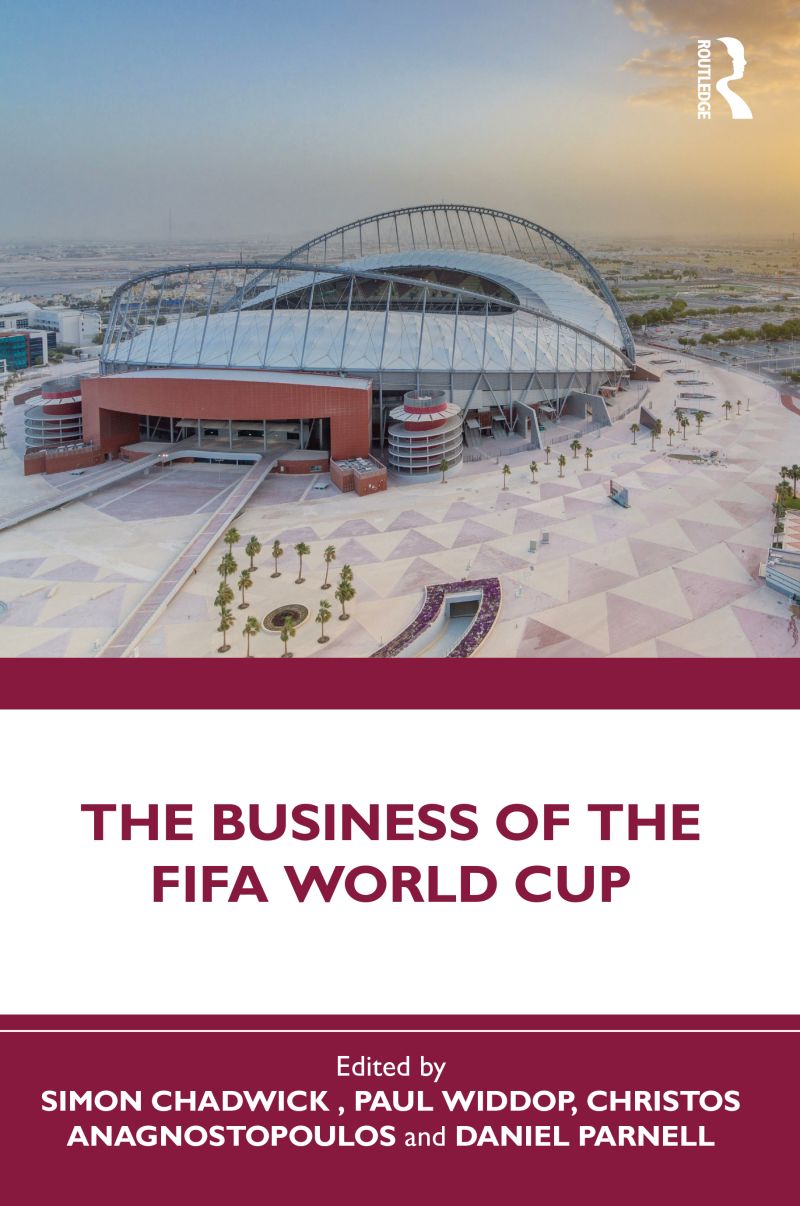 Simon Chadwick, professor at emlyon business school, and his co-authors* have just published "The Business of the FIFA World Cup" (Routledge 2022).
FIFA's World Cup is one of global sport's biggest mega-events, attracting billions of fans and viewers, as well as big money from the likes of sponsors and broadcasters. This book is the first to focus on the business and management of the World Cup, taking the reader from the initial stages of bidding and hosting decisions, through planning and organization, to the eventual legacies of the competition. The book introduces the global context in which the World Cup takes place, surveying the history and evolution of the tournament and the geopolitical background against which bidding and hosting decisions take place. It examines all the key issues and debates which surround the tournament, from governance and corruption to security and the media, and looks closely at the technical processes that create the event, from planning and finance to marketing and fan engagement. Analysis of the Women's World Cup is also embedded in every chapter, and the book also considers the significance of World Cup tournaments at age-group level.
Prof. Chadwick says:
"Aimed at students, academics and researchers, as well as people with an interest in the business of football, the book provides key insights into some of tournament football's most significant fields of interest."
*Paul Widdop, Christos Anagnostopoulos and Daniel Parnell.