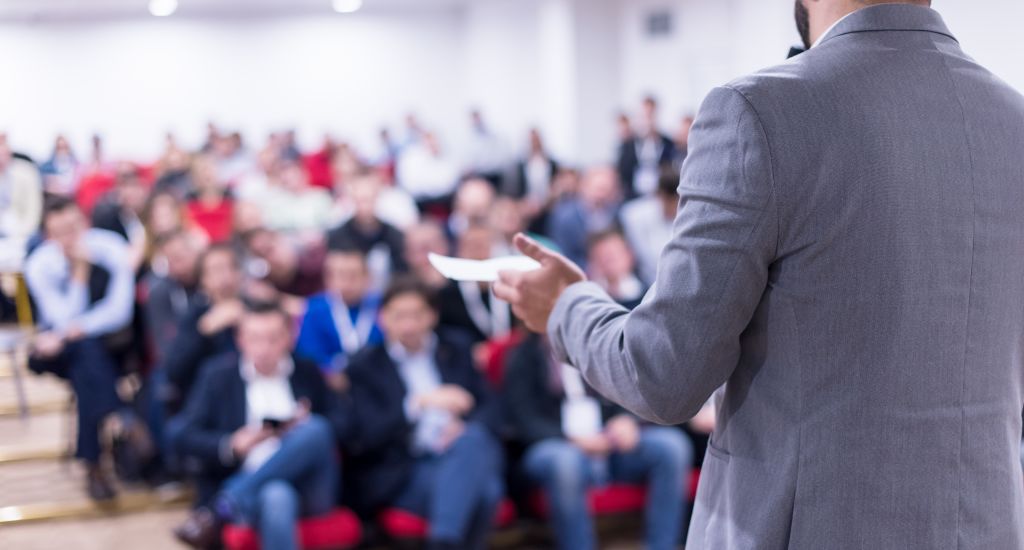 The International Association for Academic Governance elects Peter Wirtz as President
Elected by his peers, Peter will chair the Association's board of directors and work with all members to develop and lead the association during his term of office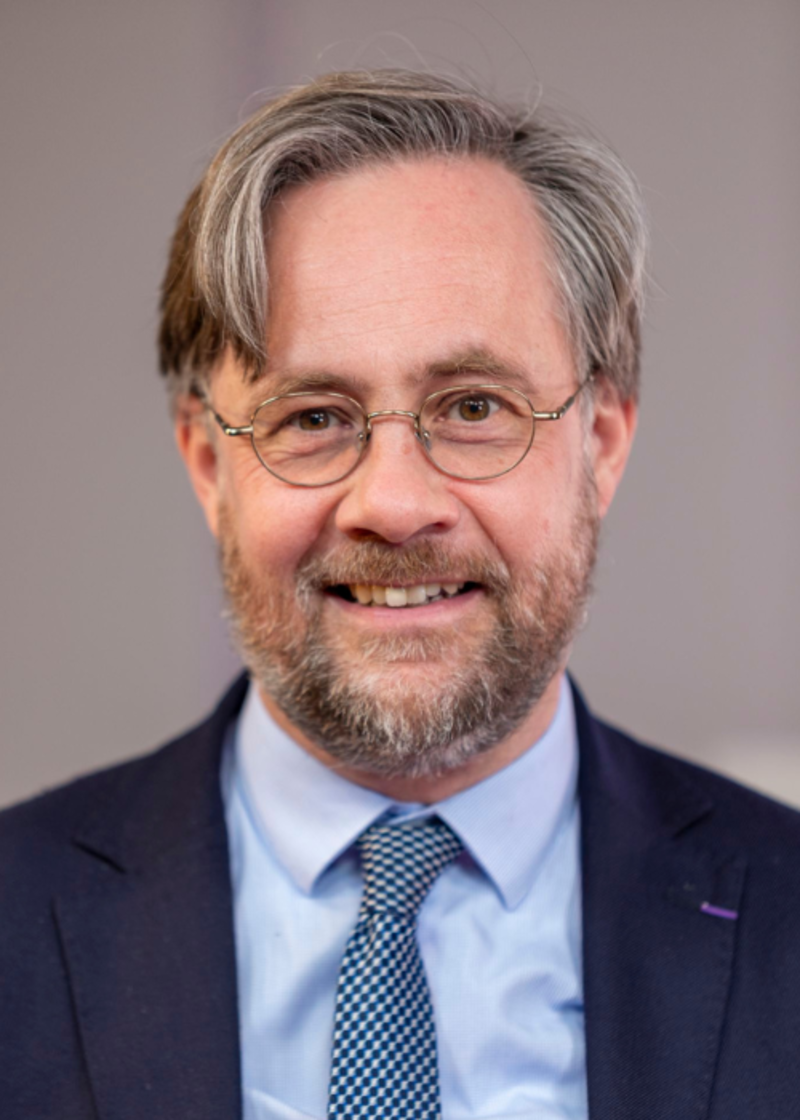 Peter Wirtz is one of France's highly recognized specialists concerning issues of corporate (and more broadly speaking: organizational) governance. His principal fields of interest are corporate governance (its institutionalization in various settings, its linkage with financial behavior, as well as its relation to the creation of value), and entrepreneurial finance and governance.
Peter's latest research includes analyses of the specific contribution of French business angels to venture finance and growth, as well as studies of the governance of particular types of organization, such as religious orders.
emlyon sends its congratulations to Peter Wirtz
Learn more about The International Association for Academic Governance.