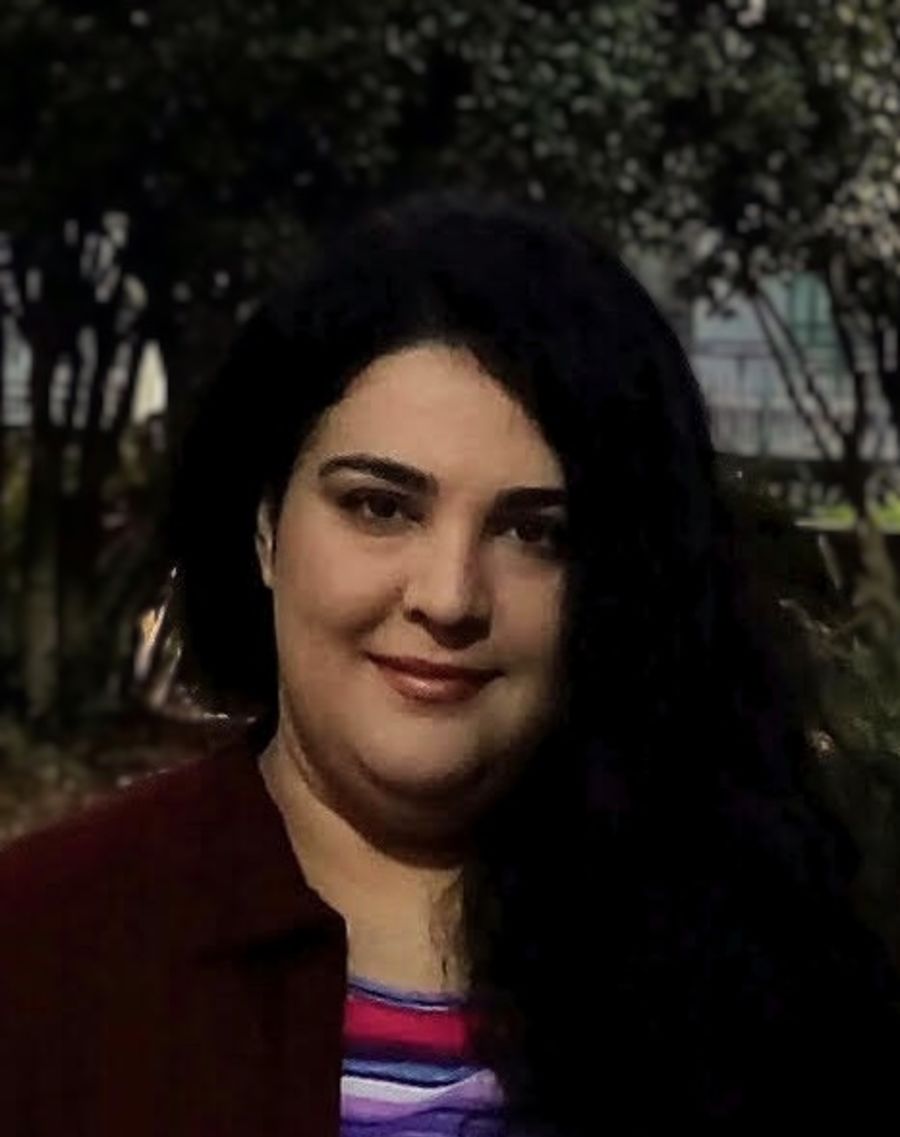 Farnaz FARZAM
Doctoral student
Biography
Enthusiastic about enhancing efficiency and innovation within the workplace and broader business contexts, I embarked on my academic journey in this domain with an MSc in International Business. To diversify my skill set, I pursued an MSc in Digital Marketing and Data Science. My experiences have fueled my curiosity about the opportunities and challenges organizations encounter, motivating me to deepen my knowledge and contribution to the field. I am particularly interested in organizational design, workplace well-being, and innovative management practices. My current research focus is on work-related well-being and mental health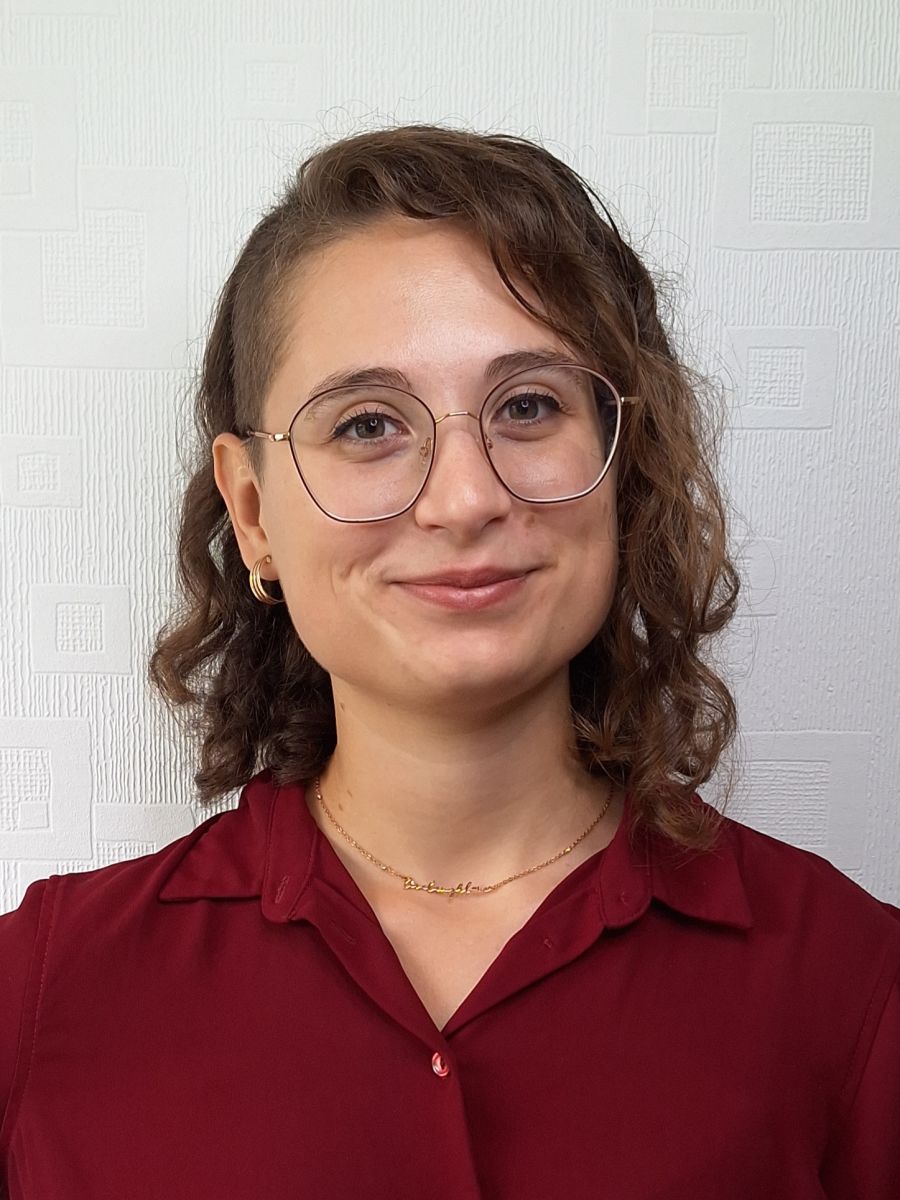 Stephanie KOUTNY Doctoral Student
Biography
With an international background specializing in cultural management, my career has been marked by the management of logistical operations, the coordination of major events and the constant search for innovative solutions. After 7 years in the job market, last year I completed the Master II Etudes et Recherches en Management. The Master opened the door to doctoral research, and I'm currently engaged in a thesis under the supervision of Olivier Bachelard and Didier Vinot at the Université Jean Moulin Lyon 3 focusing on Emlyon's new research chair - Executive Mental Health.
Degrees
2023 : Master II Research in Management – IAE Lyon III – emlyon business school – France
2017 : Master in Arts, festival and cultural management –Queen Margaret University– Scotland
2015 : Bachelor of international business- Grenoble Ecole de Management- France
2013 : Higher National Diploma- London Business School and Finance – England
Professional experience
2021 : Office Manager - Ixiade, France
2020 : Product experience specialist - Meta, Remote
2019 : Marketing conference coordinator - Stemcell Technologies, France
2018: Assistante communication digitale - Cyrenians – Edinburgh
2017: Events Assistant - Edinburgh Playhouse, Edinburgh
2014: Events Assistant - More London Festival, London
Expertises and/or research topics
Project management
Festival and cultural management
Human Resources
Mental health for managers and executives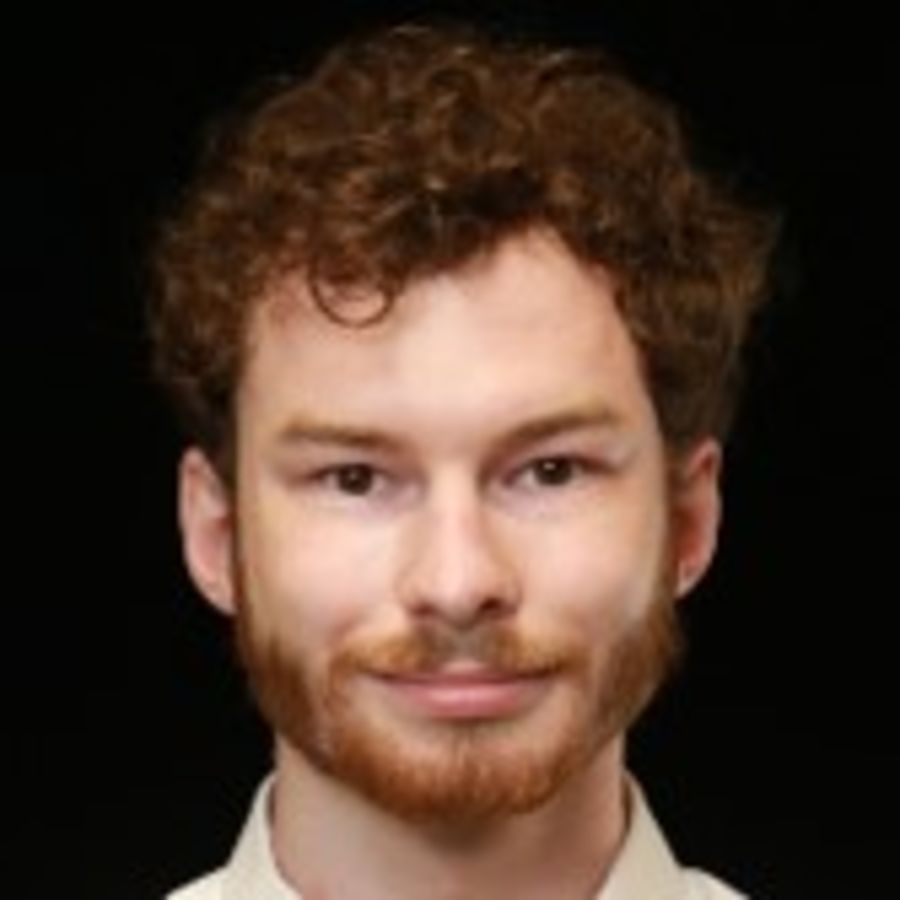 Martial LAGUERRE Doctoral Student
Biography
I am a doctoral student in quantitative finance. I hold two Master Degrees; in Financial Engineering from EDHEC Business School and in Mathematical Engineering from Université Côte d'Azur. Previously, I worked as a Quantitative Research Analyst intern at Scientific Beta and as a Business Analyst intern at Amazon in Luxembourg.
My research's interest lies at the crossroads of machine learning and finance. I also work on stochastic control problems.
Degrees
2023 : MSc in Financial Engineering / Master in Management – EDHEC Business School – France
2023 : Master in Mathematics and Interaction – Université Côte d'Azur – France
Professional experience
2022 : Quantitative Research Analyst - Scientific Beta, France
2021 : Business Analyst - Amazon, Luxembourg
Expertises
Machine learning applied to finance
Econometrics
Factor investing
Courses taught at emlyon business school
Introduction to statistics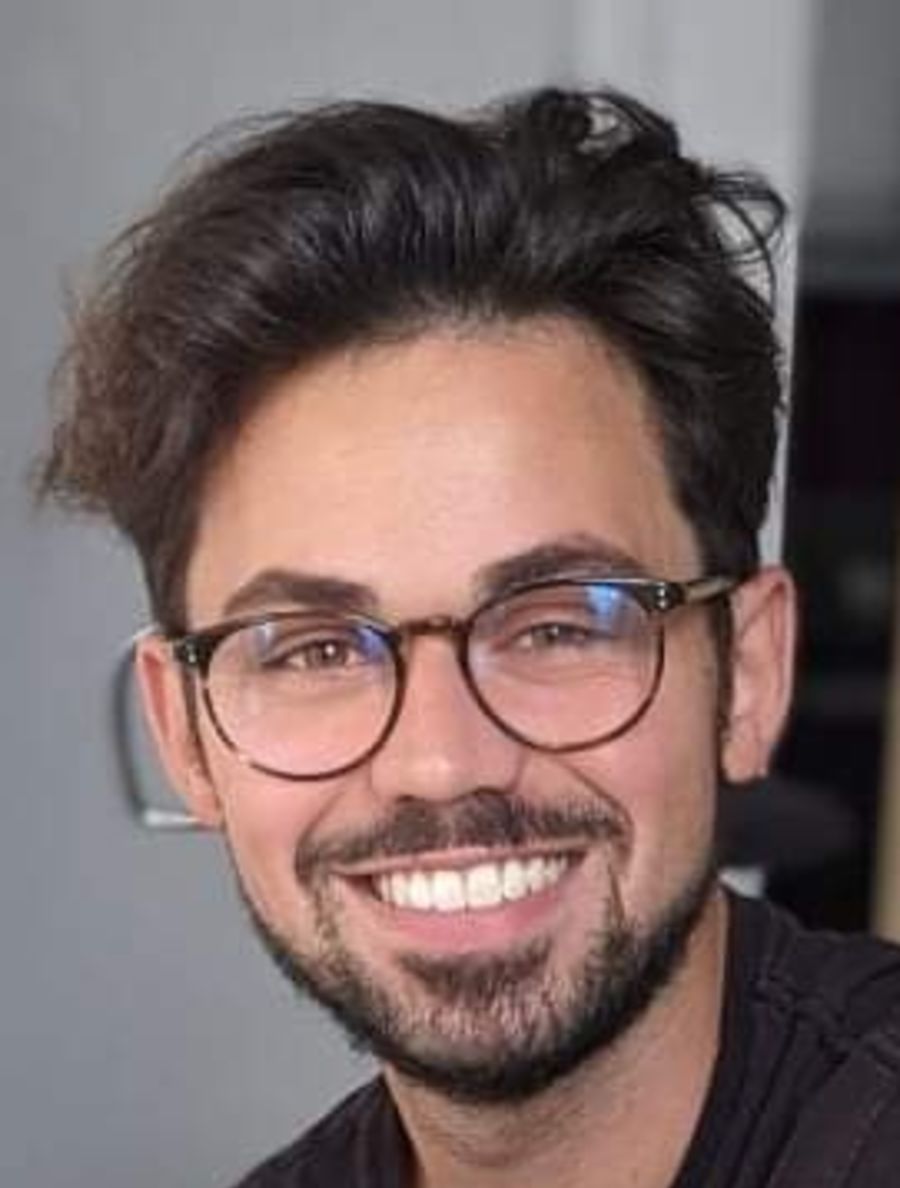 Marc Emilien PONCET Doctoral Student
Biography
Former PGE student, I realized the M2 Research in Management last year, which led me to continue in thesis this year with Pierre-Yves Gomez and I.F.G.E. My research – still approximative at this stage – will explore the on-going societal transition at the light of the dialectic between narratives and practices theorized by philosopher and historian Michel de Certeau.
Degrees
2021: Master II Research in Management – IAE Lyon III – emlyon business school – France
2012: Msc in Management - emlyon business school - France
Professional experience
2020: HR Data Analyst – Sanofi Pasteur, France *
2019: Editorial Assistant - Lelivrescolaire.fr, France
2017: Supply Chain Assistant - PSA Group, Germany
Expertises and/or research topics
Corporate Governance
Business History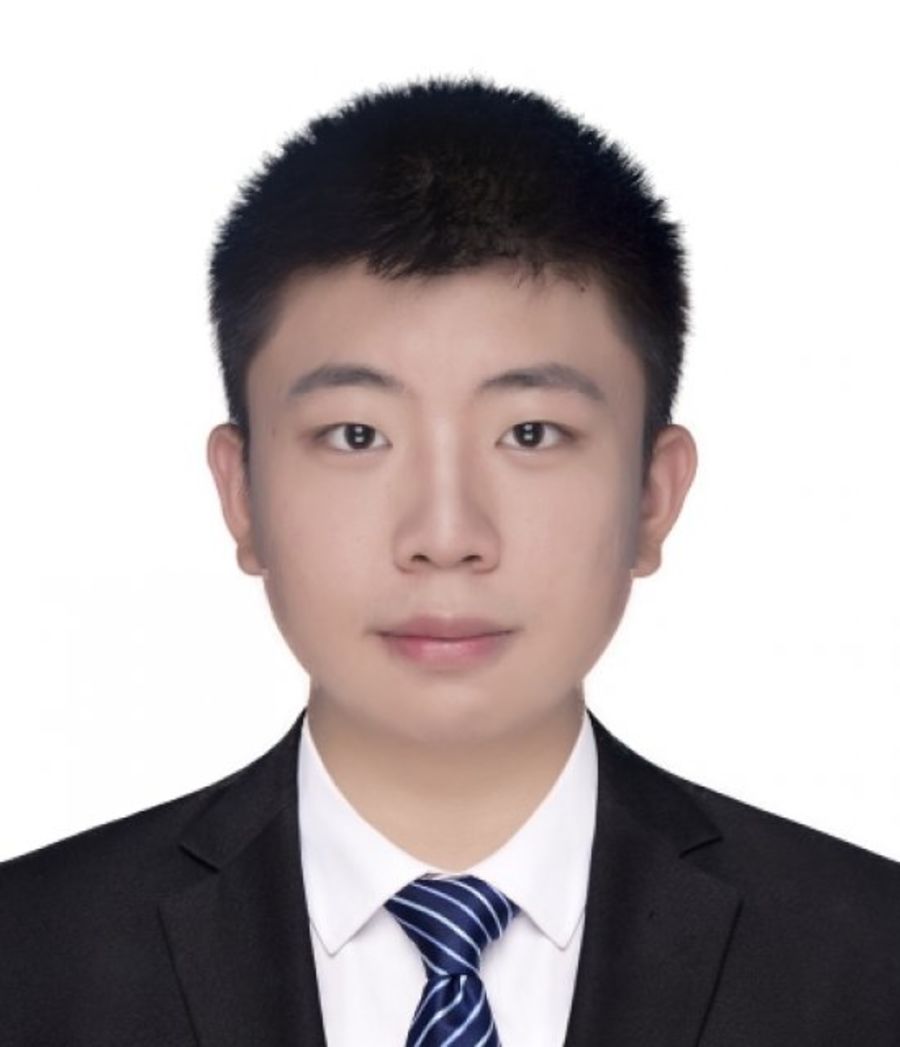 Borui QIU
Doctoral Student
Biography
From China, Borui holds an undergraduate degree in Chemical System Engineering from Xi'an Jiaotong University, and complemented CEMS Master's in Management at Università Bocconi. With a dedication to climate risk and decarbonization, his research primarily delves into sustainable finance and circular economy.
Education
2023 : MSc. International Management (CEMS) - Business and management - Bocconi University, Italy
2020 : Undergraduate - BEng. Chemical Engineering - Xi'an Jiaotong University, China
Professional experience
2023 : Research Assistant,RA at Bocconi GREEN Research Centre - Bocconi University, Italy
Expertise
Sustainable finance
Circular Economy
ESG Investment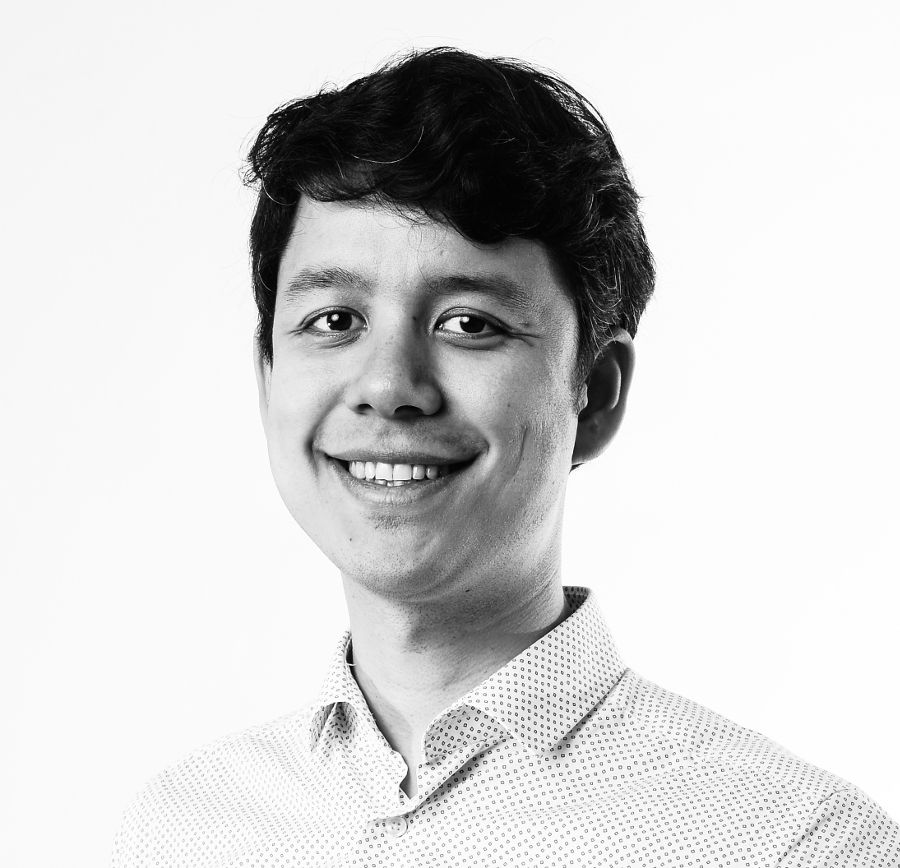 Charles REVUE
Doctoral Student
Biography
Former consultant in management, Charles REVUE has been a lecturer in emlyon since 2017. Since 2019, he has started a doctorate on the theme of the vulnerability of the leader, under supervision of Pierre-Yves Gomez. Charles is also the author of crime novels that will delight your evenings.
Education
2018-2019: Master in Studies and Research in Management (iaelyon school of management, Lyon)
2003-2007: Master 2 in sciences of Management (Euromed Management, now KEDGE Business School, Marseille)
2001-2003: Preparatory classes to business schools (Lycée Roosevelt, Reims)
2001: Baccalauréat scientifique
Professional experience
Since 2017: Lecturer at emlyon business school (cf. « courses taught » below).
2007-2017: Consulting in management for the companies Atos Consulting, Colombus Consulting and ADIX:
Steering of transformation programs, change management, studies of financial feasibility, project management
Sectors: transportation, public sector, social protection, pharmaceutical industry, aeronautical industry
Expertise
Project Steering
Project Management Office
Change Management
Courses taught at emlyon business school
Strategic Change Management (PGE program; RP: Dima Younes)
Implementation of Change (PGM & BBA programs; RP: Jean-Louis Magakian)
Organizational Behaviour (PGE program; RP: Ikram Nasr)
Themes of research
Representations and uses of the vulnerability of the leader (doctorate in progress)
Publications
Books
Non-academic novels (crime thrillers):
Ceux Qui Sont Restés (2016, ed. Librinova)
La Censure aux trousses (2018, ed. Librinova)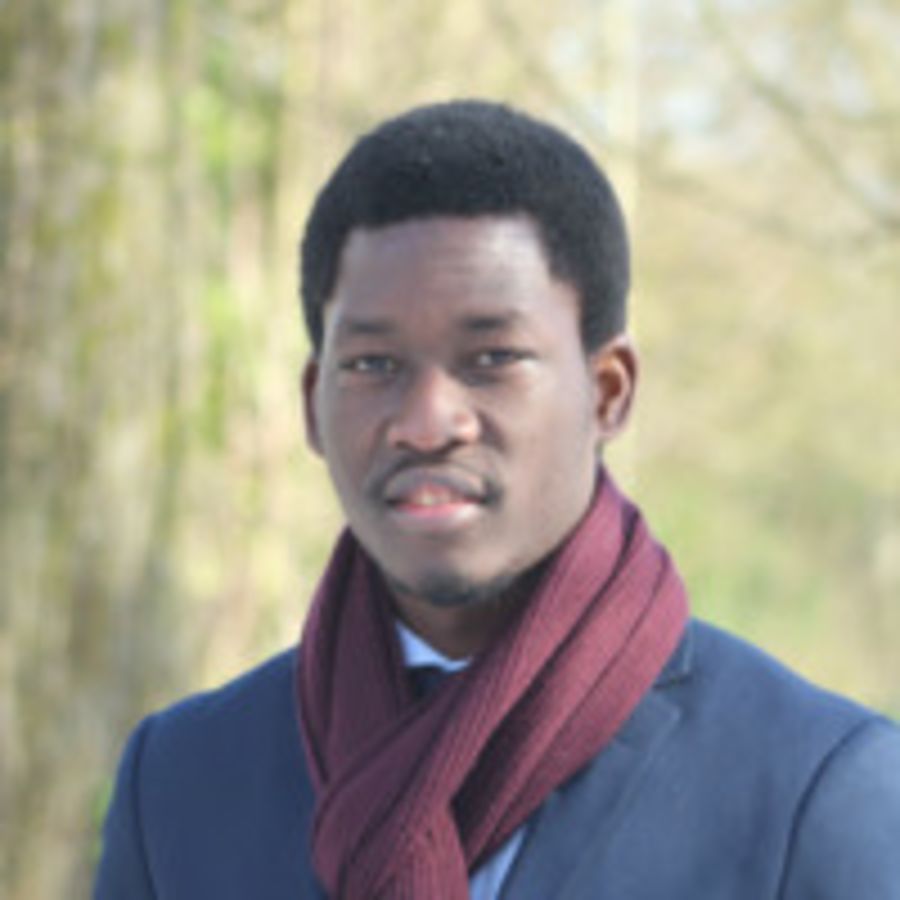 Walkens SAINVAL Doctoral Student
Biography
Walkens holds a master's degree in Applied Economics and is currently preparing a doctoral thesis in Management Sciences. Using both quantitative and qualitative methods, his work focuses on the trajectories of students in French business schools. He investigates the way in which collective imaginaries, or even concrete communities, are built within institutions that produce elitism.
Education
2018 : Master's degree in Applied Economics, University of Paris 1 Pantheon-Sorbonne, France
2017 : Postgraduate diploma in Financial Administration, National School of Financial Administration, Haiti
2014 : Bachelor's degree in Economics, minor Sociology, State University of Haiti
Professional experience
September 2019 – August 2020 : Teaching Assistant, Sorbonne School of Economics – University of Paris 1, France
November 2019 – May 2020 : International Data Analyst, OMD Worldwide, Boulogne-Billancourt, France
2018 – 2019 : Survey Officer, University of Paris 1 – Observatory of Results, Professional Integration and Student Life, France
June – November 2018 : Analyst – Citizing Consulting, Paris, France
Expertise
Big data and decision-making process
Quantitative and qualitative methods
Themes of research
Sociology of elites
Sociology and economics of education
Data science for social science
Educational Data Mining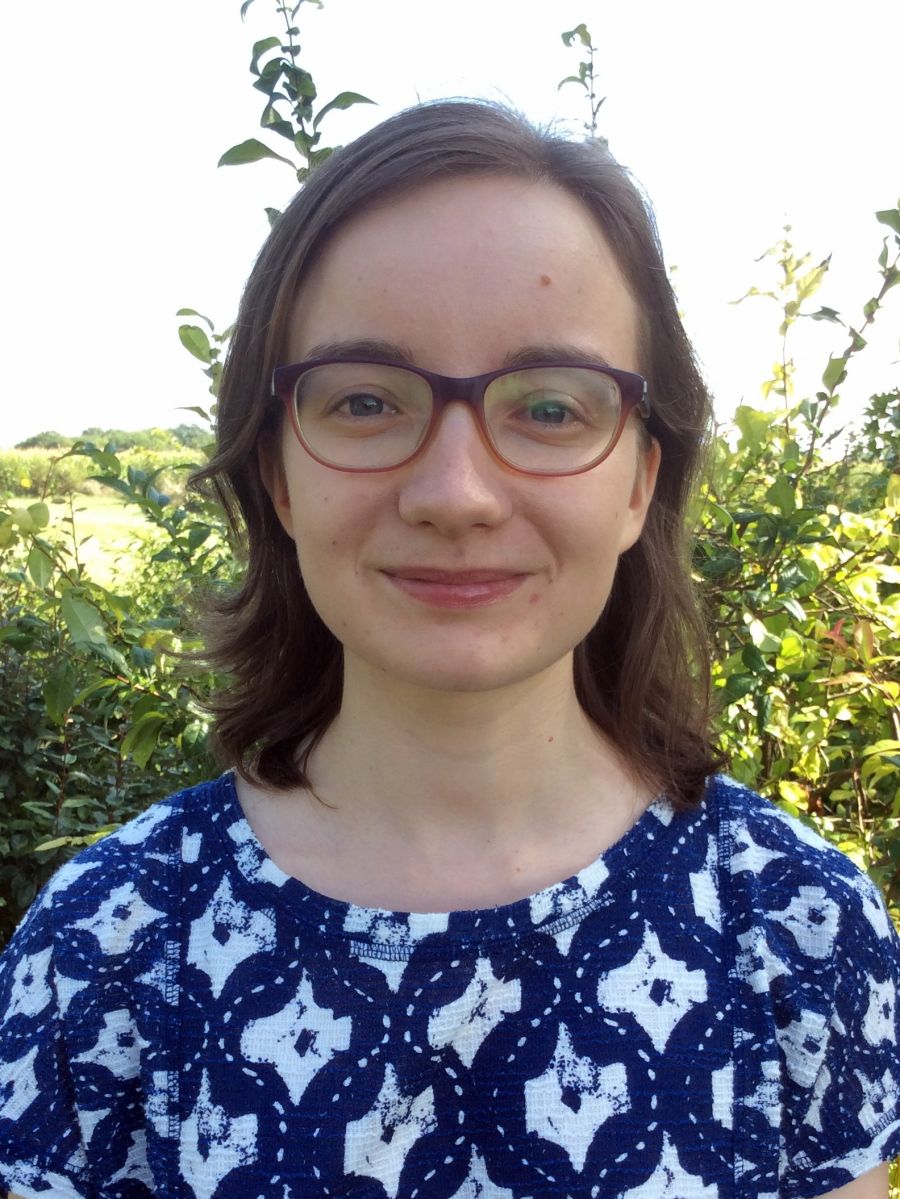 Manon VIGNAUD Doctoral Student
Biography
Manon is currently working on the role of the imaginary in alternative organisation processes for her doctoral dissertation. Her other research interests include the possible connections between literary studies and organisation studies.
Education
Master's Degree in Management, emlyon business school
Master's Degree in Management Research, iaelyon school of management
Classe Préparatoire Hypokhâgne-Khâgne, Lycée Descartes & Bachelor's Degrees in Modern Literature and Philosophy, Université de Tours, France
Experience
Teaching and Research Assistant, emlyon business school
Instructor in Strategy & Organisation, emlyon business school
Prospective Studies Assistant, Groupe La Poste, Paris, France
Marketing Assistant, The Hunt Museum, Limerick, Ireland
Biography
I am from China and received my Bachelor's degree in Management and Master's degree in Logistics Engineering from China. My research includes information systems, enterprise big data analysis capabilities, artificial intelligence capabilities, inter-organizational relationships, and supply chain management.
Degrees
2019: Master Logistics Engineering Management Science and Engineering - Huazhong University of Science and Technology, China
Professional experience
2020-2021: Fujian Longyan Tobacco Industry Co., Fujian, China
Expertises and/or research topics
Big data analysis capability;
Artificial intelligence capability;
Inter-organizational relationships;
Social networks;
AI ecology
Publications
ACADEMIQUES ARTICLES
Zeng, K., Xu, X.H., & Yu, Z.G. (2020). Research on the optimal operation mode of agricultural industrialization in the context of Internet finance. Journal of Systems Engineering.
Long, W. C., Zhou, B., Xiang, M., Yu, Z. G., Lan, W. K., & B,Y. (2017). Innovation of fresh cold chain logistics model based on O2O and crowdsourcing. Logistics Engineering and Management, 39(7), 10-13.
WORKING PAPERS
Yu, Z.G., Gong, Y.M., Tang, J., & Xu, X.H. Big data analytics capability and supply chain: form the perspective of socio-technical theory. Submitted to Journal of Supply Chain Management.
Our post-doctoral students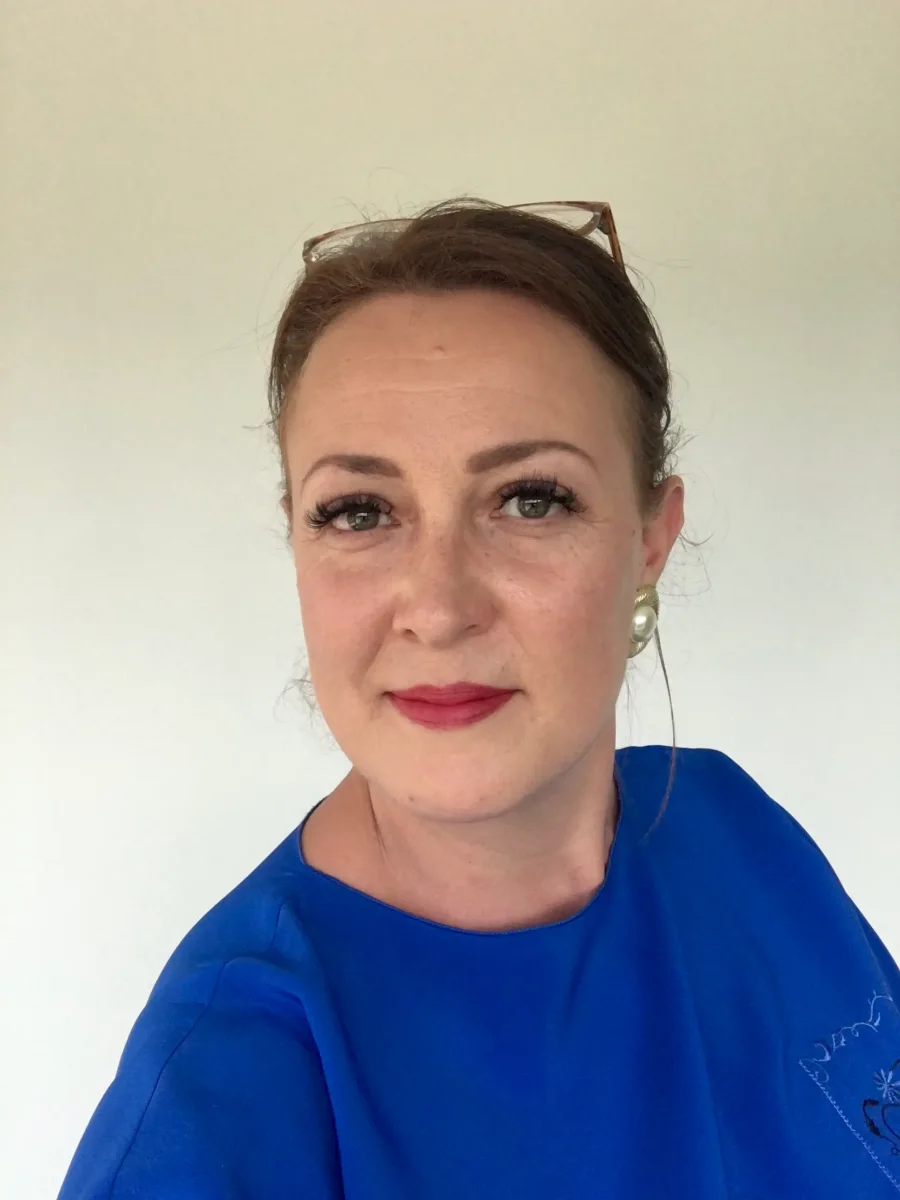 Virginie BLUM
Post-doctoral student
I am a sociologist and postdoctoral researcher at emlyon business school, member of the OCE research center (Organisations: Perspectives Critiques et Ethnographiques). I am interested in corporate failures and bankruptcies and more specifically, I aim to understand how we are taking charge of it. My research is based on in-depth empirical investigations, combining ethnographic approaches based on observation and interviews, archival work and quantitative methods. My PhD thesis focused on the everyday work life of judges within a French Commercial Court. I studied governance and decision-making in a judicial organization, entrepreneurship and inequalities.
I am currently working on a project funded by the IERDJ (the Institute of the French ministry of Justice) that I co-direct in collaboration with a sociologist and a jurist: it relies on a qualitative study of judicial administrators and liquidators. I am an active member of the Executive Committee of the French Sociological Association since 2017. I am also a fellow at Centre Max Weber – Lyon (CNRS/ENS/Lyon 2/UJM)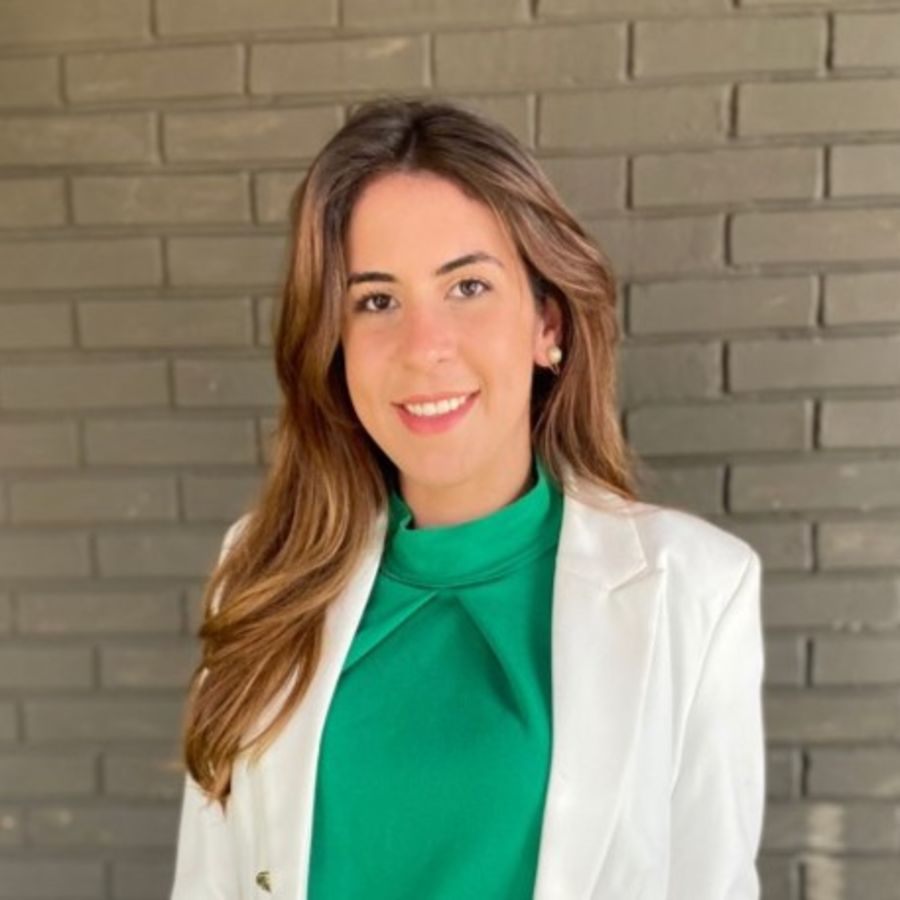 Miriam FARIAS
Post-doctoral student
Biography
I am a Postdoctoral researcher at the Lifestyle Research Center. I have recently obtained my Ph.D. in Management (Marketing) from Federal University of Pernambuco in Brazil, which included a visiting period at Skema Business School in Lille, France. I also hold a Master's degree in Management from Federal University of Pernambuco.
I am passionate about sociological perspectives of Consumption Research. I research the inclusion of ethnic minorities in the marketplace. When engaging in qualitative methodologies, such as ethnography (and netnography), in-depth interviews and discourse analysis, my research projects often contribute to the literature on stigma management, ethnic consumer, consumer activism and race relations in the marketplace.