emlyon reinforces its executive team to accelerate its transformation as a global business university
To accelerate its development and become a global business university, emlyon business school reinforces its organization:
Nicolas PEJOUT is appointed Deputy Dean in charge of the development whose priority will be to implement concretely the School's strategic ambition with partners and companies, especially on the international scene.
Currently Director of Strategy and Development at emlyon, Nicolas Péjout previously worked in higher education and research (as Managing Director of the Université Paris Dauphine-PSL, Director of Sciences Po Executive Education), and in consulting and diplomacy. He is a Sciences Po and Stellenbosch University graduate, and has a Doctorate from EHESS.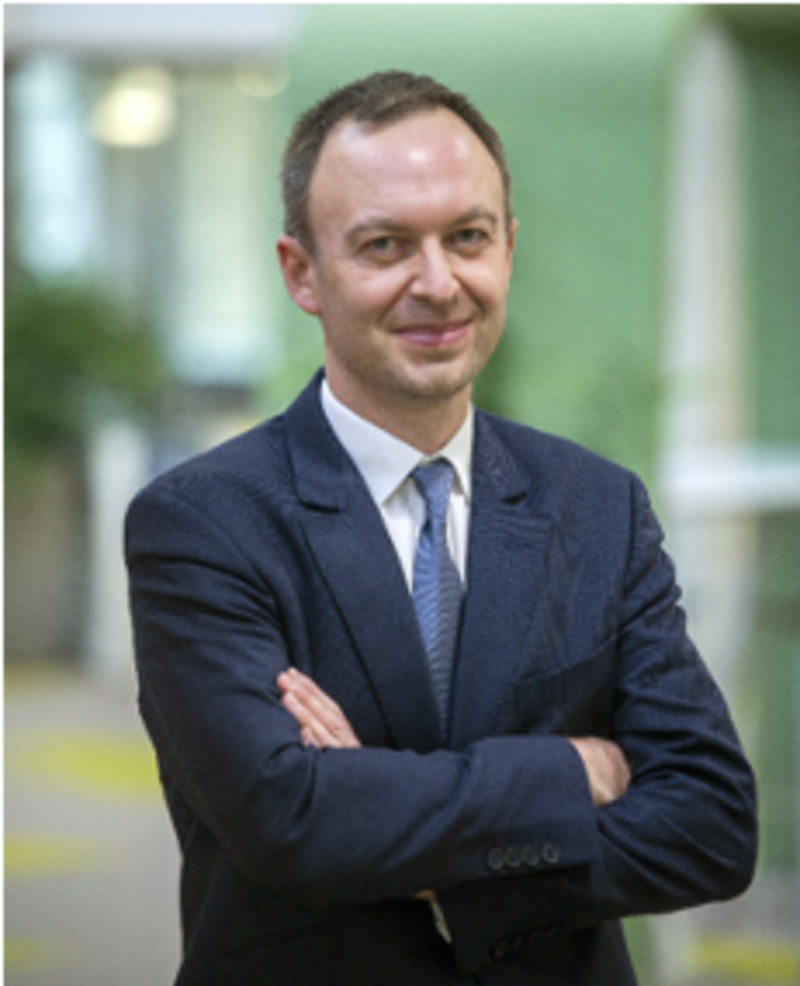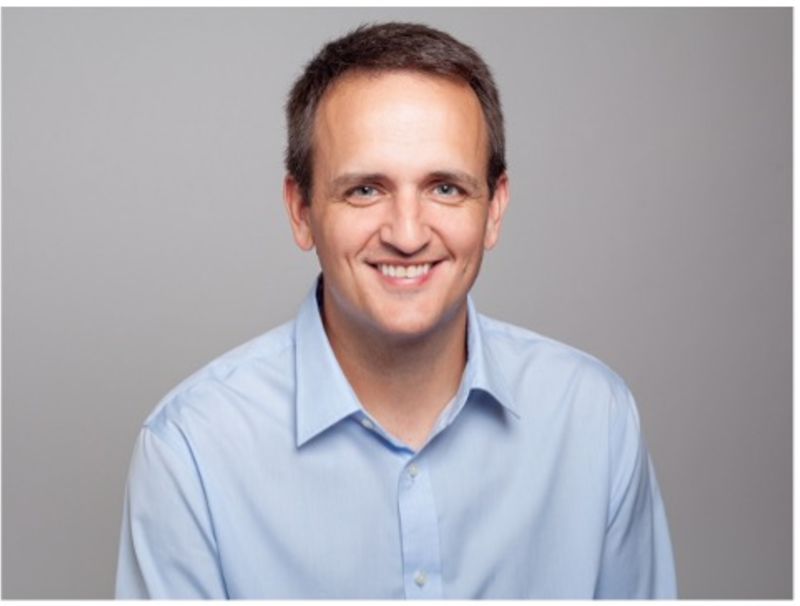 David BOCCALINI is joining the School as Marketing, Sales and Communication Director, whose priority will be to develop and promote the pedagogical offer, student recruitment and expand the influence of our brand.
With a solid experience of 20 years in sales, marketing, strategy/operations and e-commerce within the Stellantis group, David Boccalini is well versed internationally, with professional experiences in the United-States, Mexico and Brazil. He is currently Director of Customer Experience and Business Development for the e-commerce branch of Stellantis. He is an ICN Business School graduate.
The newly created position of Director of Operations and Student Experience, whose recruitment is under way, will promote operational excellence for students, notably with the agora of transformations, the new flagship campus of the School which will open in September 2024 at the heart of Lyon's city center.
All three of them will be part of a new instance, the Executive Committee of emlyon, articulated around Isabelle Huault, which will undertake the School's executive governance, and include the following departments: Programs, the Faculty and Research, the Quality - Accreditations - Rankings, the Social and Environmental Responsibility, HR and social dialog, the Financial Department, and the "agora of transformations" project management.
In 2020, emlyon started a deep transformation which led it to:
Consolidate its academic excellence notably through the recruitment of world-class leading professors;
Become a société à mission (Benefit Corporation) in July 2021, and materialize its social commitment (in particular via a very active scholarship campaign for students of the Grande Ecole Progam, the creation of the program la toile...), its environmental commitment (via the sustainable development accreditation of the DDRS label, the systematic overhaul of the program offer, the implementation of the Climate Plan...) and its territorial commitment (via a renewed accreditation of the BSIS label);
Develop its international footprint, especially in China and in India, along with numerous international partnerships (over 200 across the world);
Reinforce its position in the rankings:

12th best business school in Europe (Financial Times, 2022),
2nd best business school in France for best employability of its students (Annual Global Employability University Rankings, 2023),
2nd best business school in France in Research and in Management (Shanghai Global Ranking of Academic Subjects 2022),
Grande Ecole Program: #9 worldwide and #4 in France (Financial Times, 2022);

Prepare the opening of its future flagship campus at the heart of the city of Lyon, the agora of transformations, in September 2024;
Team up with the Galileo Global Education group, as reference shareholder along with the Chamber of Commerce and Industry of Lyon Métropole Saint-Etienne Roanne.
For Isabelle Huault, Executive President and Dean of emlyon business school

"I am happy to be able to rely on a tight-knit and ambitious collective to fly high the colors of emlyon business school. We are building up a global business university which puts academic excellence, hybridization and social and environmental commitment at the service of student achievements and more broadly, of the transformation of organizations and society. Our strategic cycle has just started, but it is nonetheless promising, and all of the emlyon community - its students, faculty, team members, alumni and partners - is on deck designing the future of the School."
About emlyon business school: 
Founded in 1872 by the Lyon CCI, emlyon business school has an enrollment of 9,050 students of 125 nationalities over 6 campuses worldwide (Lyon-Ecully, Saint-Etienne, Shanghai, Paris, Bhubaneswar and Mumbai). emlyon draws on a Faculty of 170 international professors and researchers, and a network of 200 global academic partners, to provide learning tracks of excellence opened to the world. emlyon runs a community of 43,000 alumni spread out in 130 countries. As a Société à Mission since July 2021, emlyon's raison d'être consists in: "providing life-long training and support to meaningful individuals able to transform organizations, for a fairer society, with more solidarity and respect for the planet." In its early makers pedagogy, action and reflection are closely intertwined. Skill hybridization and social responsibility are at the heart of its training programs, where the best of both socio-economic and academic worlds meet.  
www.em-lyon.com   
Press contacts:  
KBZ Corporate for emlyon:  
Laurence Martin - lmartin@kbzcorporate.com - 06 47 69 85 99 
Karine Zimeray - kzimeray@kbzcorporate.com - 06 09 15 65 14