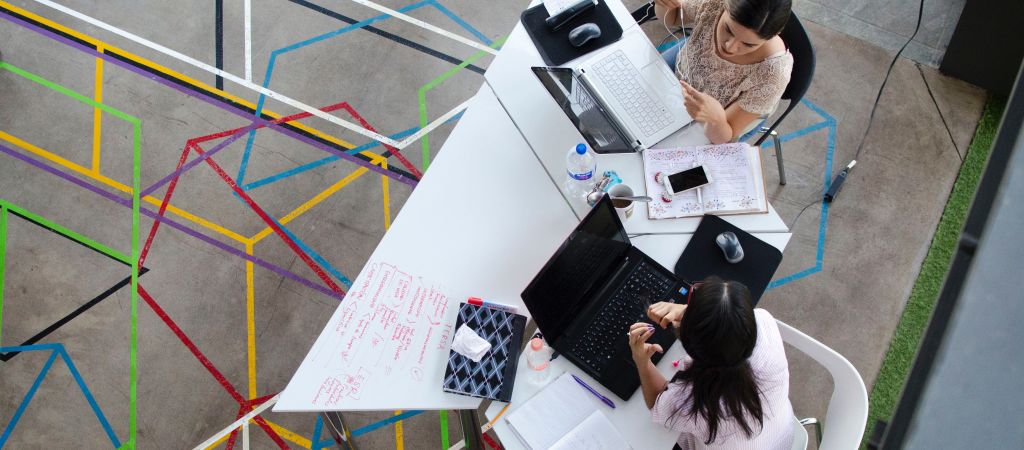 Recruitment Week
A full event to recruit our future talents
Who is it for?
Companies willing to recruit students and experienced profiles with various backgrounds, in France and/or outside of France.
Who you will be able to recruit?
7,500 students and professionals: 1,200 internationals & 90 nationalities from the following programs:
Global Bachelor in Business Administration
Masters of Science (Digital Marketing & Data Science, Luxury Management & Marketing, Supply Chain & Purchasing, etc.)
MSc in Management – Grande Ecole
International Full-time MBA students – average of 6 years' experience – 25 nationalities
What is a « Recruitment Week » exactly?
100% online, our Recruitment week is a major event in the Career Center 's agenda: it is a recruitment event for companies looking to recruit interns or employees. It happens in March/April 2023 to facilitate the recruitment for missions starting over summer 2023 or for the second part of the year.
During this week, you will be able to interview our students thanks to one-to-one chats, planned ahead of the event. The week should cover your needs globally and will be accessible for all your recruiting managers wherever they are in the world. You will find some generalists days as well as days dedicated to specific profiles (Experienced profiles/ non-French profiles) so that you can target as best as possible the talents you are looking for.
More information
Upcoming dates
From March 28th to April 5th 2023 Online via Talentspace
Day 1, 2 & 3 : March 28, 29 &30th : Generalists days - All profiles / all backgrounds
Day 4 : April 4th 2023 : Experienced profiles day - MBA
Day 5 : April 5th 2023 Jour 5 : International profiles days (non-French students) for opportunities in France or outside of France
Agenda
From 7 am to 9 pm: online 1 to 1 chats
Rate
If registration to the Careers Forum (January 2023) : 900€
If no registration to the Careers Forum : 2 000€
We offer an individualized approach before the event so that you can:
Pre-select the profiles ahead of the event thanks to the cvbook and our guidance through our different programs and competences attached
Select the best information to communicate on your company page in order to attract talents
Publish your offers and open slots according to your agenda and where you are based in the world
Headhunt profiles according to your needs or sort out meeting requests from our students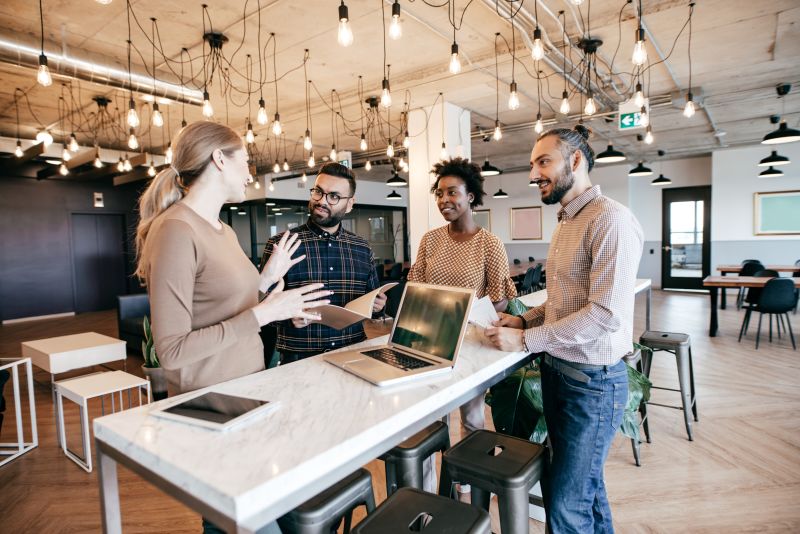 Internships starting dates
MSc in Management / Programme Grande Ecole: all year long
Masters of Science: July 1st, 2023
Specialized Masters: April 1st, 2024
Full-time MBA: June 2023 or September 2023 for a job or an internship
Global BBA:
year 1 - May 2023/
year 2: January / March 2024
year 3: January & June 2024
year 4: January 2024