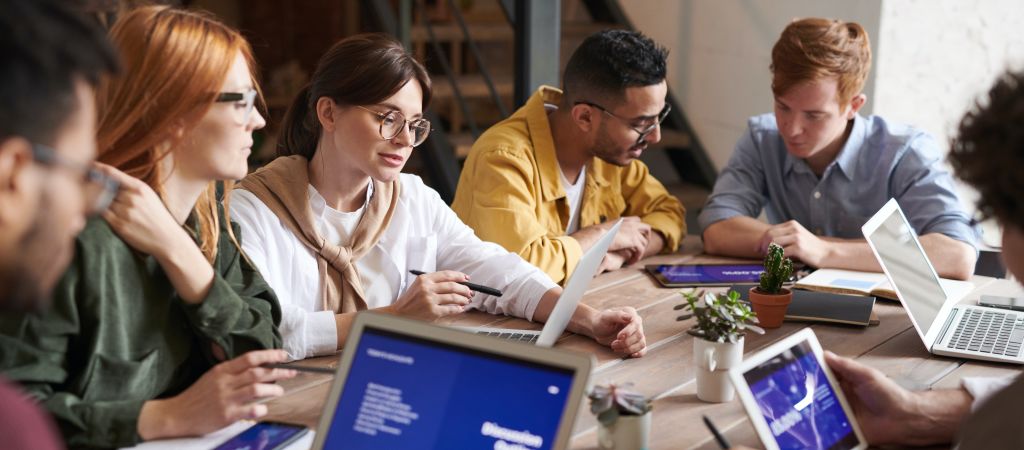 Consulting Strategy Forum
Consulting Strategy Forum
Meet the students who want to pursue a career in strategy consulting
The Consulting Strategy Forum is the event specifically dedicated to our students who are pursuing a career in strategy consulting at the end of their academic path. This event is also targeting strategy consulting firms who have specific recruitment needs within this sector.
Which students are involved?
This forum is targeting students in MSc in Management - Grande Ecole (last year) and Specialized Programs, such as MSc in Strategy and Consulting and International MBA students (French and international students).
What does my business stand to gain?
The Strategy Consulting Forum is a unique opportunity for your firm to meet the students and let them discover your opportunities and careers. You will be able to schedule 1-to-1 meetings with the selected students and to recruit them for your job openings. Since this is a dedicated event, the emlyon students that attend are all directly concerned by the openings you offer. On top of your participation in the day's program, you will have access to the resume book of our students registered for the event.
Join the Consulting Strategy Forum
Upcoming date:
February, 14th 2023
Format: online
9h30am – 12h00pm: 1-to-1 chats
Your firm will be able to schedule individual meetings with the selected students
12h15pm – 1h45pm: livebooths
During the lunch break, your firm will have the possibility to host a livebooth. All the registered students will be able to join the booth and ask you all their questions about HR process and career opportunities
2h00pm – 6h00pm: 1-to-1 chats
1-to-1 chats will continue in the afternoon!
5h30pm – 7h45pm: open talks
Possibility to host conferences and present your activity at the end of the day (limited places). These talks will be open to all the registered students