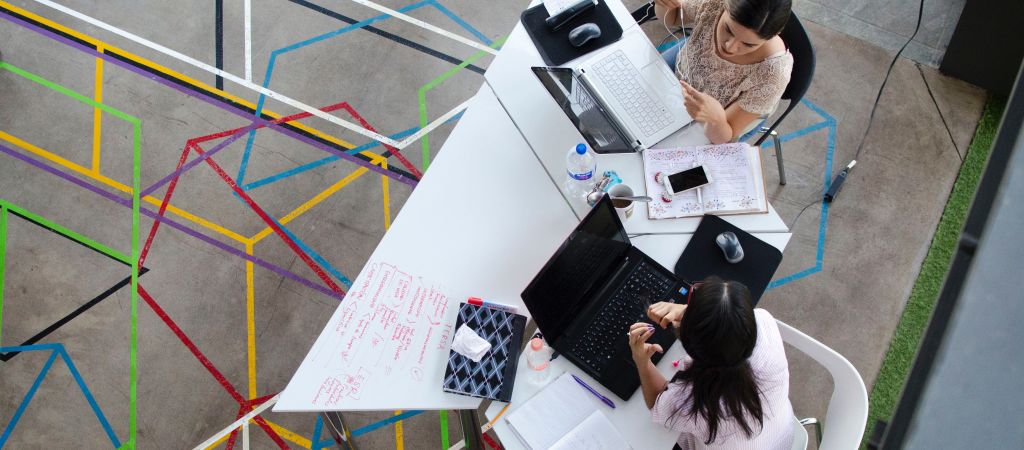 International Careers Meet Up
International Careers Meet Up
emlyon business school
Who should attend this Meet Up?
Any business looking to recruit international students and professionals with very wide-ranging backgrounds, in France, or recruit French and international students and professionals for your company and its subsidiaries based abroad.
Which students and/or professionals are concerned?
7,500 students and professionals: 1,200 internationals & 90 nationalities from the following programs:
Global Bachelor in Business Administration
Masters of Science (Digital Marketing & Data Science, Luxury Management & Marketing, Supply Chain & Purchasing, etc.)
MSc in Management – Grande Ecole
International Full-time MBA students – average of 6 years' experience – 25 nationalities
What is an International Careers Meet Up?
An International Careers Meet Up is an all-online opportunity to talk to our students at individual interviews, talks or other events.
Register
Times
8:00 – 12:00 & 14:00 – 19:00: Face-to-face or online recruitment sessions
12:00 – 14:00: dedicated talk about your business to target a larger number of students
We offer personalized support and guidance prior to the Meet Up to:
Help you draw up a shortlist of profiles prior to the event (based on specific job vacancies or not)
Offer you interview time slots that fit in with your constraints and your location in the world
Tailor the event to your requirements : short-term recruitment requirement, focus on specific profiles (engineers with a dual specialization, for example)
Send you the resume book of the profiles who are interested or who were shortlisted prior to the event.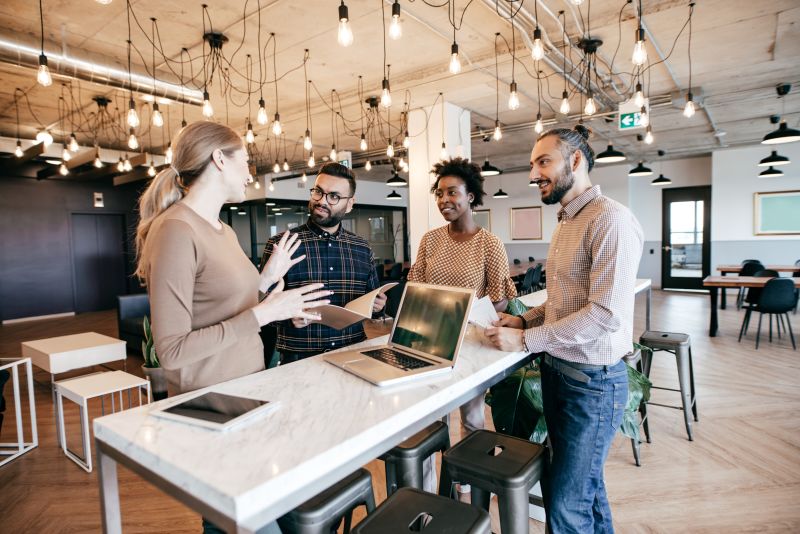 Additionally:
The Vocation day – Careers abroad event may also make sense for you if you are looking to develop your employer brand, hold more general conversations with our students about your international stakes and recruitment opportunities, or identify (rather than recruit) profiles for jobs or internships.