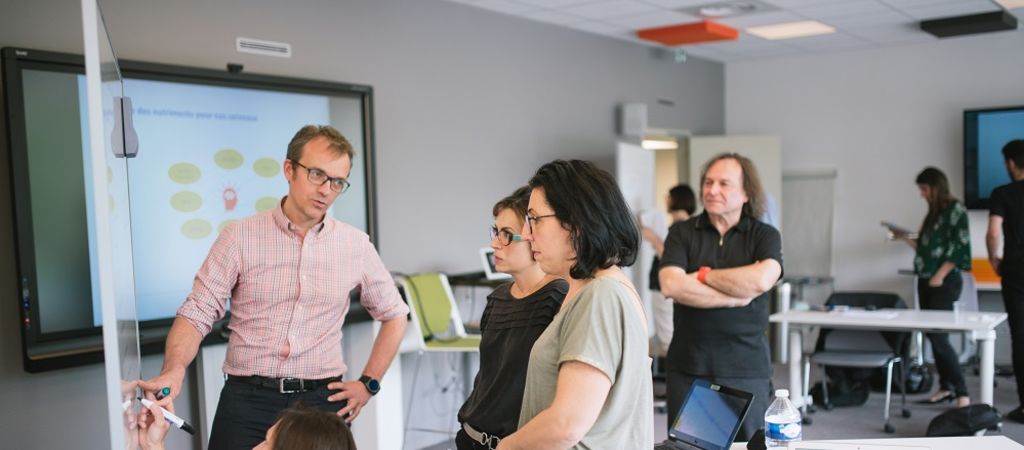 Why choose a tailored program?
Why embark on a tailored program?
Given the transformation challenges that businesses are facing, the development of a tailored training program within the organization appears to be a crucial factor for enabling the employees to onboard the change process and become effective stakeholders in that process.
Over and above the managerial skills necessary for gaining a better understanding of the far-reaching changes in their everyday work life and that of their teams, they build other key abilities for managing change: their interpersonal skills and political acumen, their vision, their ability to constantly learn and unlearn in ambiguous and fast-changing contexts.
Contact-us for your custom-training projects
Contact
Gilles BASSET
Director of Development Tailored Training Programs
+33 (0)7 87 81 12 97
The tailored programs we develop:
connect team members to the necessary organizational changes
boost their capacity to adjust to change
develop the ability to learn and unlearn
Our tailored trainings then become a springboard for developing the company into a learning organization.