International sports research centers
Centre for the Eurasian Sport Industry (CESI) in China
A dedicated sport institute, the center is engaged in the delivery of cutting-edge research, impact and education. Based in Shanghai, it operates across all of the emlyon business school campuses, developing special expertise in European and Asian sport, as well as in the fields of experiences, talent, performance, digitalization and globalization.
The center is led by Simon Chadwick, an emlyon business school professor recognized by the Huffington Post as one of the world's top-30 most important sports marketers. The Independent has ranked him amongst its top-10 most influential business people on Twitter and The Times described him as Britain's "guru of sport management". The research center has initiated academic collaboration and research agreements with faculty of the Beijing Sport University.
The Chinese university has paid students' tuition fees this year so that they can pursue their Masters at the Shanghai campus. emlyon business school, for its part, has offered them the opportunity to undertake the MSc in Sports Industry Management
Lastly, nearly 200 directors in sport-oriented businesses have already taken our continuing education programs in China.
Visit the CESI website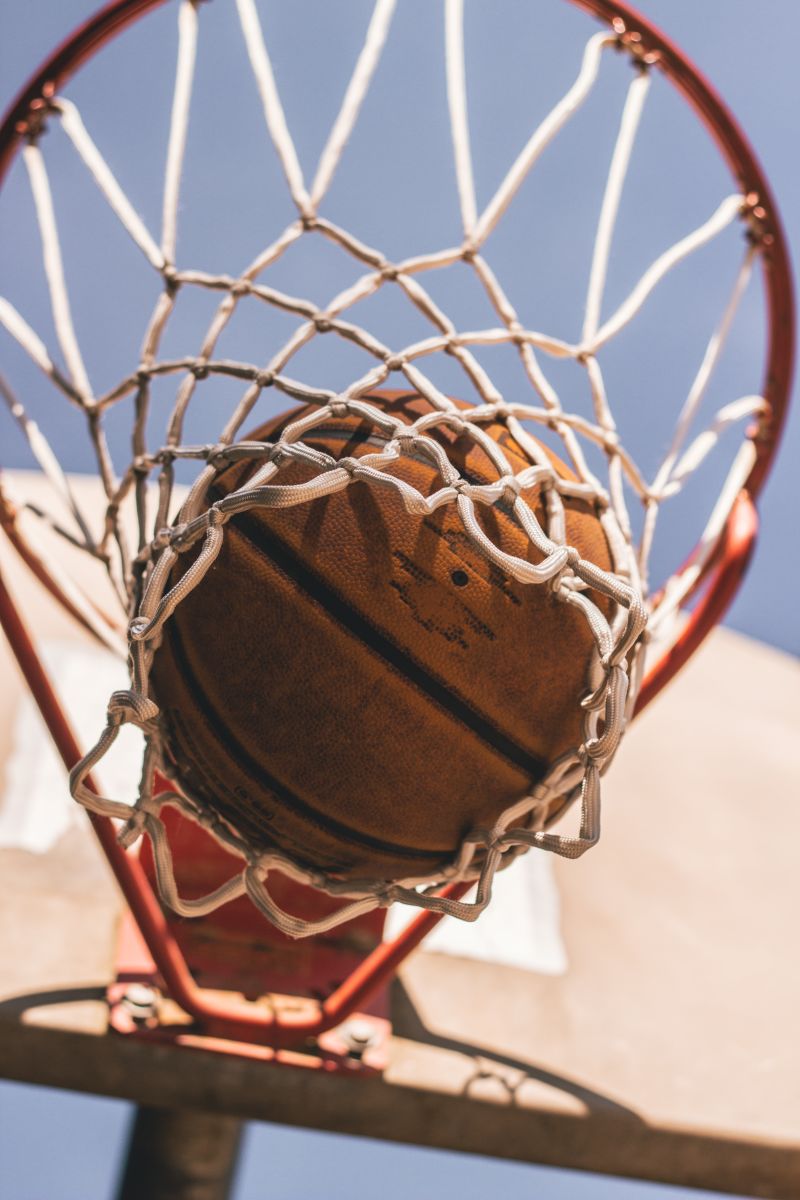 Simon Chadwick, Director and Professor at the Centre for Eurasian Sport Industry

Over the past 20 years, sport has become an increasingly dynamic industry sector at the cutting edge of innovation. The emergence of new products has changed the way sport is played, enhanced supporters' experience, created new business models and powered the growth of sporting economies all over the world. emlyon business school understands and analyzes these changes perfectly, delivering programs, encouraging research and collaborating with partner companies."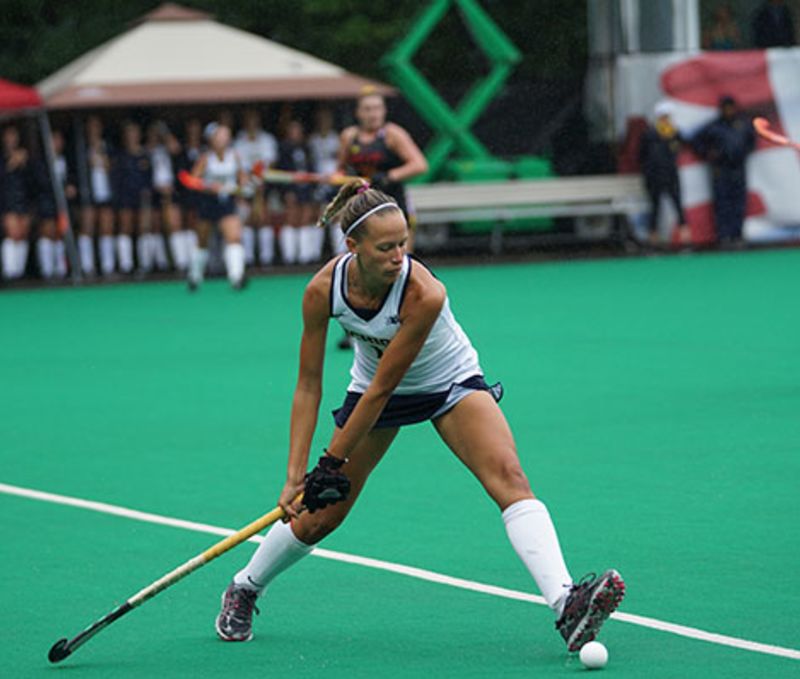 Ahluwalia-XEBS Center of Excellence in Sports Management (CEMS), India
The partnership with Xavier University initiated in 2018 and our presence in India are developing in a context in which both the private and public sectors in India are keen to give sport a major role to play, especially in the state of Odisha.
At the instigation of Vishal Dev, the main supporter of the Ahluwalia-XEBS CEMS, and Vineel Krishna, over the past two years, the Indian government has focused on organizing and financing global sporting events and activities with a view to promoting the country's image, tourism and the economy.
As part of this initiative, emlyon business school was awarded a €650,000 grant (with a second in the pipeline) to draw up a program, strengthen ties with Europe and develop relations with the sport research center in China. A certificate course for elite athletes is already open and has been operating since the beginning of the 2019 year.
This political ambition and the associated funding will enable the construction of new inter-campus or even global projects.