Innovation, technological disruptions & new businesses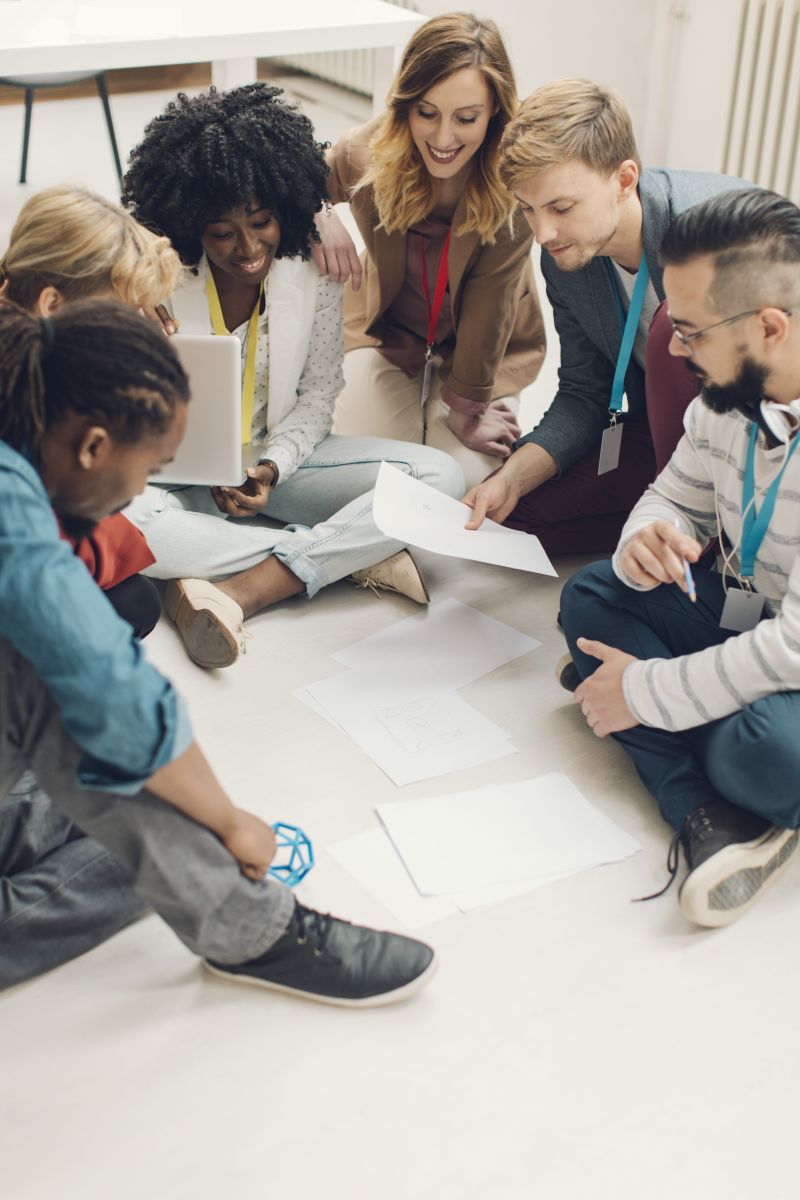 Linking innovation to our academic expertise
Makers Sports Projects
Learning by doing is a staple of the emlyon business school educational methods since it eases the transformation of knowledge into skills. The Makers Sports Projects are designed to create the sports entrepreneurs and intrapreneurs of tomorrow by selecting, developing and evaluating innovative projects in liaison with the students, companies, faculty, experts and investors.
For example, all students enrolled in the MSc in Management – Grande Ecole program are encouraged to submit entrepreneurial initiatives related to sport (the objectives, the team, the skills required, etc.) to earn ECTS credits. Once the initiative has been approved by a "coach", the students set to work for a minimum four-month period. The projects might involve associations, events or managerial issues, which may or may not concern companies or professional clubs keen to have students work on one or more of their internal issues.
A successful partnership between digitalization, innovation and globalization
E-sport
eSport has rocketed over the past 10 years, with more players, more spectators and more tournaments around the world! emlyon business school, which keeps a lookout for emerging trends and stays in touch with its students, saw eSport gain traction among its learners and was the first major school to officially list eSport as an academic discipline in its own right. eSportspeople are like early makers: they break the codes, innovate and transform activities that, until then, had been mainly associated with physical abilities into cognitive and strategic feats. Using digital tools, eSportspeople can now play networked games with opponents scattered all over the world.
To learn from this community, emlyon business school has partnered with Gaming Campus, the first student campus in Europe to provide training in all of the job fields involved in the video game industry. Gaming Campus has provided emlyon students with a training and performance-assessment platform so that it can spot and support the top players ready to enter competitive gaming. This partnership also provides elite eSportspeople with a point of entry into broader training programs such as the Global BBA, the MSc in Management - Grande Ecole and the Online General Management Program.
Learn more