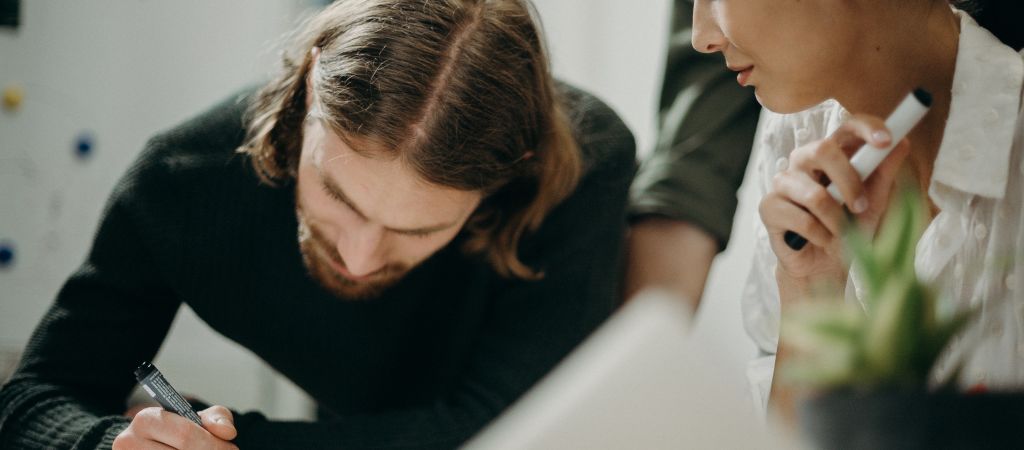 social and environmental responsibility and commitment
Our approach is guided by a principle of continuous improvement within which social and environmental responsibility and commitment (SER) are one of the cornerstones of the 2021-2025 strategic plan.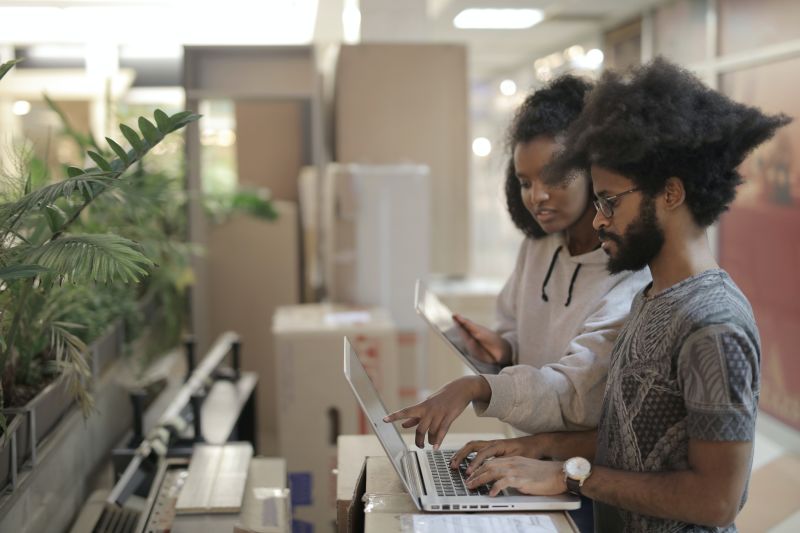 Social and environmental responsibility, a core factor in strategy and organization
In order to continue developing the school and consolidate its influence and reputation both in France and abroad, emlyon business school has acquired new skills by renewing its executive team. This new team's role is to draw together all of the school's stakeholders - the learners, partner businesses, personnel and alumni - around emlyon business school's four strategic pillars: globalization, digitalization, hybridization and now SER.
In an unprecedented health and economic context, emlyon business school's executive team made SER the key priority for the 2020 Fall intake, strengthening the school's commitment and responsibility to tackle this new era with a heightened awareness of our mission and our impact on society.
Tiered governance
In view of the current and future economic, social, environmental and health challenges, the school assumes its responsibility to guide, support and train managers who are aware of these issues and ready to address them.
To this end, we have resolved to embody a community-minded organization in all of our activities and set an example for our students, who are future decision-makers
The creation of the SER Department in 2020 marks a key step in the School's commitment to issues of social and environmental responsibility. This department, which is incorporated into the Steering Committee, reports directly to the President of the Executive Board. Its mission is to embody, centralize and promote the development of activities that work towards our commitment.
Specific presentations on Social Responsibility are delivered by academic subject-matter experts (environmental responsibility, social accessibility, etc.) in charge of this question, who work closely with the SER Department.
The school's commitment to environmental and social responsibility is underpinned by holding regular SER commissions and appointing SER representatives in each department and student association.
In 2021, emlyon business school is committed to developing its communities, its territories and society and undertakes to become a benefit corporation. This commitment will be written into its articles of association.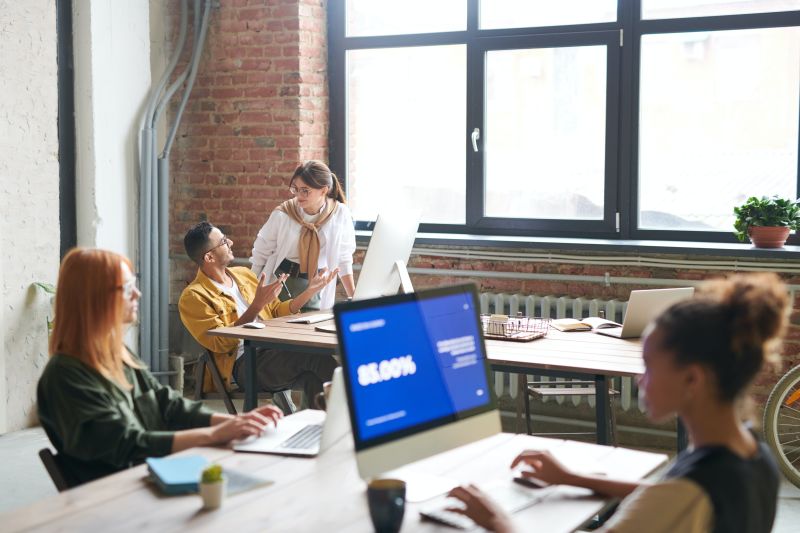 An collective, international drive
Because we are based in different countries, we have always been very keen to anchor our social responsibility approach within the framework of standards that are recognized both in France and internationally.
Today a number of initiatives and standards shape our commitment:
UN Global Compact: the school joined the UN framework in 2006 and has since adhered to its 10 principles on upholding human rights and international standards for work, the environment and fighting corruption.
Principles for Responsible Management in Education (PRME): emlyon business school's social responsibility approach is, in part, based on the six PRME principles, which we have also signed.
Sustainable development & social responsibility: the French set of standards in this area aims to provide guidance for building sustainable development into higher-education establishments. Aligned on France's earlier "Green Plan", it adopts the principles set out in Article 55 of the Grenelle 1 environmental blueprint, in response to the roadmap in the 2013 environmental conference. The main lines of our SER approach were built to be consistent with this national framework.
To help our teams build their skills in the operational deployment of sustainable development solutions in the establishment's various departments and components, every year since 2010 we have been a member of the French-speaking network, Campus Responsables. Membership of this organization brings us the benefit of a positive, collective drive and shared experience to feed into our approach.
In 2014, we were able to draw on our active involvement in these collective initiatives to draft our own "Social Responsibility and Sustainable Development Charter". Now we can provide the entire emlyon business school community with a common framework for understanding our social commitment. The charter will be revised in 2021 to take our commitment even further.