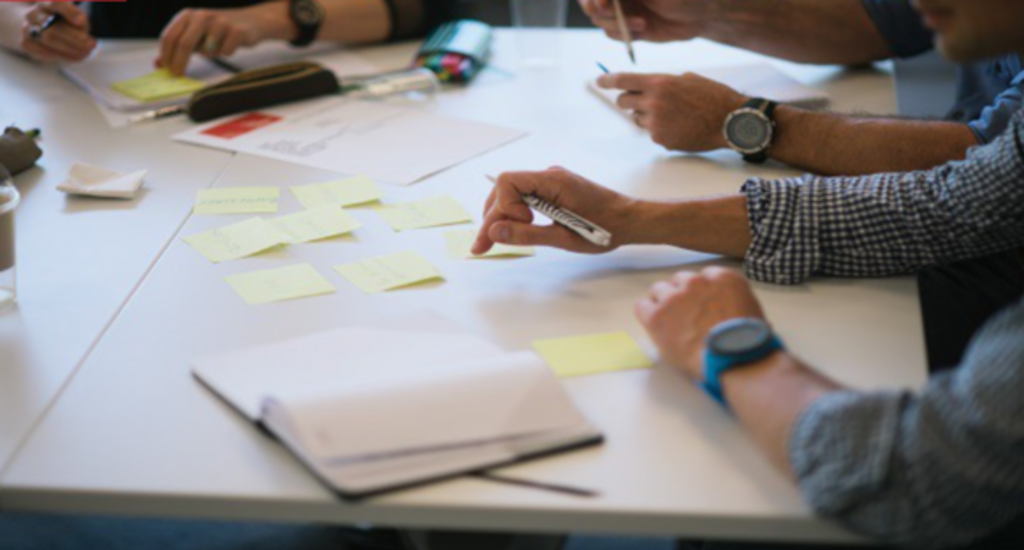 Training for franchisees: a challenge for attractiveness and loyalty
To train their future franchisees, franchise networks have several options: create their own training center, hire an external consulting firm, or partner with a recognized business school. The ADA network has opted for the latter choice and has partnered with emlyon business school to provide training to its franchisees. Here are some explanations for this decision.
Every month, emlyon business school's campus in Paris hosts a training program for about ten trainees who will become ADA franchisees, specializing in mobility solutions. These participants have varied backgrounds – including self-taught and master's degree holders – a and they have the opportunity to discover the environment of a major business school. Their goal is to acquire the fundamentals required to join the group and become the mobility entrepreneurs of tomorrow. "We have developed a tailored training program for the ADA group," explains Gilles Basset, client project manager at emlyon business school. "Over the course of three weeks, these candidates learn the franchisor's trade and then spend a week in the field for practical application."
An adapted and renewed pedagogy each year
The training program provides instruction on financial analysis, management, and coaching to support future franchise managers in their roles. Customer relations are a key focus of the curriculum, with the pedagogical approach designed to enable entrepreneurs to create a comprehensive and satisfactory customer experience, from the initial digital interaction through to payment. "We can no longer simply wait for customers to pass by on the street. The digital world has profoundly changed the customer relationship, and we must adapt quickly," reminds Gilles Basset. Participants become "early makers," entrepreneurs capable of identifying opportunities with an open, creative, and positive mindset.
Adaptation is also the cornerstone of the school's pedagogy. To ensure the quality and relevance of the content and methods provided, the pedagogical process is re-evaluated each year. E-learning, business games, and soon micro-learning... Future franchisees benefit from the latest innovations and are thus equipped to become effective leaders. The conditions for success are in place, contributing to the sustainability of franchisees and the network.
Attracting talents
To attract top talent, the ADA network has chosen to partner with emlyon business school to train its future franchisees. This decision not only sets the network apart but also serves as a recruitment tool. Gilles Basset highlights, "The school's reputation is a guarantee of the quality of training for future franchisees and can persuade them to choose ADA over other options." Moreover, the program offers a certification that allows participants to pursue further education at other top business schools, broadening their horizons and opportunities.
Since the partnership's inception, more than 120 franchisees have completed the management training program at emlyon business school.
In partnership with L'Officiel de la Franchise.
This article was published on September 24, 2018 and updated on April 3, 2023.