Balancing a career, school, and family during an Executive MBA (Fast Track & Part-Time)
Pursuing a burgeoning career, following a demanding Master's program, and answering the call of a wife and mother…. such has been the triple-challenge faced by two emlyon alumnae, Marie-Aline Bourdon and Nadia Issad. They recount the highs and lows of their personal, professional, and educational adventure, and suggest ways in which life could be made easier for others having to perform the same juggling act.
Q. What prompted you to rise to the challenge and pursue an Executive MBA at emlyon?
Marie-Aline: I have a 15-year background in engineering, marketing and communications, but wanted to gain more of a strategic business vision and become stronger in leadership and management. To accomplish this, I felt the need for a label or "stamp" to validate the new skills I was going to acquire and then apply, hence my decision to take the emlyon Fast Track Executive MBA. I was well aware this would involve combining work, studies and home life, but I have always been a firm believer in creating your own luck, not waiting for it to happen. Nadia: I had moved up the ladder in Préfon, a company specializing in retirement, life insurance, and pension plans. But, I felt the need to spread my wings and acquire a more generalist business overview, for which I chose to take the emlyon Executive MBA in part-time mode. This was no small decision as my children were only 4, 6 and 8 at the time. In fact, I was encouraged by my husband to do so, despite the additional working hours I was no doubt going to discover…and did!
Q. What were the toughest situations you encountered during your studies and how did you overcome them?
Marie-Aline: I arrived in Lyon from Paris knowing no one beyond my husband and kids. Previously, I had tried to combine a maternity leave with a part-time position in aerospace to no avail. This time around, it was full steam ahead with my emlyon studies (not forgetting the children!) but I had to multitask; applying for full-time positions while studying. I now work as the VP in Group Communications and Marketing for CLASQUIN, but the route to get here was demanding. I negotiated with the company to allow me to conduct my Executive MBA strategy project about them, ahead of my joining the company full-time upon graduation. The working hours were tough but it turned out to be the ultimate win-win for all concerned. I familiarized myself with the strategy and values of CLASQUIN in tandem with the Chairman, and they got to know my way of working so I was then able to hit the ground running when I joined, fully equipped with my EMBA.
Nadia: I will not lie, there were some difficult nights and I had a period where I struggled to balance managing my youngest child, my highly strategic role at Préfon, and my EMBA teamwork projects, but with the support of my classmates and husband, I was able to succeed in all of my responsibilities! My husband bore the brunt but was also my strongest supporter and biggest help. In fact, I would say that my strong family base proved crucial to my success and gave me the opportunity to really take stock of my career situation. I was able to ask myself to what extent I wanted to stay within the comfort zone of my role as Advisor to the Chairman of Préfon, or finally take off the professional mask I had been wearing and kickstart my own journey via the Executive MBA. After making my decision, the cohort at emlyon became almost a second family to me. I was the only young mother juggling work and studies, but they were there for me, including times when we were on study trips to Paris and I had to delegate care for my children to my husband. The support from family and classmates was essential.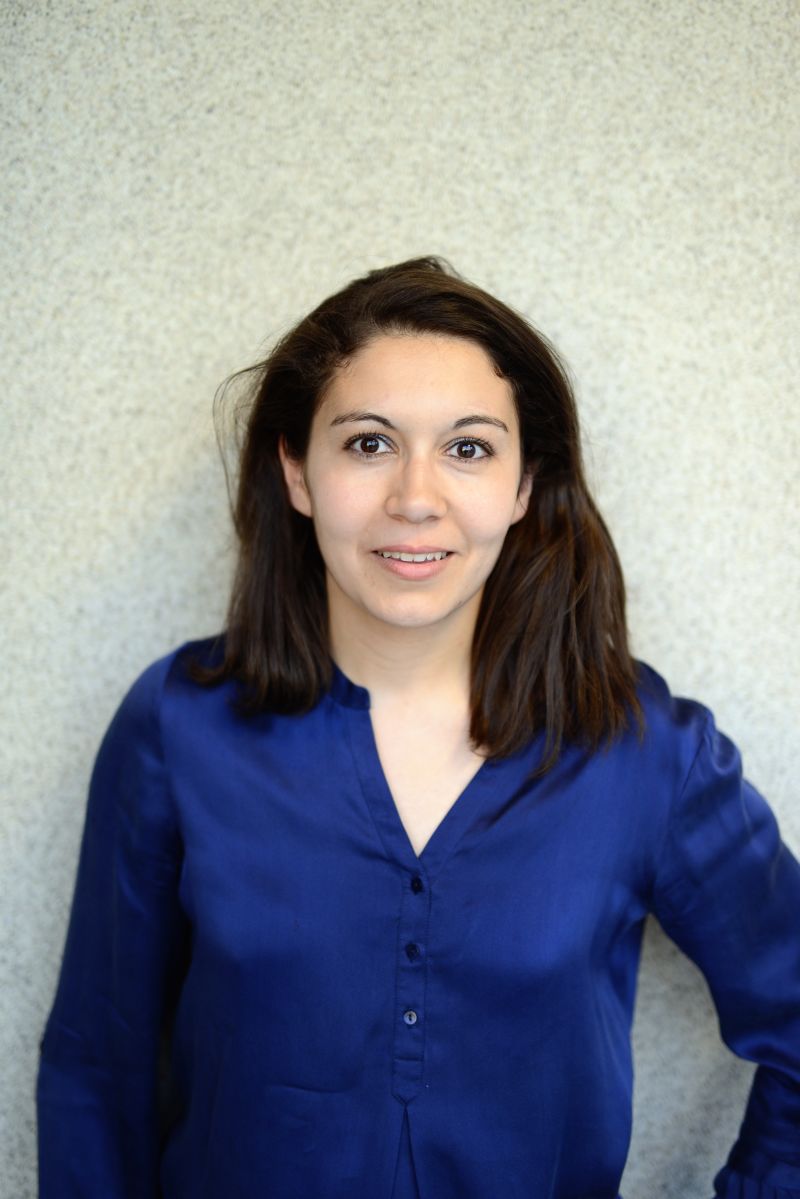 Q. How could things be made easier for working-and-studying mothers in the future?
Marie-Aline & Nadia: We are both of the opinion that good managers will recognize the mutual benefits of establishing and understanding a work-life balance. Allowing people to manage their time according to their needs so that they return the gesture by working even harder for the company and remaining faithful employees. Good communication between those in charge and their team members is crucial to making this work. There is no reason why, on the one hand, we cannot plan our hours to avoid clashes with home life but, on the other hand, team leaders cannot organize projects whilst considering individual needs and constraints. Maybe this could be integrated into future EMBA programs, to nurture a new spirit of responsible and understanding management ? To be continued. Until then, good luck to all those who find themselves in our recent boat!