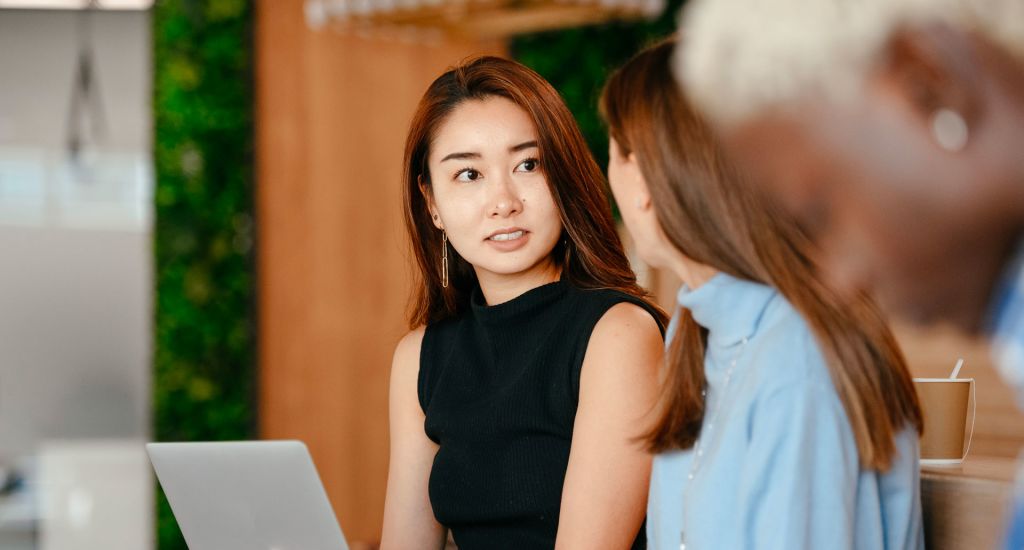 Intrapreneurship for competitive advantage
What is an intrapreneur?
"Intrapreneurs are dreamers who do. Those who take responsibility for creating an innovation of any kind within an organization," Gifford Pinchot III (1985).
The terms 'intrapreneur' and 'intrapreneurship' were coined by U.S. entrepreneurs Gifford Pinchot III and Elizabeth S. Pinchot in a paper they wrote in 1978, and brought to wider circulation when credited by the Economist a few years later.
Today, due on one hand to the scale of large organizations and on the other to the rapidly changing nature of the context surrounding them, intrapreneurs are more in demand than ever. Large organizations need people who are able to take direct responsibility for turning ideas into profitable new business plans – individuals who can think creatively, innovate, manage risks, and take assertive action within the organization.
Why is it so important?
Shifts toward a greener and more socially responsible economy, the rapid adoption of AI, market disruption due to digitization and changing generational attitudes—these macro trends amongst others are having a profound impact on the way companies do business.
For companies to ride these trends they must make sense of the future, innovate, and adapt. They need to find the creative 'entrepreneurial' spirit found at thriving start-ups and scale-ups, a spirit that is easily dampened in the efficiency processes, regulations, and best practices of the large organization. Developing people able to rekindle this spirit and drive entrepreneurship within the company is a priority for many corporations today.
Rather than seek entrepreneurial ideas externally—which can hollow out the company's intellectual capacity—it is best to build intrapreneurial capacity within, developing employees who can move from an idea to a supported concept with a well-structured business plan, pitch it successfully internally, and create a motivated team able to trial, develop, and implement the concept.
Intrapreneurship development at emlyon
emlyon business school, along with its new Institute of Intrapreneurship (founded in 2020), works with companies to help them build intrapreneurial cultures, release intrapreneurial talent, and empower their high-potential managers and employees. The school has been a leader in this field for many years and with its close ties to industry has acquired a unique in-depth experience.
"We started our first courses dedicated to intrapreneurship in 2005," explains Véronique Bouchard, Professor of Strategy and Corporate Entrepreneurship, "a few years later, large groups such as Orange France Telecom, the pharmaceutical group Bristol-Myers Squibb, MACIF, and the industrial group Plastic Omnium, turned to us."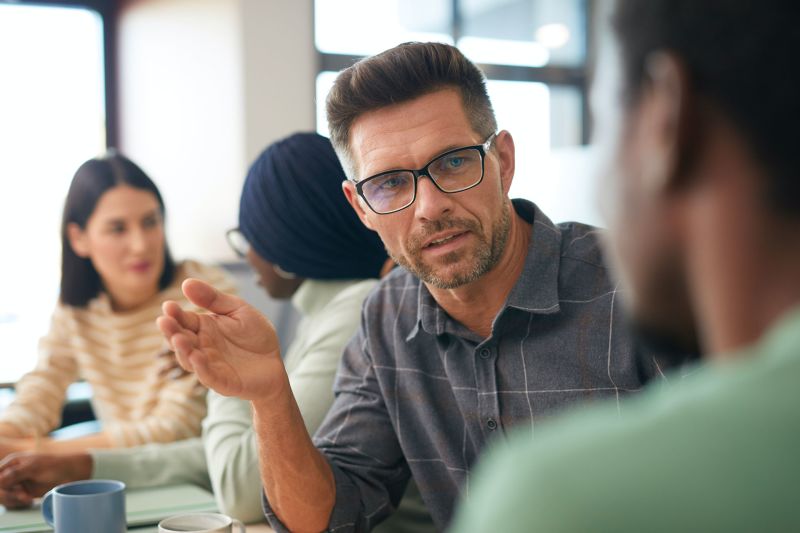 Intrapreneurship is integral to many of the customized programs emlyon runs for companies and is a subject highlighted in its short and certificate programs as well as being a focus of the emlyon Executive MBA.
For would-be intrapreneurs, emlyon's flagship open program is the Safran's Intrapreneur Bootcamp. Co-built by emlyon with Safran, the multinational aircraft manufacturer, it showcases the benefits of intrapreneurship with a training solution that is grounded in a company's reality—dispelling the myth of entrepreneurship being the province of genius eccentrics.
" The training launches participants on a trajectory of intrapreneurial transformation, which takes them out of their comfort zone ", says Rickie Moore, Professor of Entrepreneurship and Educational Director of the Safran program. "They must acquire knowledge, skills, and good intrapreneurial behaviors in order to develop a proof of concept for their idea, validated by at least one client, and present their project to a Safran jury for selection."
The Institute of Intrapreneurship has also developed a certificate program with Française des Jeux (FDJ), the operator of France's national lottery, and sponsor of the FDJ cycling team. The aim being to change the mindset of participants towards intrapreneurship and promote the skills involved.
Certification of intrapreneurship skills was launched in 2022, to measure both technical skills and soft skills. Creativity, open-mindedness, autonomy, tenacity, and emotional intelligence are evaluated. On the 'hard skills' side, the ability to master one's speech, knowledge of the organization and its strategic challenges, skills in design thinking, networking, and project management are analyzed.
The competitive advantages of intrapreneurship development
emlyon's experience shows that intrapreneurial skills can be learnt—and furthermore that intrapreneurial culture can be successfully developed in even the largest organizations.
Participants in emlyon programs acquire a combination of attitudes, knowledge and leadership skills that can enable them, not only to initiate and manage innovative projects, but also to transform processes and corporate culture to drive intrapreneurship across the company.
"Intrapreneurship allows us to meet several fundamental needs of the company, such as attracting and retaining talent, developing the company's business, or promoting individual learning. It allows us to accelerate the development cycle of a project by bypassing traditional procedures," concludes Véronique Bouchard.
"Instead of aiming for employee retention while trying to foster loyalty, making the company attractive with intrapreneurship by generating a genuine desire to stay appears to be more effective." adds Sylvie Gomes, Consultant in organizational transformation and intrapreneurship at Ynovi & Co, and co-founder and manager of the Institute of Intrapreneurship."