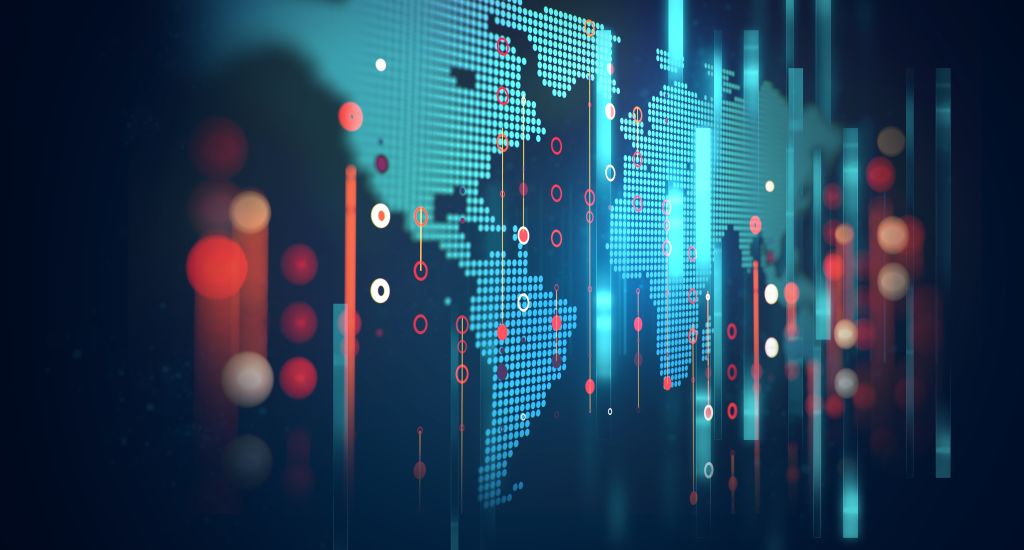 QS 2021: The Master in Management of emlyon business school ranked in the world's top 10
The QS rankings for Masters in Management (MiM) and Global MBA (iMBA), both a reference in Higher Education, were published on Wednesday September 23rd. TheGrande Ecole Program of emlyon business school rises to rank number 10 of the world's best masters in management. A true international acknowledgement, highlighting the performance of the programs of emlyon business school, and reinforcing the school's attractiveness and its international outreach.
emlyon in the world's top 10: a first-tier international school
Quacquarelli Symonds (QS), a company specializing in the analysis of higher education institutions on a global scale, published its latest ranking of the world's best Master in Management programs (Grande Ecoleprograms in France), one of the mostly acclaimed rankings among students and professors. emlyon business schoolreaches the 10th position in the world's best Master in Management ranking, out of 148 programs assessed in 30 different countries. This independent ranking is based on a solid and reputed method, evaluating criteria such as employability, thought leadership, or alumni careers. The assessed panels were constituted of about 38,000 employers, 35,000 academics and 28,000 alumni. emlyon business school was notably distinguished for the impact of its research, its PhD program, and for the number of international students and the diversity in their country of origin.
In parallel, the school International MBA program is also strongly progressing in all assessed criteria, and jumps 35 ranks in the QS Global MBA ranking, demonstrating its overall excellence. Thus, our iMBA is ranked 62nd worldwide but also reaches the 25th position in the best European Global MBA.
A widely recognized strategy of excellence
This ranking acknowledges the excellence of emlyon's programs, its pedagogical model and its reputation among employers, guaranteeing alumni a strong employability on the international scene.
It confirms the continued strategy of academic excellence of the school, accredited as an institution by the world's best organizations over the past 20 years. emlyon business school was again reaccredited by AMBA in September for the maximum duration of 5 years, just like it was by AACSB and EFMD (EQUIS accreditation) in 2019, still placing the school in the selective club of the 1% of the world's business schools with the triple-crown accreditation.
A globalization strategy bearing fruit
emlyon business school includes a strong international dimension within its programs and research centers, but also in its overall development. Indeed, globalization constitutes one of the 4 strategic axes of the school's development. Thus the school covers 6 campuses in 4 different countries (France, Morocco, China, India), with over 32,000 alumni worldwide.
Isabelle Huault, President of the Executive Board and Dean of emlyon business schoo

We are delighted to see that the school's strategy and the resulting academic choices are today acclaimed by the community of Higher Education. This recognition reinforces our confidence in our objective to position emlyon business school among the best business schools in the world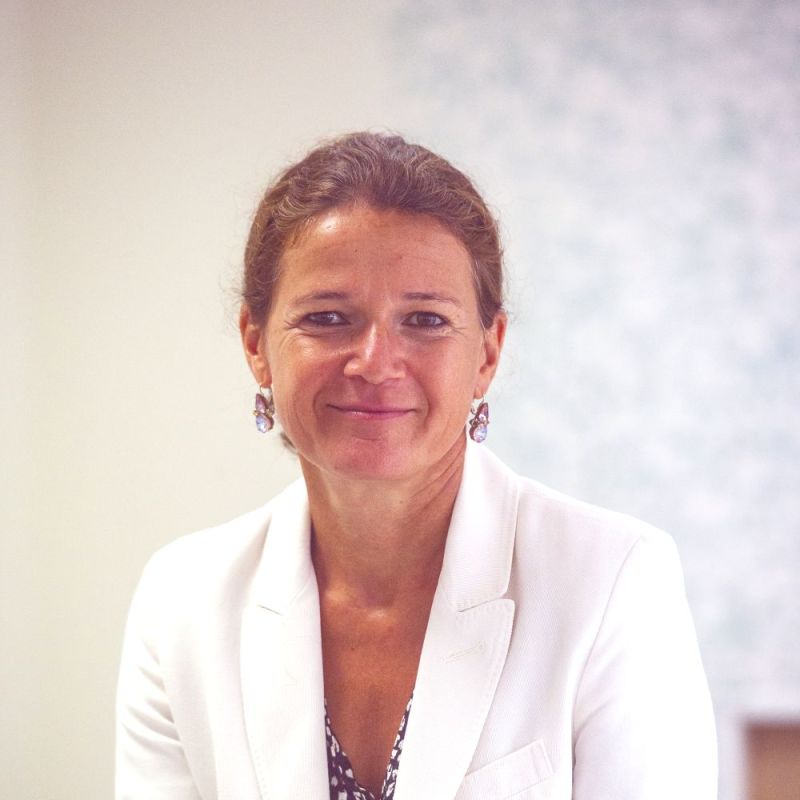 By her side as of September 2020: Annabel-Mauve Bonnefous, Director of Degree Programs and member of the Executive Board, as well as Sylvie Jean, Director of theGrande EcoleProgram. A new executive team intending to sustain this strategy based on excellence and globalization.
To embody and materialize this openness to the world, our Hub in Gerland, our new training ground currently under construction at the heart of the Lyon Metropolis, will become our next point of entry for the whole international network of emlyon business school.
Press contacts:
TBWA\Corporate : Tiffany Allenet – tiffany.allenet@tbwa-corporate.com – 06 08 16 14 07
emlyon : Julie Guillot – guillot@em-lyon.com – 06 45 23 23 04
About emlyon business school:
Founded in 1872 by the Chamber of Commerce of Lyon, emlyon business school's intake this year is of 8,600 students from 110 different nationalities, and of more than 6,000 participants in continued education. The school operates on six different campuses (Lyon, Shanghai, Saint-Etienne, Casablanca, Paris, and Bhubaneswar), draws on a network of 190 international academic partners and runs a community of 32,000 alumni spread out in 120 countries. emlyon business school's mission is to reveal "early makers", to train lifelong learning responsible leaders, managers and entrepreneurs, with a solid international experience and intra/entrepreneurial capacities, able to address the complexity of the world, to make it meaningful, to shape and transform the businesses and society they live in, in a collaborative approach. The proposition of emlyon business school is to develop such competences within a unique pedagogy, combining academic research output of excellence and the elaboration of innovative learning tracks based on experimentation.