Lyon: an enticing European metropolis
Since the Renaissance, the banks of the two rivers, the Rhône and the Saône, that flow through the city, the Fourvière basilica that dominates the city centre, and the Old Lyon, are sights that make Lyon an extremely pleasant place to live in.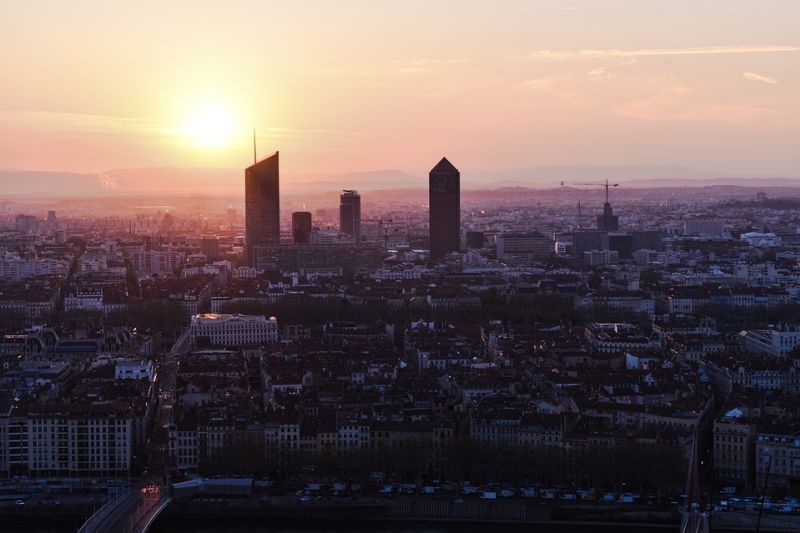 You are temporarily or permanently disabled, or with a disabling medical condition ?
The Disability Unit can provide customized support in strict compliance with confidentiality, and can :
Take into account your specific needs and make sure that your years at emlyon business school go as smoothly as possible, and that you are integrated to the student life
Provide specific arrangements and resolve your access issues via the implementation of an individualized pedagogical follow-up
Act as the interface with all other school departments
Guide you through your administrative and pedagogical procedures.
In case we are unable to provide the specific arrangements you may need, we can follow through with external partners to find solutions to level out your disability.
Our team is available at the following email address: handicap@em-lyon.com