A Full Range Of High-Performance Career Support Services
An integral part of the curriculum, the Full-time MBA's dedicated careers track comprises a full range of services specifically designed to help participants establish a roadmap to successfully manage their next and future career developments.
emlyon's Careers Services Department is here to help participants succeed and offers them the benefit of their expertise and experience, as well as a wealth of useful tools to guide them on the journey to finding the perfect dream job.
One of the things that made emlyon stand out among top international business schools is that they really focus on entrepreneurship. They have their own incubation center in the school—you can actually go there and talk to people if you want to start (your) own business.
A range of dedicated services
Workshops
Better identify the job that perfectly meets your requirements
Individual Coaching
Get personalised advice and support in your job search
Expert Panels and conferences
To provide you with excellent opportunities throughout the year to meet with different companies and educators face-to-face to discuss your future
Online tools
A fully equipped online platform to keep your career search up-to-date and on the right track with valuable career research engines and job guides
Corporate events
Events that gather various corporate partners for you to meet with companies, experts, and recruiters in order to conduct interviews, attend informational sessions, and view company presentations
Mentoring programme
Share experiences with MBA alumni
Alumni network
Hold lifelong membership within a network of over 35,700 alumni in 130 countries
When you think to go abroad and to pursue an MBA in an international school, you're looking for as many international encounters as you can have, in order to maximize your network. At emlyon we had a lot of opportunities to go abroad on field trips and even work with international companies during our Entrepreneurial Leadership Project.
Graduate career stories
How an International MBA prepared this alumni for a career at Euronews, and more
A graduate of the emlyon business school's International MBA in 2019, Quentin Ankri, currently the Head of Project Management at Euronews, has forged a career spanning a wide range of positions, industries, and countries. He tells his professional story, and the impact that emlyon has made and continues to make in his professional life.
Read his full story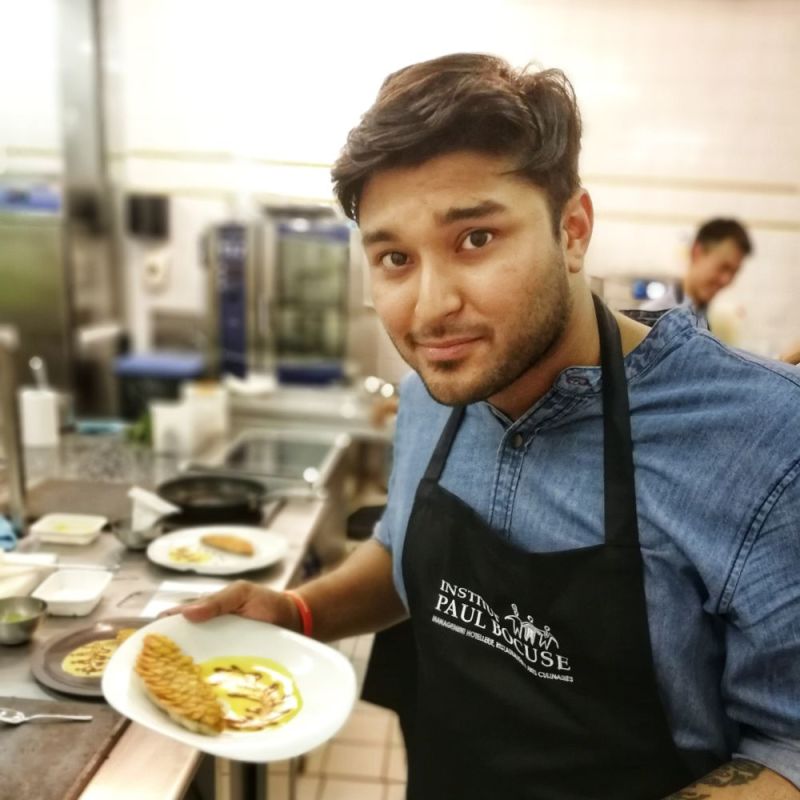 International MBA alumnus Anupaul Debnath – the Indian techno lover turned Germany-based Business Intelligence pro
When you choose to move from a country such as India with a population almost double that of the entire continent where you are continuing your studies, you should be prepared for quite a shock. Not so for Anupaul Debnath, for whom the contrast was an opportunity above all else. He recounts his very conscious search for the intimacy and diversity of Europe, France and Lyon and his current city of residence and work, Berlin.
Read his full story
Alumni network
As future graduate of emlyon business school, you will hold lifelong membership of emlyon business school alumni network, a network of near to 35,700 alumni covering more than 130 countries.
You will benefit from all services it offers, including the online assessment modules for example. Its members will help you further develop your career regardless of which stage you are at, by providing you with career development information, exchange business information with you and share their experience for you to build on.