It's not easy to find an accommodation, especially in large French cities. However, there are many different solutions. The first tip is to start your search as soon as possible.
How to find student lodging - tips
Don't wait until you are in France to start looking for housing.
Submit your request before you leave, whether it is for a room in a CROUS residence, in a student residence or in a private residence.
Don't hesitate to send in several requests for student lodging to increase your chances of finding a flat or a room quickly.
Try to find student rental accommodation that is furnished, especially if you are in France for a short period.
In general, be careful and make sure the organization offering the lodging is reliable. Never send money without first signing a lease and speaking directly with the organization.
When living in France, you will have to find an apartment on your own.
There are different types of lodging in France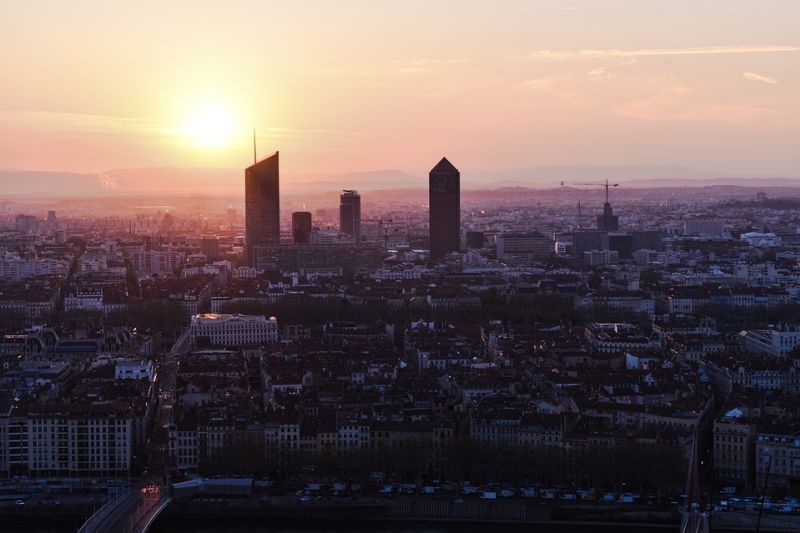 The CROUS residences
Check the "accommodation" and "international" sections of your CROUS site to learn about the conditions and eligibilities. To get a room in a CROUS residence, you must prepare an "international lodging" (LEI) application and submit it between January 15th and May 31st before the start of the academic year. There is one CROUS per educational region and each has its own way of doing things and its own Internet site.
For Lyon & Saint-Etienne
Student lodging in a residence
You may have access to student lodging in a student residence or a residence for young people. These provide accommodation in which the rent is affordable (somewhere between the rent of a room in a university residence and one of a private student residence).
The closest private residences from the Ecully campus are the the Gallion and the Drakkar managed by Cardinal Campus. They are located at a 5 minute walk from the school campus. For more infomation, please contact lyonecully@cardinalcampus and 04 72 59 96 60 or v.kasperek@cardinalcampus.fr and 04 78 34 55 68.
Private owners and real estate agencies
You can also chose to find an accommodation through a private owner or through a real estate agency. Do not forget that you can also find a shared flat in order to reduce your expenses !
Other useful website to find accommodation (non emlyon partners):
Other useful websites to find a flatshare (non emlyon partners):