Arrival dates (including orientation days)
Exchange Students arriving for Fall Semester: 30 August 2021
Exchange Students arriving for Spring Semester: 03 January 2022
Exchange Students arriving for Summer Session: 30 May 2022
Specific welcome arrangements are offered to exchange students. It is therefore imperative to be present at emlyon business school on the above mentioned dates.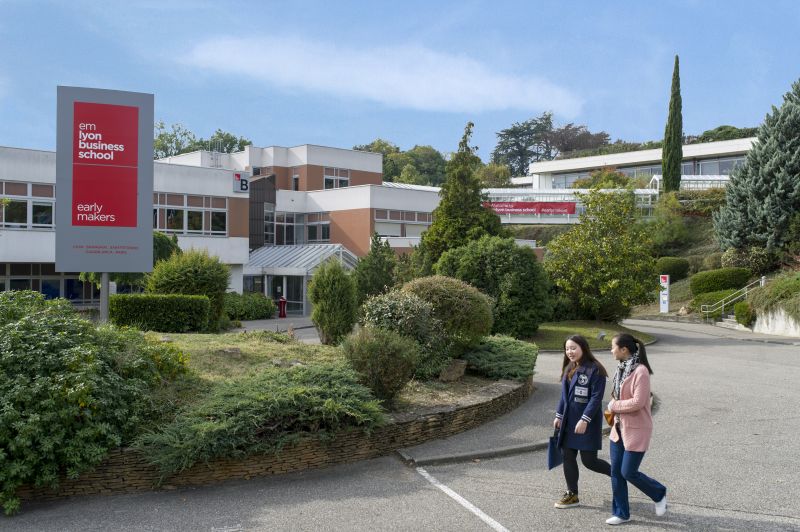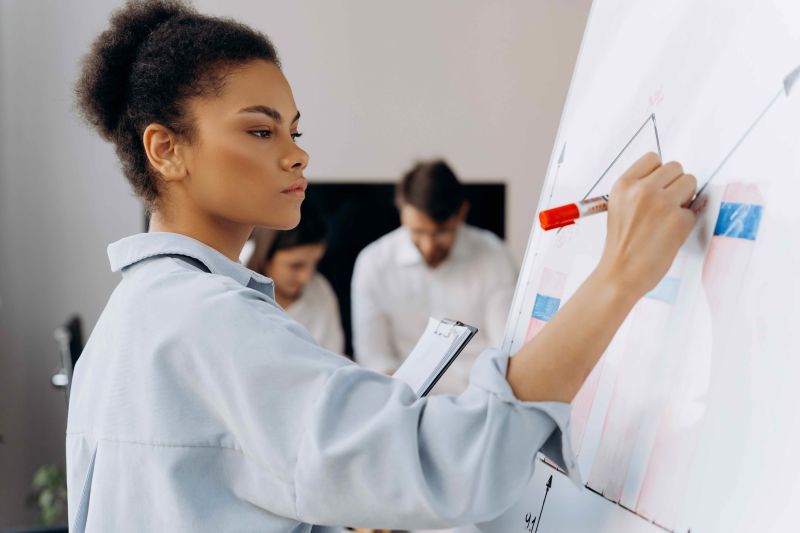 Term dates (including final exams)
Fall Semester (1S): 30 August – 22 December 2021
Spring Semester (2S): 03 January – 22 April 2022
Summer Session (3B): 30 May – 24 June 2022
Holiday dates
Toussaint (All Saints): 1 November 2021
Christmas holidays: 21 December 2021 – 02 January 2022
Easter holidays: to be confirmed
Labour Day: 1 May 2022
1945 Victory day: 8 May 2022
Ascension day: 26 May 2022
Pentecost Monday: 6 June 2022
National holiday: 14 July 2022
Summer break: to be confirmed
Deadlines for receiving the applications from the partner institutions
Fall Semester: 15 May 2022
Spring Semester: 1 October 2021
Summer Session: 1 March 2022
Maria from Bocconi Universtity (Italy)

I am an Italian student and I have been enrolled for 4 months at emlyon business school. My Erasmus period in Lyon was one of the best period of my life: I had the chance to attend very interesting classes. I experienced also great student association's activities that helped me to meet new people and discover a new culture.